Events are a great way to connect with people, prospects, develop your knowledge or simply spend some quality time with your colleagues. Exhibiting at conferences means you need to stand out to draw visitors to your sales people.
Presentations or keynote speeches call for awesome slides. Whether it be internal or client event, you will need to spend days and nights going through all the fine details to ensure you have a plan B for every occasion.
Details are crucial, but as long as things run smoothly no one will notice it.
To make sure your stand or entire event is unique and memorable, you need a partner who takes all of the design assets off your hands so you can focus on the logistics.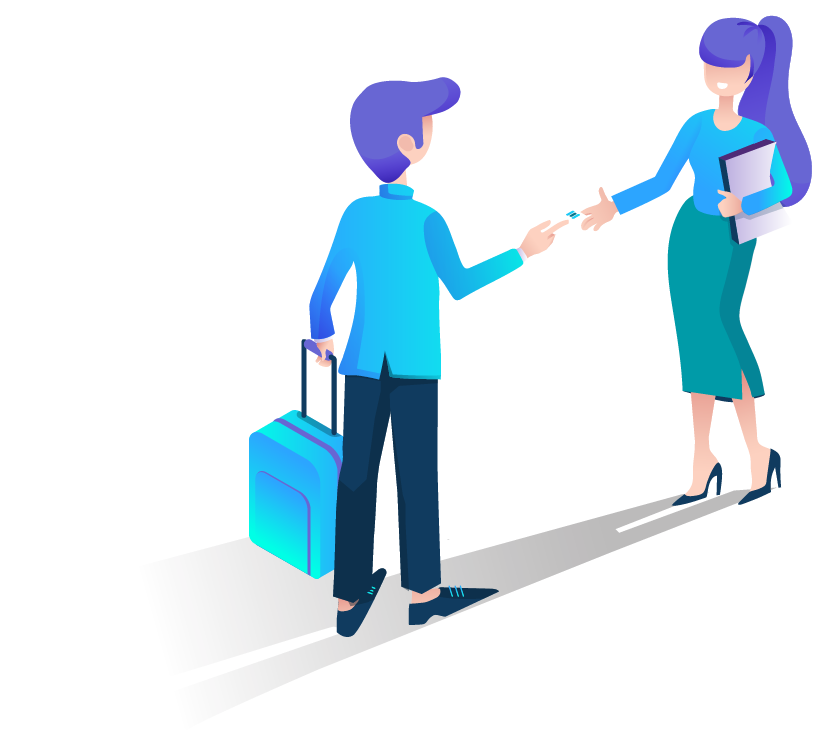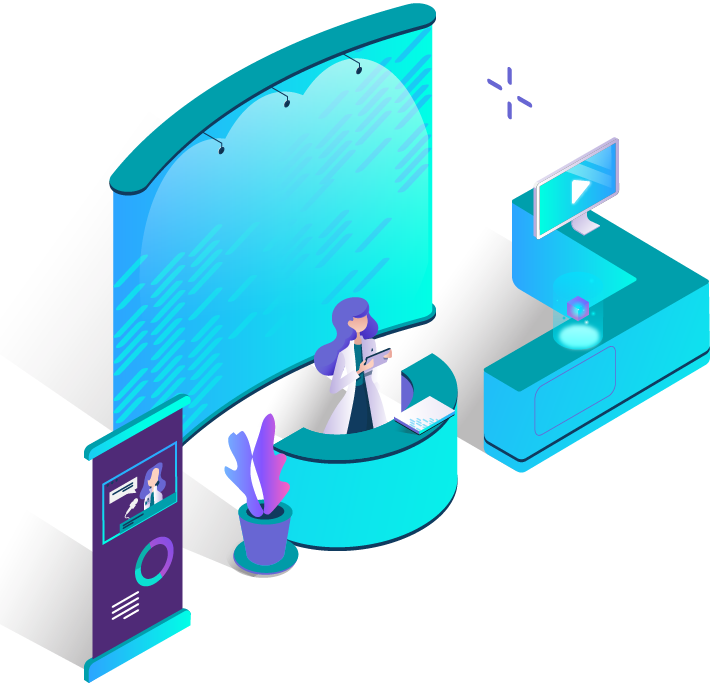 Let us take care of the visuals for your event. We will make sure all of your printed marketing materials; brochures, flyers, roll-ups etc. will be aligned with your digital content; videos, GIFs, presentations or banners. Staying true to your company's brand, communicating your presence prior, during and after the event will ensure you stay in people's mind.