Plan, schedule & execute!
We all know the process of setting up a marketing strategy should be simple. Still so many marketing managers get wrapped up in their everyday activities. In the end, the strategy is either never set up or the implementation of the plan is not fulfilled.
A dedicated Project Manager takes care of all the details and communicates with everyone concerned; overlooks the briefing, manages the design team's processes and implements changes to ensure that the project is delivered in a timely manner.
You might have great gear and a cool team around you, but without clear direction and navigation, your journey will be much longer. You will lose time, money and motivation, meaning that getting to the summit is highly unlikely.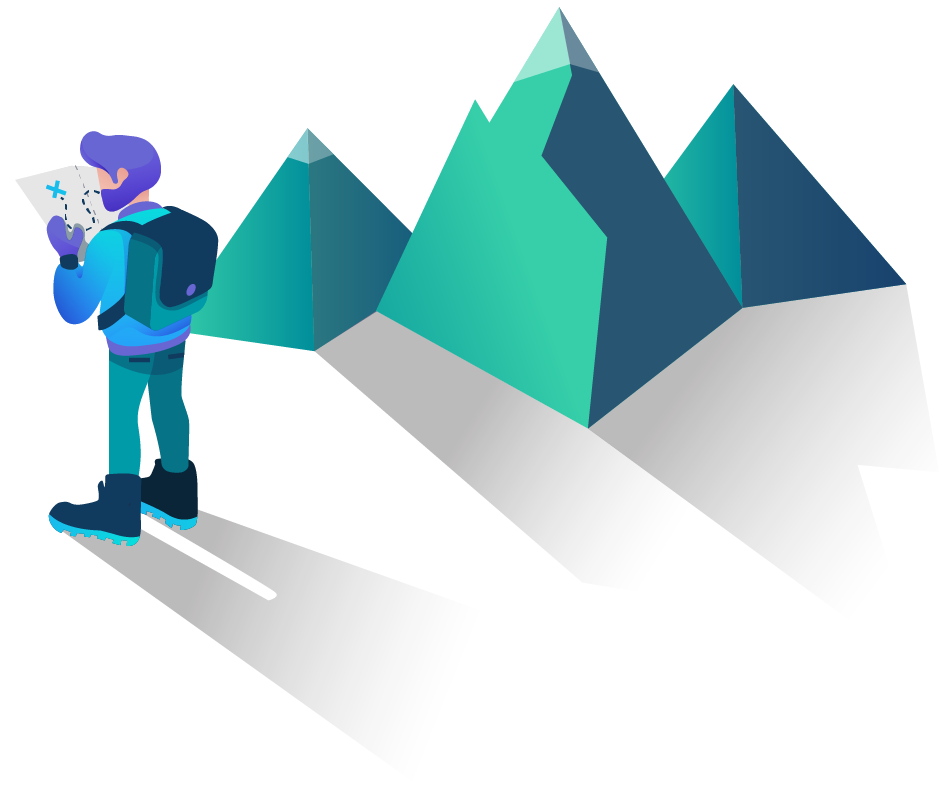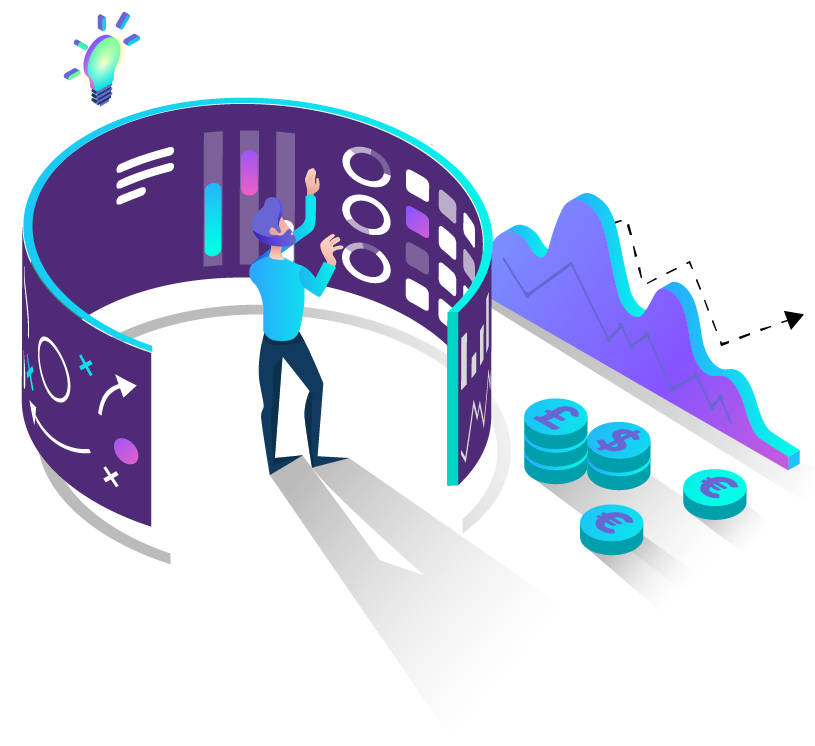 Supporting marketing managers is what drives us!
The process is simple; after getting to know your company and it's direction, we brainstorm with you a strategy, set up planning and schedule marketing activities. To ensure execution, we help you manage the production process of marketing assets; videos, brochures, infographics, GIFs, podcasts and blog posts.
All of this is done under one roof. All marketing assets are produced in-house by people who already know you, understand you and feel part of your company.
It's like having an extended marketing team. Awesome, yeah?