PLAN, SCHEDULE & EXECUTE!
We all know this process could be simple. Still so many marketing managers get wrapped up in their everyday activities. In the end, the strategy is either never set-up or the implementation of the plan is not fulfilled.
It's almost impossible to reach the summit without knowing the route.
You might have a great gear and a cool team around you, but without clear direction, without navigation, your journey will be much longer, you will lose time, money, courage and still... getting to the top won't be given.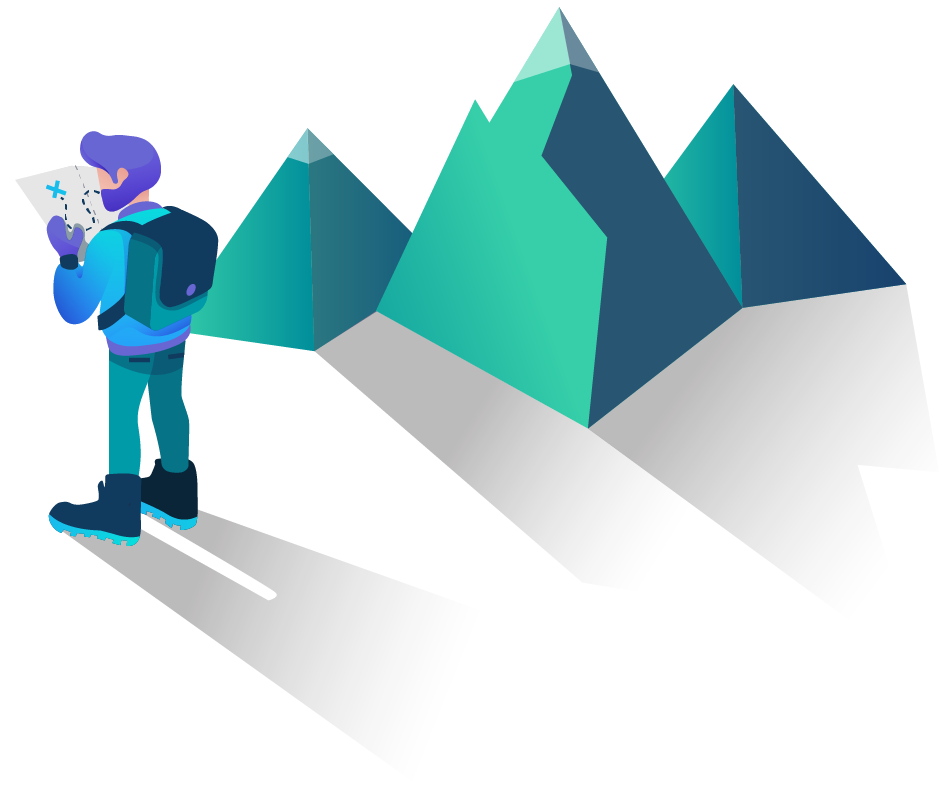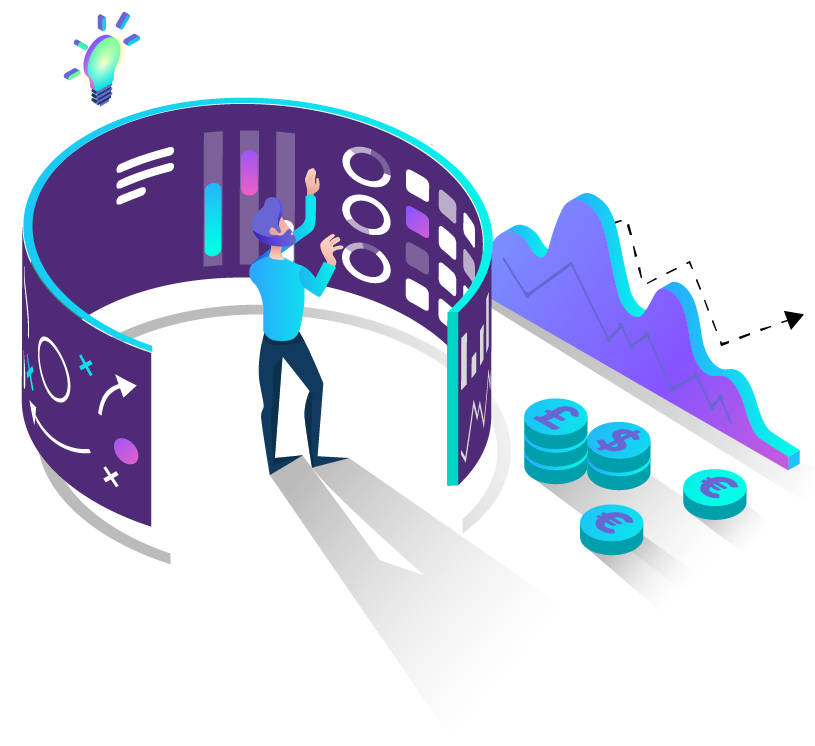 Supporting marketing managers is what drives us!
The process is simple; after getting to know your company and it's direction, we brainstorm with you a strategy, set up planning and schedule marketing activities. To ensure execution, we help you manage the production process of marketing assets; videos, brochures, infographics, GIFs, podcasts and blog posts.
All of this is done under one roof. All marketing assets are produced in-house by people who already know you, understand your and feel part of your company.
It's like having an extended marketing team. Awesome, yeah?