"If you're not online, you don't exist." As annoying as this saying might be, it's unfortunately true. In today's world a brand cannot allow itself to stay in the dark. Remember thought, bad communication is worst than no communication at all. So either do it right or let us manage your social media for you.
Weather you need to make your company shine or develop your personal brand - we will take care of your social media management and ensure your profile stands out, so you can focus on what you do the best.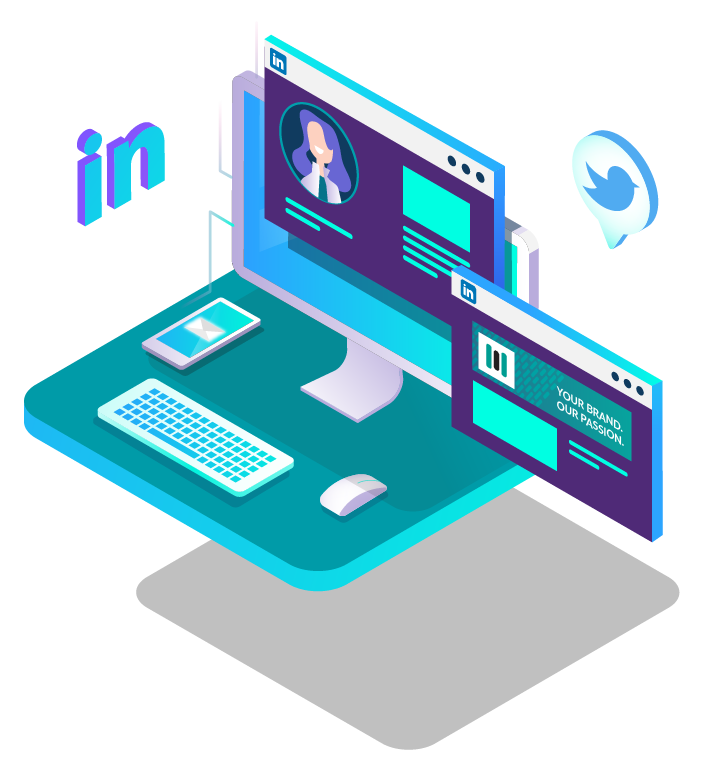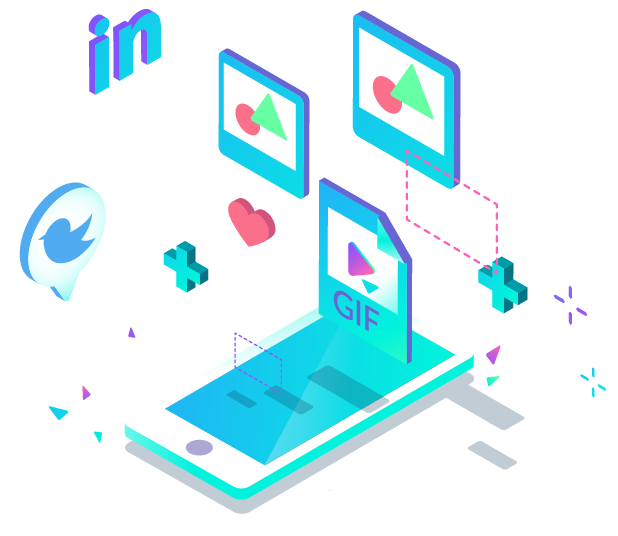 Regularity & Engagement is the key!
Our Marketing Agency will not only write engaging content. We will enhance it by eye-catching graphics, photos, GIFs, animations and videos. Visual content is the way forward and it happens to be what we're the best at.
All posts and content created will reflect points discussed during our short update calls and you will have complete control of the content posted. Let us free your time and build you a powerful on-line presence!