We know that's usually the best way to market your IT product or service in today's disruptive world. Regardless if you're a small start-up or an established corporation, we will make sure your IT marketing is as agile as your work structure.
Time. Strategy. Execution.
To make sure you are on the top of your game, we will gather all the information about your product and USPs during the design phase. This will give us an opportunity to establish your IT marketing strategy prior to launch and prepare all necessary assets. Let IT content marketing become our joy so you can concentrate on your job.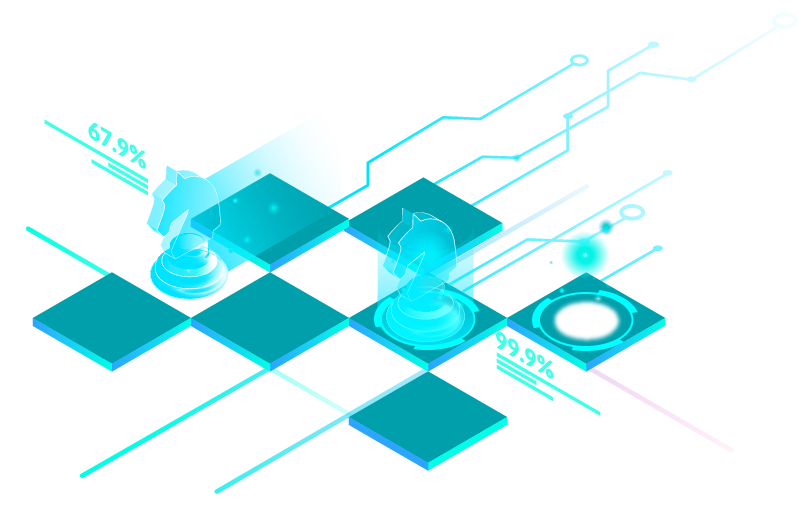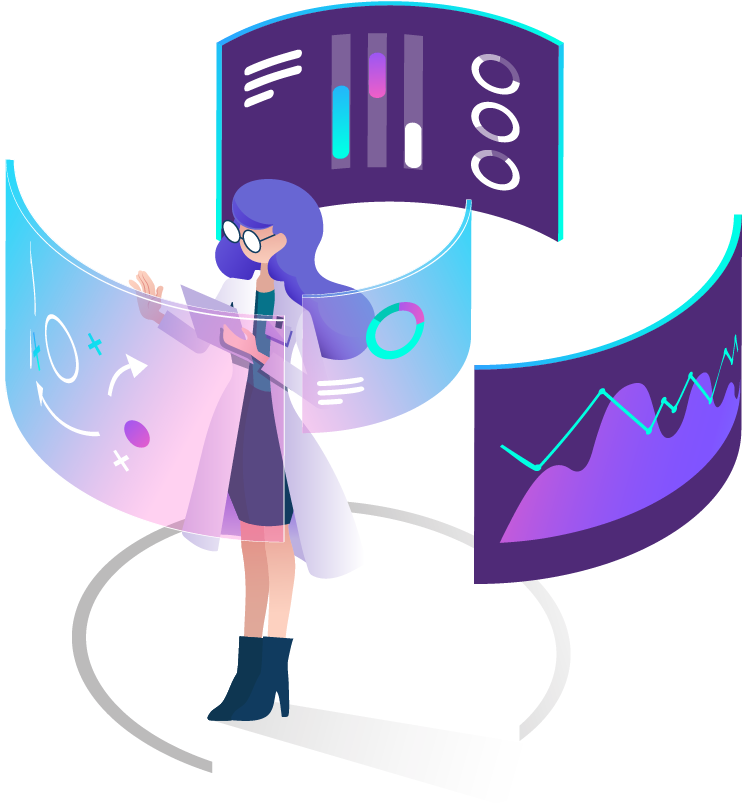 Are you an established company wanting to act agile and look modern?
We will develop your IT marketing strategy alongside your marketing manager and even project manage the entire process, acting as an external marketing team or extension of your existing one.
Outsource the entire IT marketing process to us or pick and choose content elements you think will generate leads, engage your prospects and drive your sales. We work alongside marketing teams to support the development of a clear IT marketing strategy and manage projects. This ensures that your content is of high quality and your marketing strategy is executed in a timely fashion.