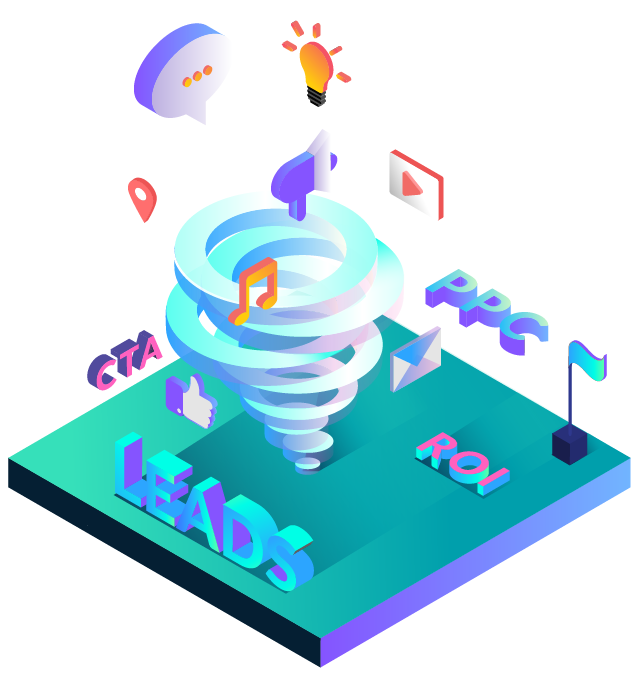 Dare to generate leads that convert
Your business is not just a website. It's your brand, the story you tell and most importantly the way you tell it. Join the best Marketing Leaders. Let us elevate your business.
Meet Your Marketing at its Best
Build a brand that connects, website that inspires, channels that maximise your success.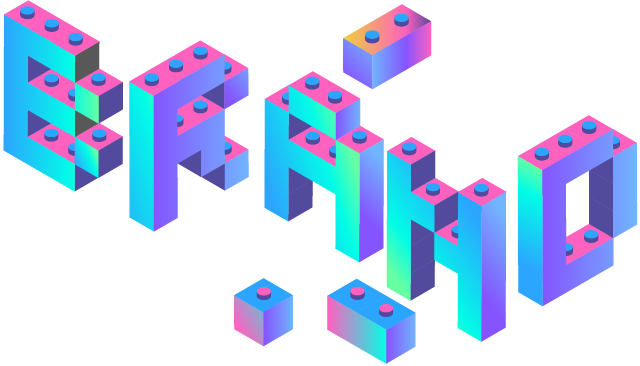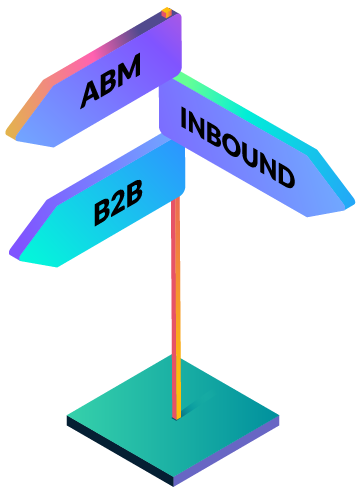 Identify the Strategies.
Explore the Possibilities.
Engage your audience with creative, visually inspiring content. Bring traffic to your website. Boosts your SEO. Cultivate future clients.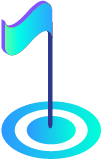 Take the Next Step towards
Marketing Enlightenment.
Grow your tribe. Nourish their minds. Create a community of true followers and loyal clients. Don't let them forget you.