Branding is the soul of your business.
Often produced quickly. Branding is often outdated or does not reflect your company's objectives. You brand either needs to be completely rethought and redesigned or simply tweaked. We are here to support you. After understanding the key USPs of your company, our creative team will offer you a series of fresh options. You will have full control of every step of the process and we will not stop until all stakeholders are happy with the final result.
Knowing your brand, producing all supporting marketing materials is pure fun. You can rely on us to design outstanding marketing materials. Our creative team will ensure it will always deliver the message, engage recipients and support you by generating leads.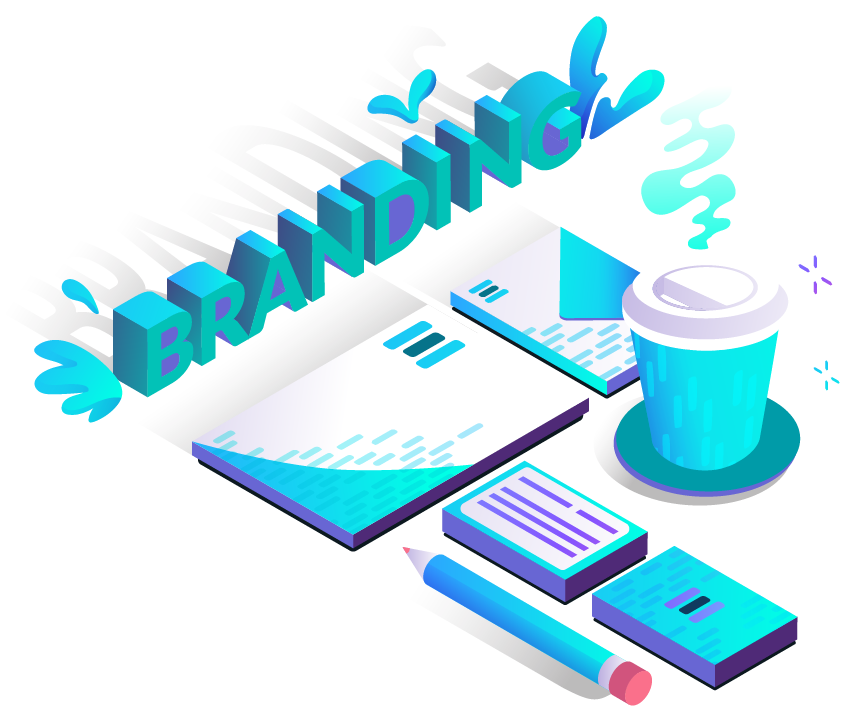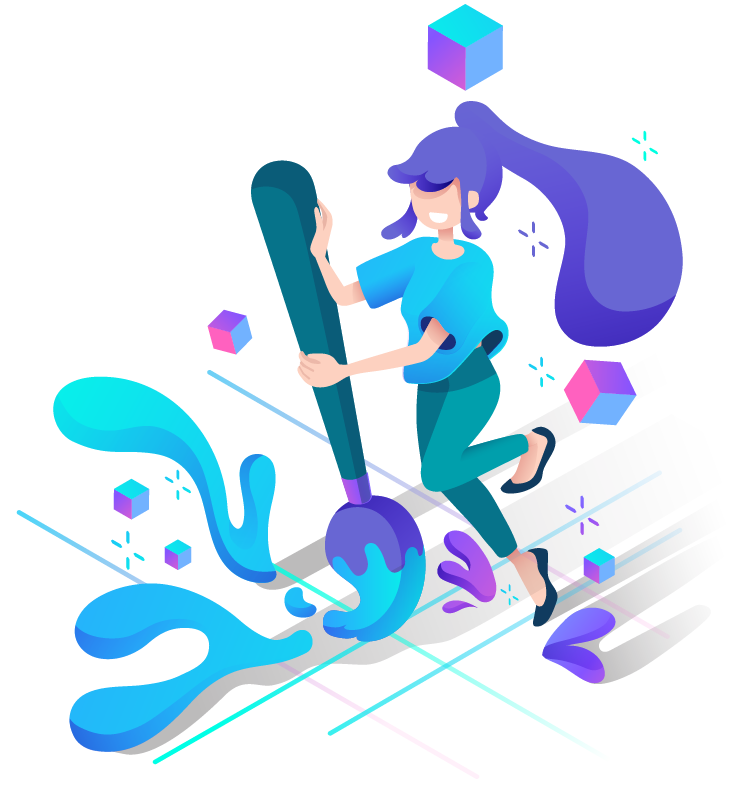 Brochures, flyers, infographics or visual social media posts are crucial in establishing your brand, educating your target group, earning and building customer loyalty. Ensure you do it right, consistently offering a positive emotional experience, staying true to your brand's vision.
LET US VISUALISE YOUR THOUGHT!