Website- an essential lead generator
You might feel like your company's website is outdated or is simply not functional. Imagine having a new, modern-looking website, which is not just a company business card but a powerful tool supporting all your marketing and sales endeavours. A place which engages viewers with insightful content that communicates your key messages. You will need a smart web design to turn your website into a true lead generator.
Building a new website is simple. Building a great one is a different story. It takes research, planning and UX testing to ensure the right picture of your company is presented and that visitors stay long enough to want to take the next step.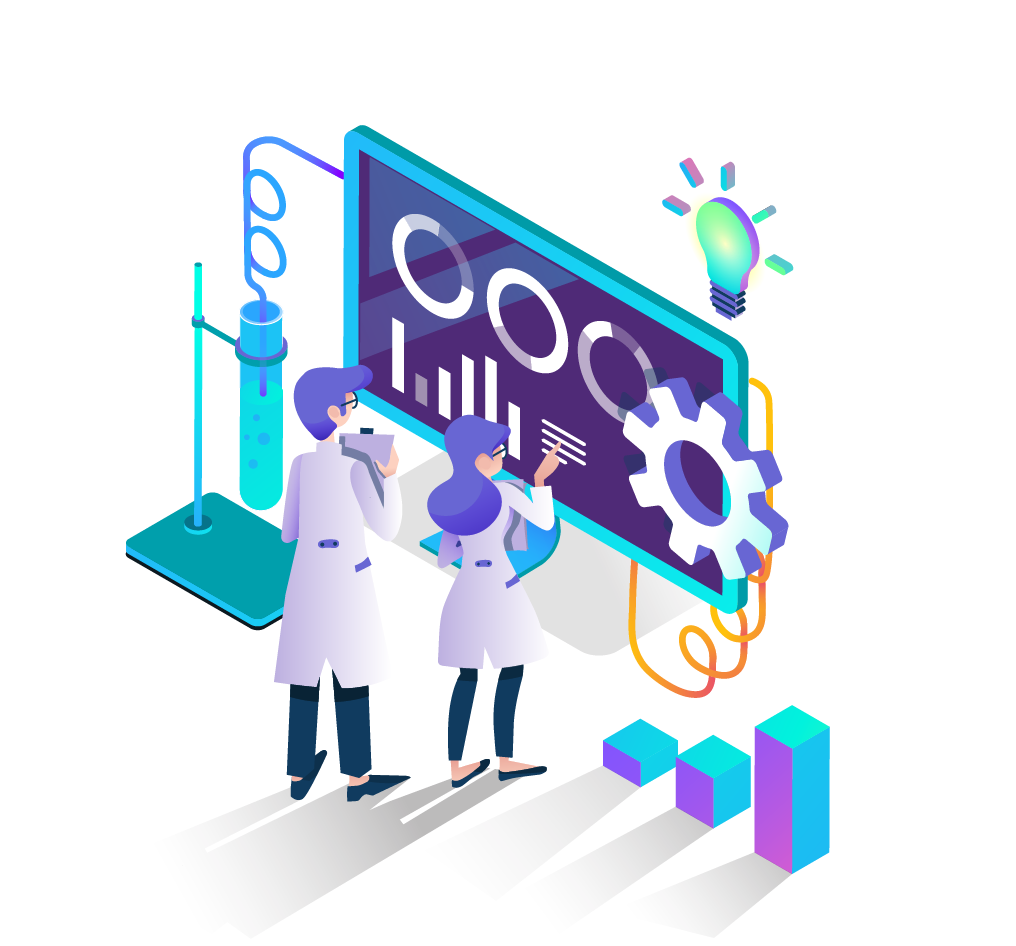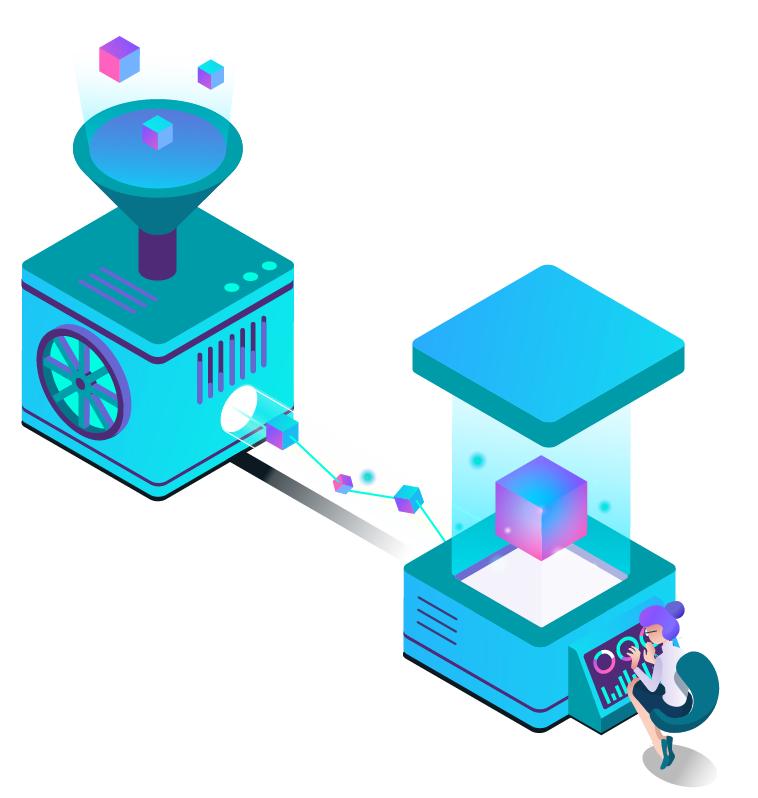 Web Design is not just about pretty graphics and smart coding. Yes, these are crucial and fundamental. However, to generate leads you will need to deliver your message in the most compelling way. As a Coventry based Content Marketing Agency, Web Design is our bread & butter. Developing marketing strategies for our clients, we discovered the key components of every website which are necessary to turn it into a lead generation gold mine.
We will need to analyse your value proposition and future plans, research competitors and your target group. Designing your new website we will focus on your marketing funnel and recipients. We will implement new functionalities to improve the user experience and highlight your USPs.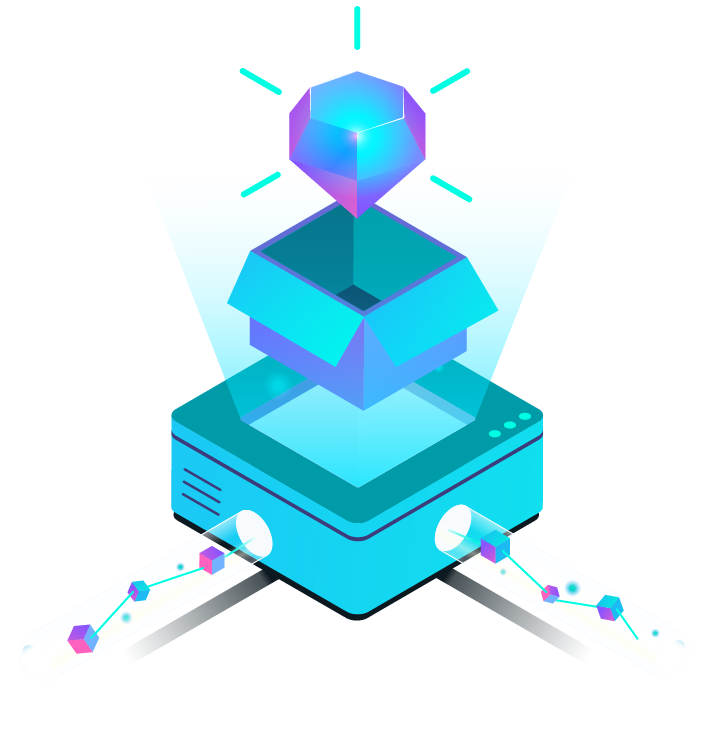 We will support you on each step of the process and ensure the new website is of the highest standard in terms of look & feel, coding, SEO and security. In the end you will gain an important tool to generate hot leads and support sales.
Additionally, all our web design clients receive an exclusive offer of Web Maintenance & Administration. We take care of the security, ensure all updates are implemented and necessary changes are made. Should you need some content to be created such as infographics, videos or blog posts, we will take care of it so you can focus on your priorities.