Celebrate your unique insights!
Every company has specific knowledge to communicate to their industry, customers and beyond! Whether it be to explain how your service or product actually works, reveal company processes or generate buzz around product or service launches, video is the most effective medium to reach your target audience and achieve your marketing goals.
By combining comprehensive explainer videos, interviews with experts, social media content and short video ads, you will establish a foundation of visual content that will keep your audience informed about everything your company offers and more.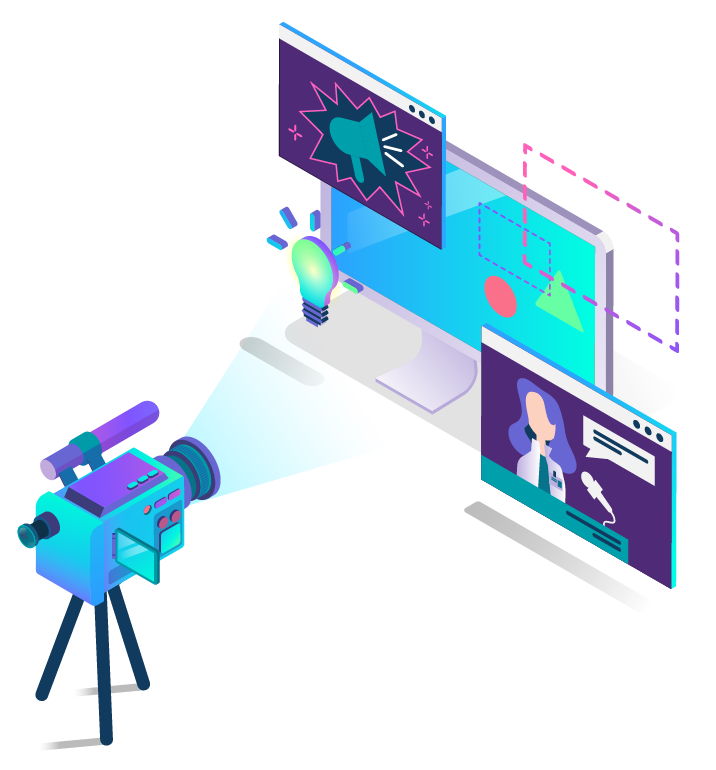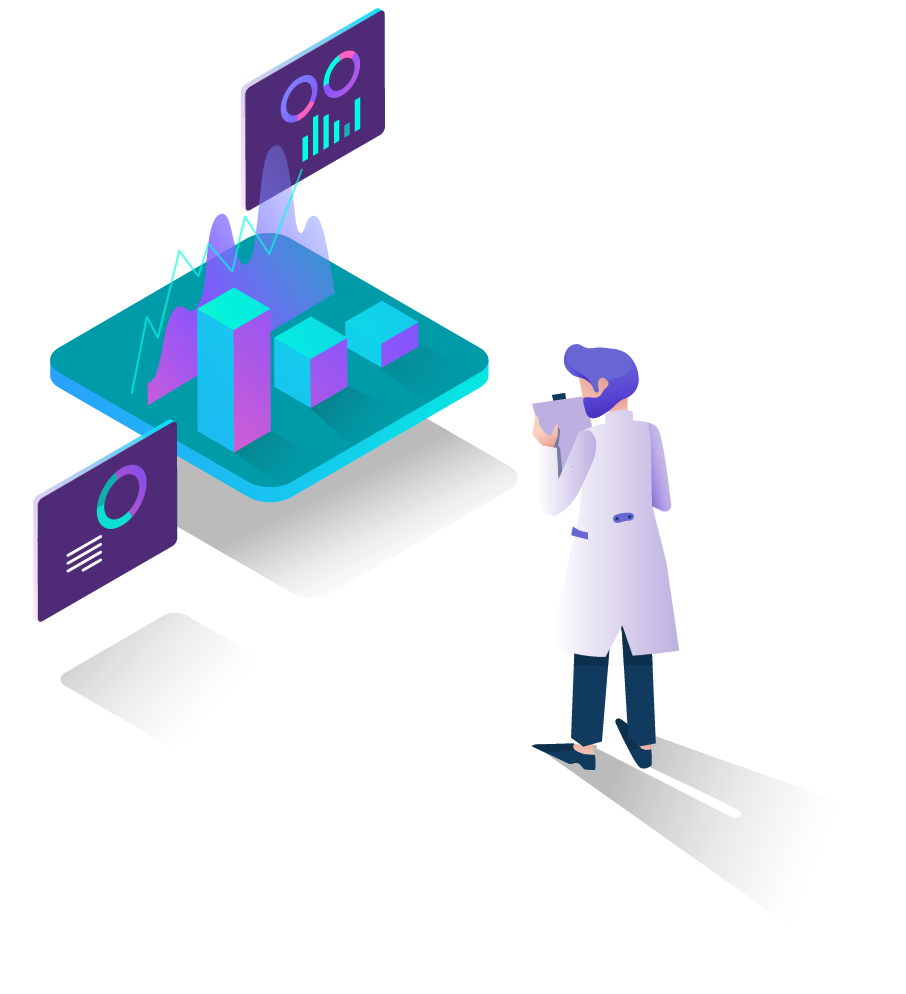 Take the time to tell your company's story and reveal the characters who make everything tick. Introduce your CEO, provide insights from key employees to reveal your company's unique approach. By adding a video to your website, visitors will stay longer which will do wonders for your SEO!
Social Video has never been more important to engage visitors on a daily basis. By creating short, entertaining videos across your channels you can be sure your followers will keep coming back for more. This is your chance to shine, revealing your company's unique personality.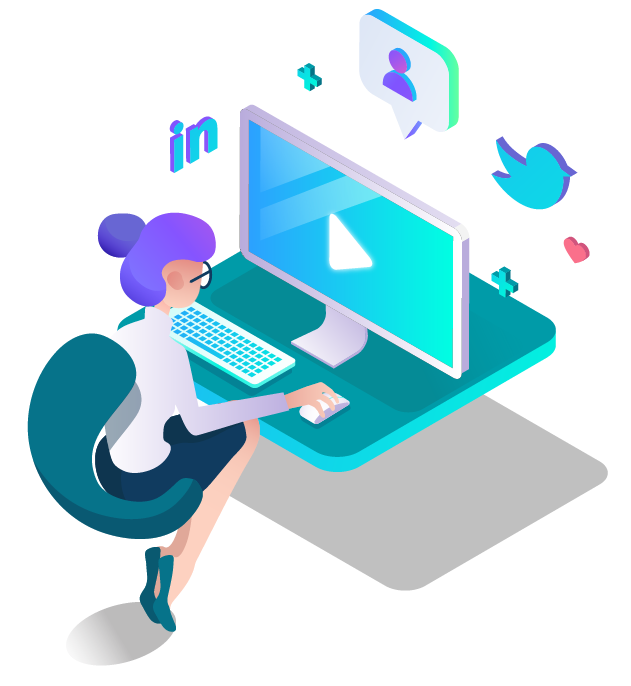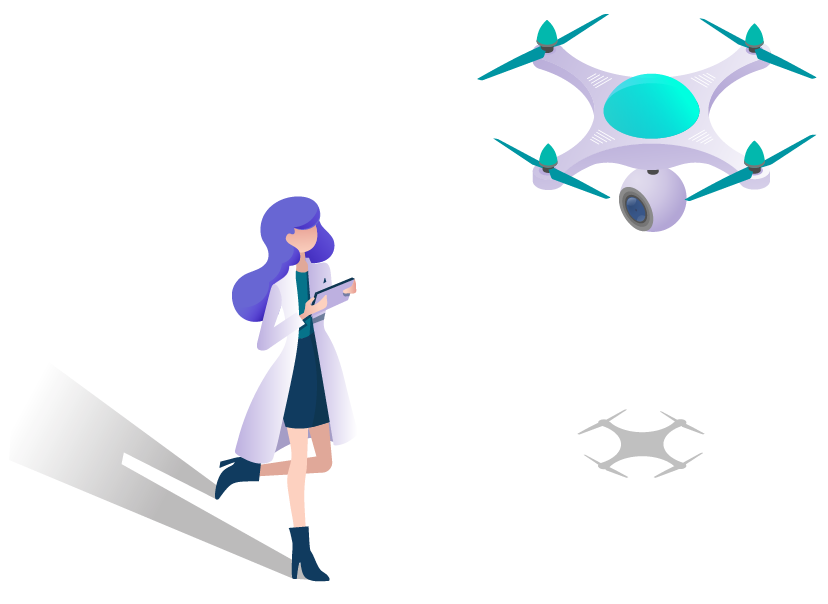 Our Content Marketing Agency uses motion graphics, animation and live-action video to add value to your marketing strategy. By combining thought leadership articles with kinetic content you will ensure your target audience will be informed, educated and engaged in the most visual way possible.
Let's create some dynamic video content together!