Get to the heart of the matter!
Do you struggle to explain the complexities of your product or services? Does your sales team require clear, easy-to-understand content to send to prospective customers?
Animation and explainer videos have proven to be the best tool for this job. Describe in laymen's terms the intricacies of your product or service in style! Create a lasting impression and ensure that all of your most important messages are communicated.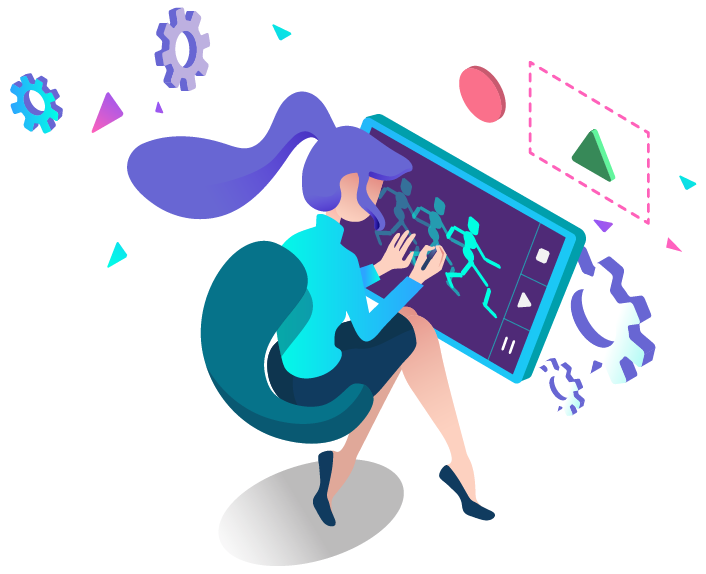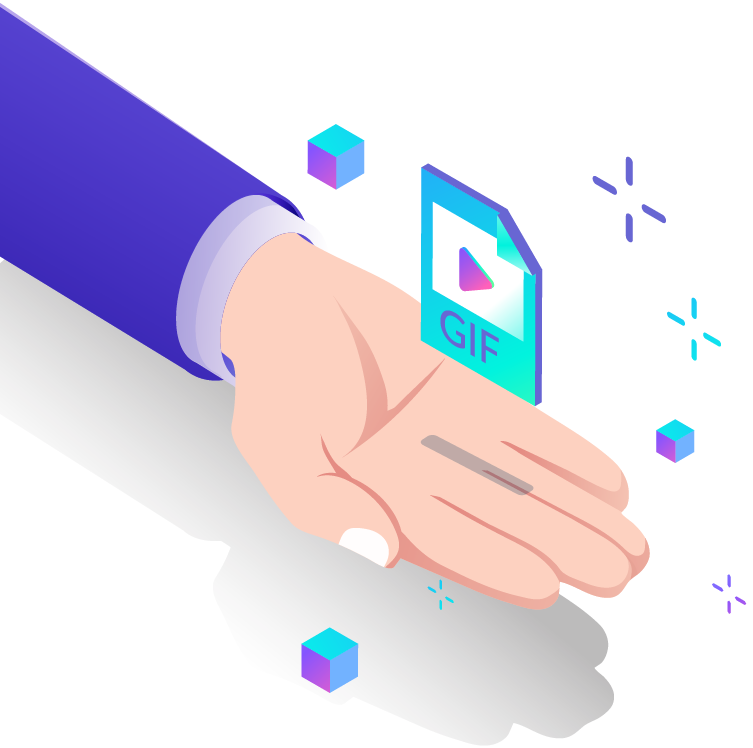 Creating kinetic video content is essential to making your company jump off the screen. Short animated videos and GIFs are a perfect way to draw attention to upcoming events, webinars and product launches. By creating eye-catching animation we will ensure your most important company announcements are noticed. This includes animated logos, event trailers and amusing memes to add creativity and flair across all your social media channels.
Animated content is truly unique and provides the best possible engagement so that your most important messages are communicated in most visual way possible.
Let us guide you to create fresh, innovative animated explainer videos!