Words are mightier than the sword...
...as long as they are correctly translated. Even the most sophisticated sales speech, marketing presentation or in-depth content will not work unless it is accurately translated for cross-border business. You need a partner who not only speaks the language but also understands the culture.
Our one-stop Content Marketing Agency offers translations from and into English. This includes British English and our overseas brothers and sisters; American and Australian English. The languages covered include e.g. German, Spanish, Italian, French, Greek, Portuguese, Dutch, Hungarian and all the awesome Eastern European languages.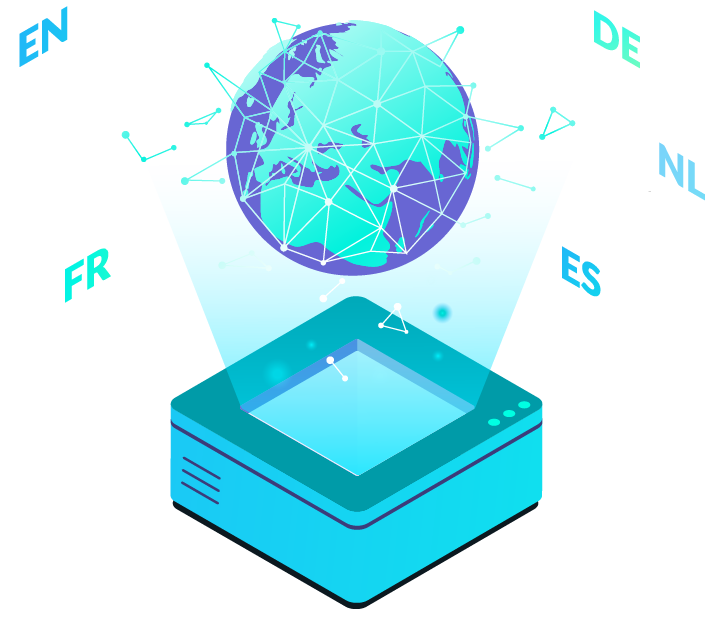 We have worked with renowned international companies providing both written and visual content. We make sure everything is accurately translated into a variety of languages. Working exclusively with native speakers, we offer the highest quality based on our language knowledge and cultural understanding.