A bilingual landing page made for T-Systems Austria to provide further information on the e-mobility services the company offers. This website implements diverse inbound marketing methods encouraging viewers to interact and contact our client.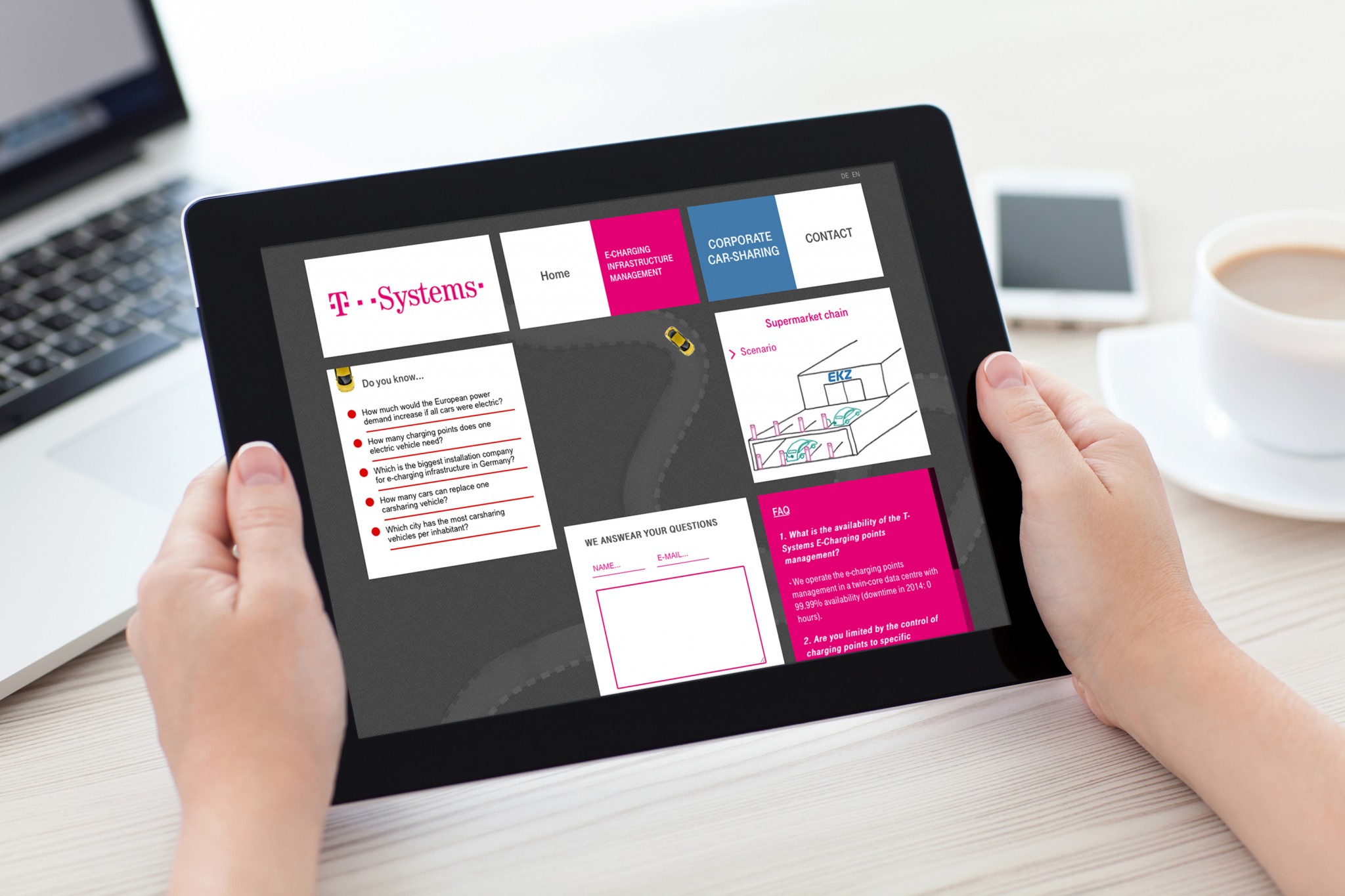 Engaging and interactive
Scrolling page with quiz PDF download, Q&A section, videos, quick contact and cool Animation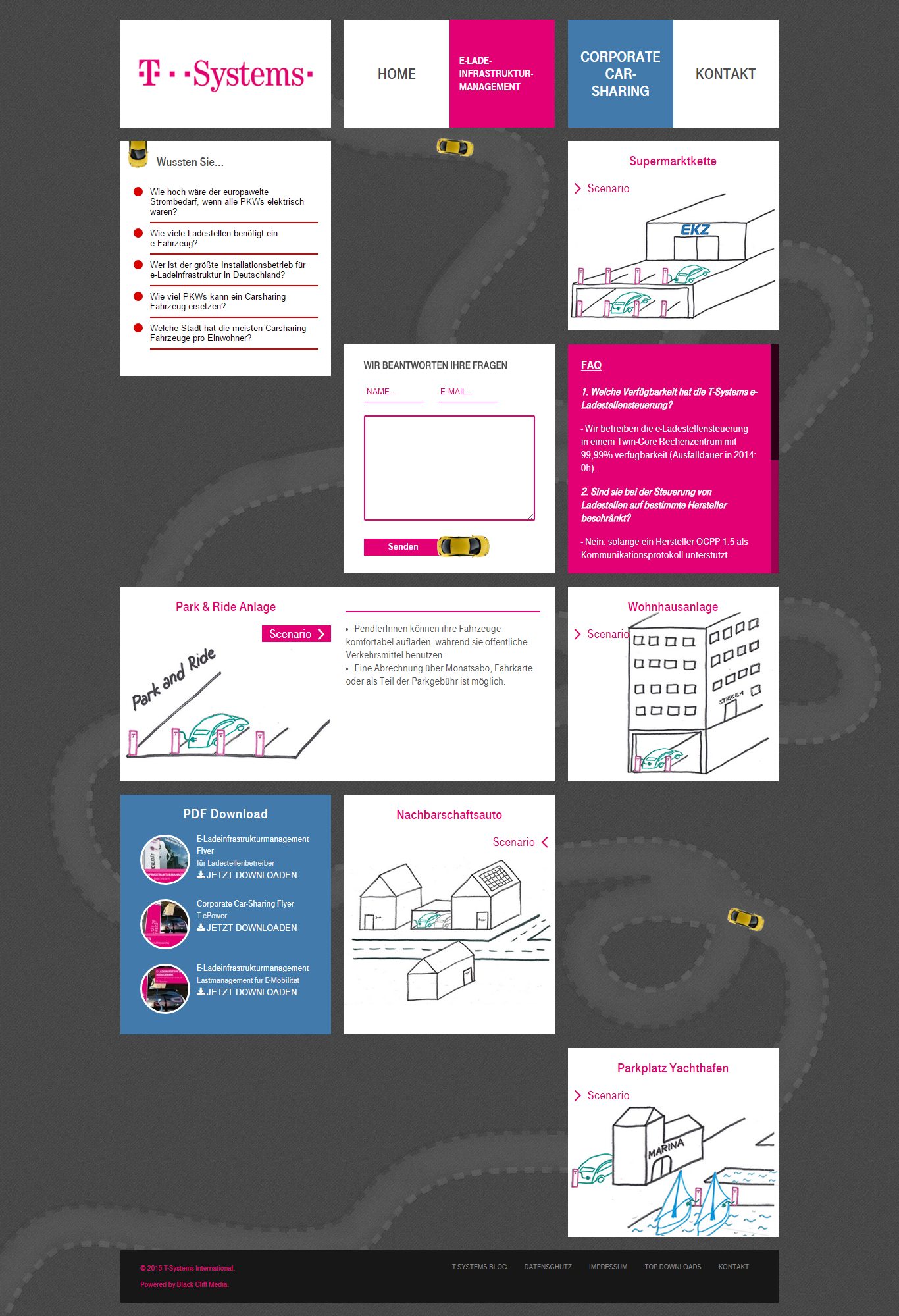 Responsive Custom Design, SEO Optimisation, CMS
As part of the project we have also produced an explainer video, both in English and German.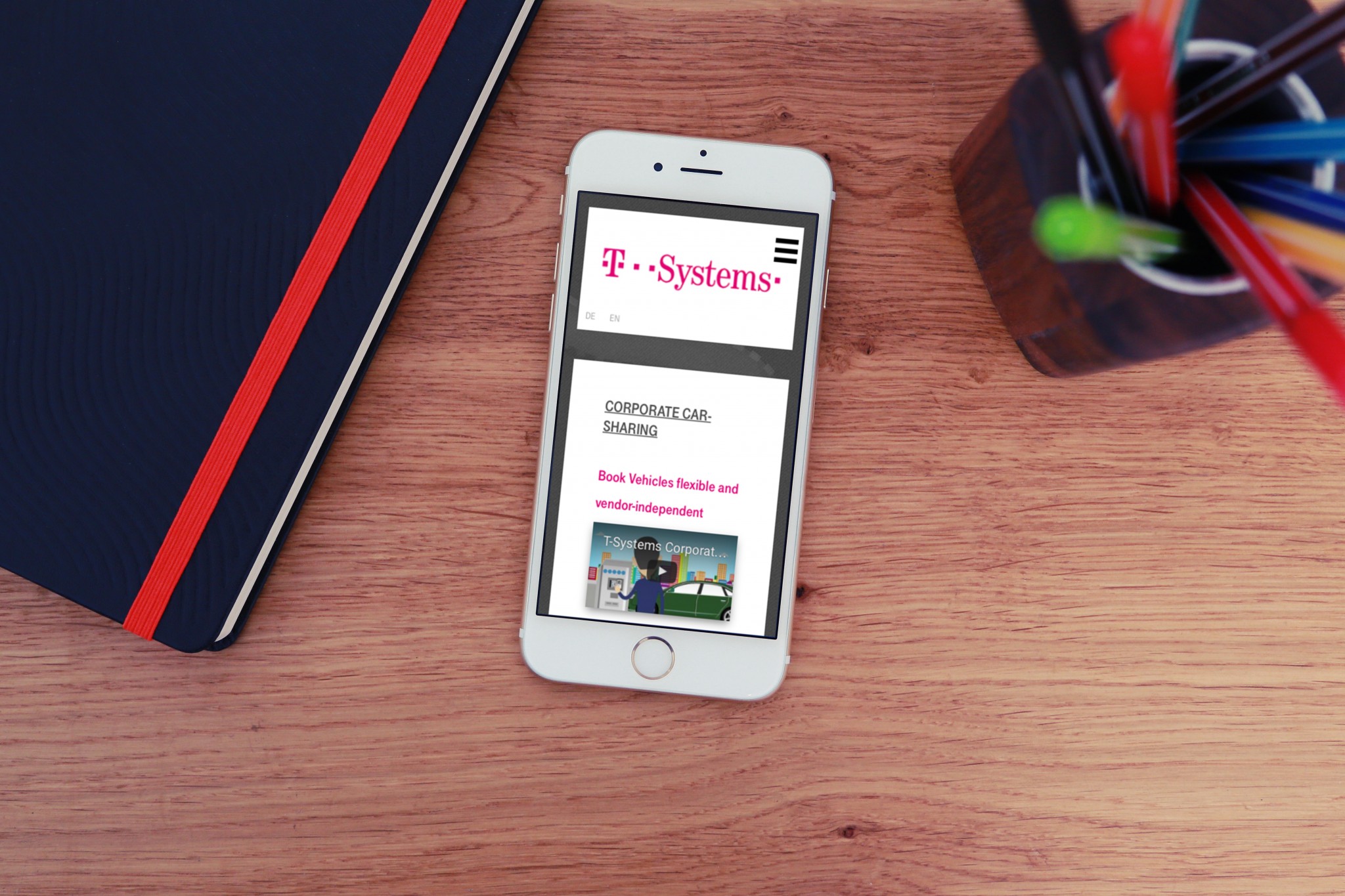 Monika Thomasberger- Digital Manager at T-Systems
"Black Cliff Media ia a reliable partner for web and video production as well as graphic design. The response time is always quick and the outcome stunning."