Reckonize Real feat. Torae, M-Dot & Tribeca "The Business"
Music Video for New York rap collective Reckonize Real.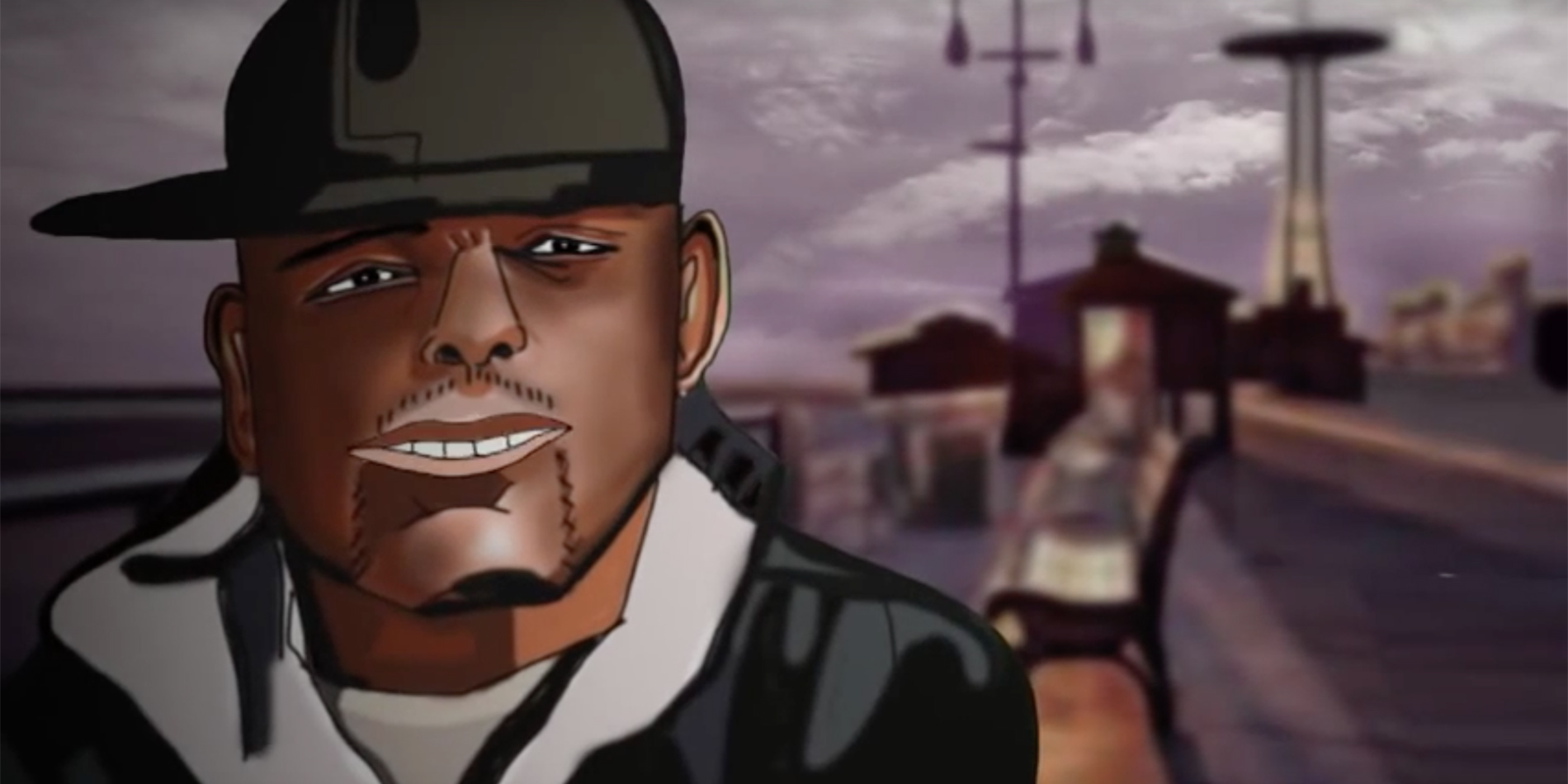 Hand drawn illustrations of the rappers were animated in After Effects and then inserted into a zombie inhabited environment.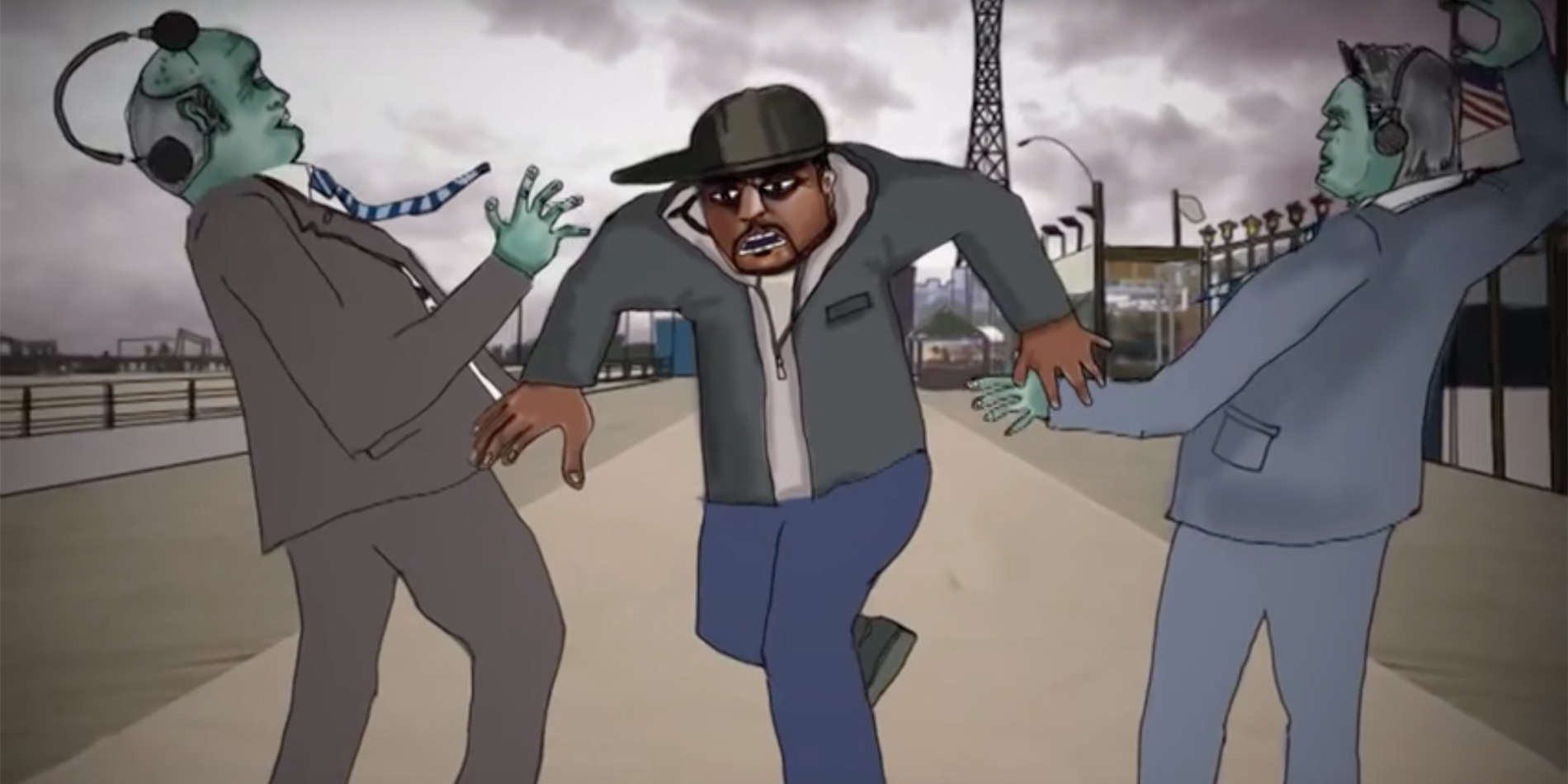 The track was released on Thanksgiving 2013 by the Real Deff Music Group, New York.