T-Systems whiteboard video -Incident Response
1 of 3 Whiteboard Doodle Videos, explaining data security services provided by global IT consulting company T-Systems.
Black Cliff Media were tasked with putting together a series of videos to explain how T-Systems protects medium and large company data: Incident Response, Cyber Defense and Security Assessment.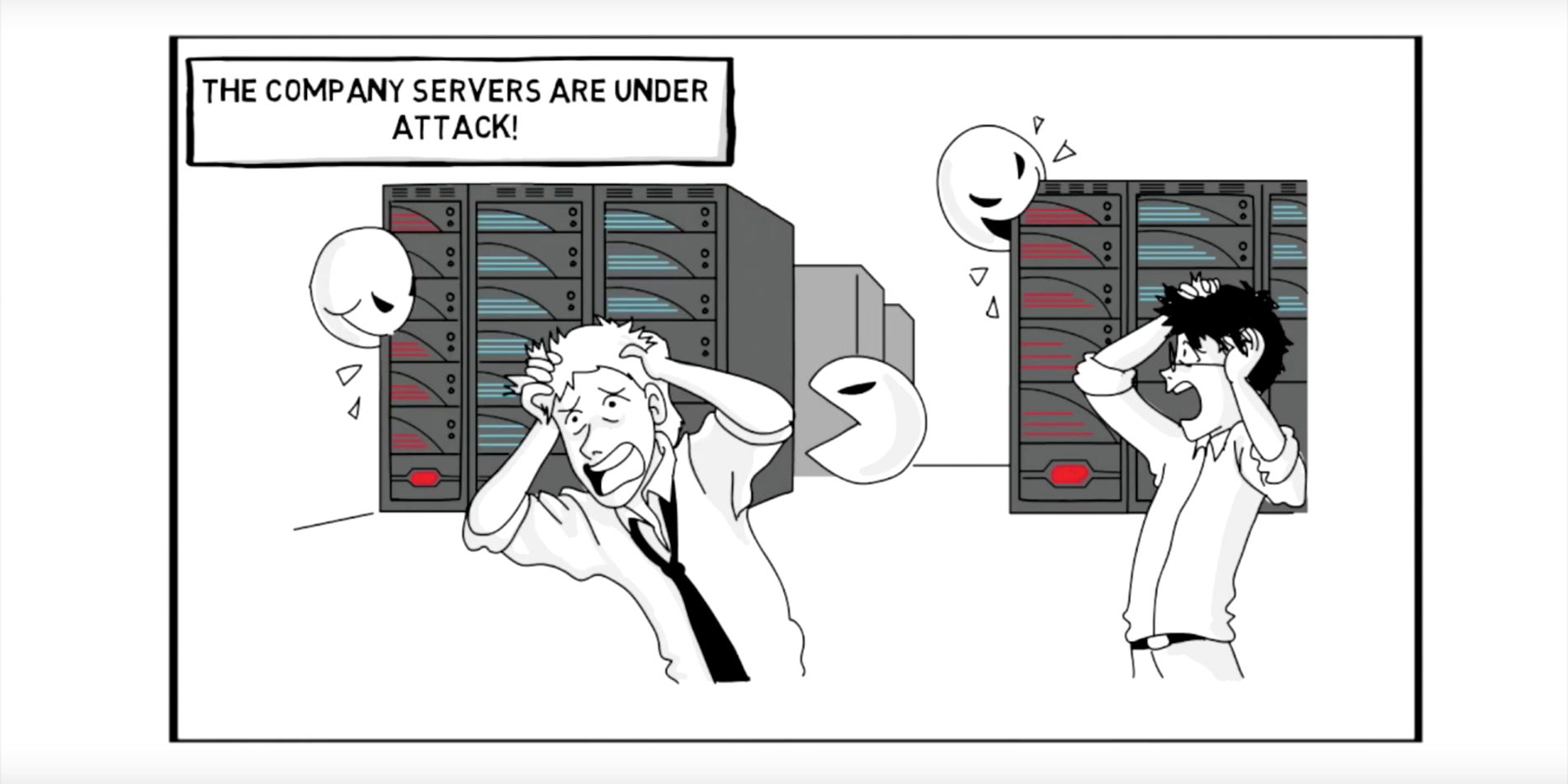 Monika Thomasberger- Digital Manager T-Systems
"Black Cliff Media is a reliable partner for web and video production as well as graphic design. The response time is always quick and the outcome stunning."
A landing page dedicated to the subject of cyber security has been designed and developed along with these 3 videos.