What is a Property Guardian?
Animated Explainer Video for UK property company, Ad Hoc.
The purpose of the video is to explain to potential tenants what a Property Guardian is. Ad Hoc offers affordable, temporary accommodation as an alternative to renting. The video outlines guidelines, the process of applying and what is needed from an individual in order to qualify as a Property Guardian.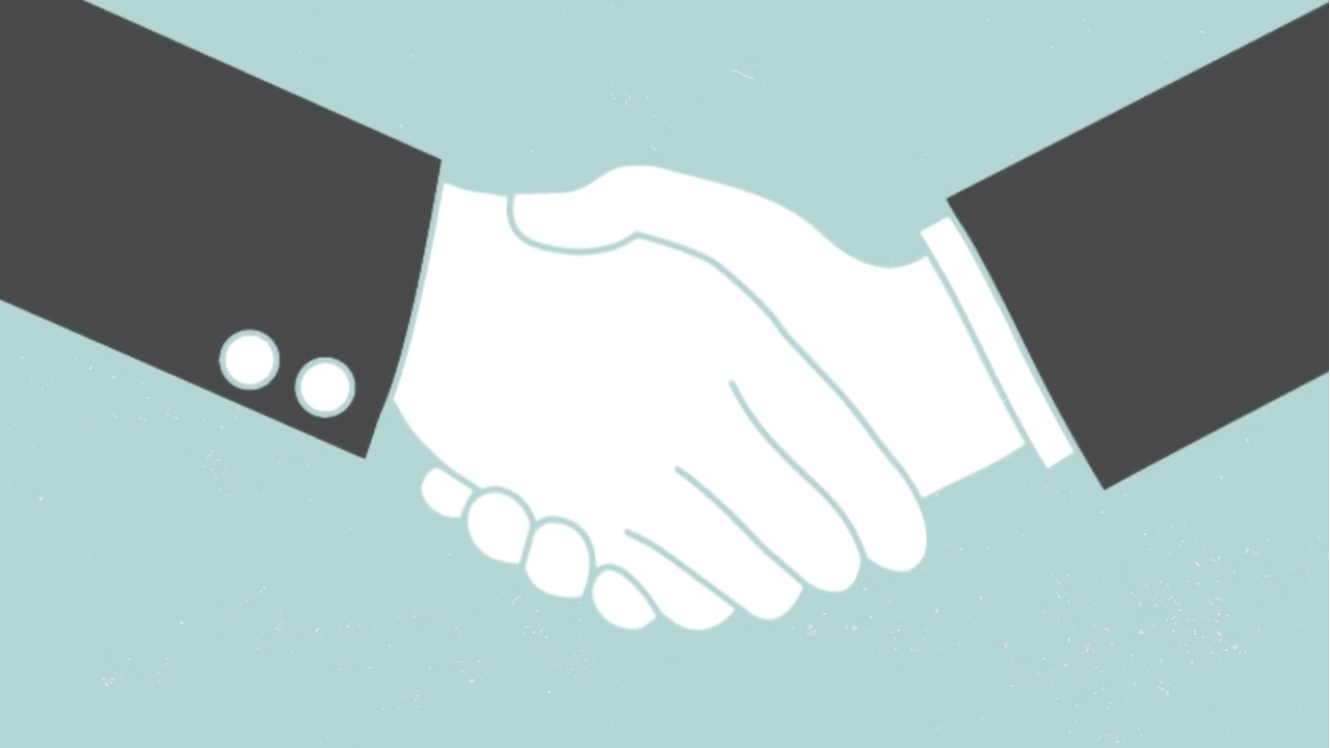 Using carefully designed graphics and 2D Animation, we were able to describe the concept in an eye-catching and engaging way.