6 reasons why your company should be using Twitter
From celebrities to politician to small local businesses, around the world, people are discovering the power of Twitter. With 288 million active users each month, the social media site is a great marketing tool. Do you need more convincing? Read below to discover 6 reasons why your company should be using Twitter.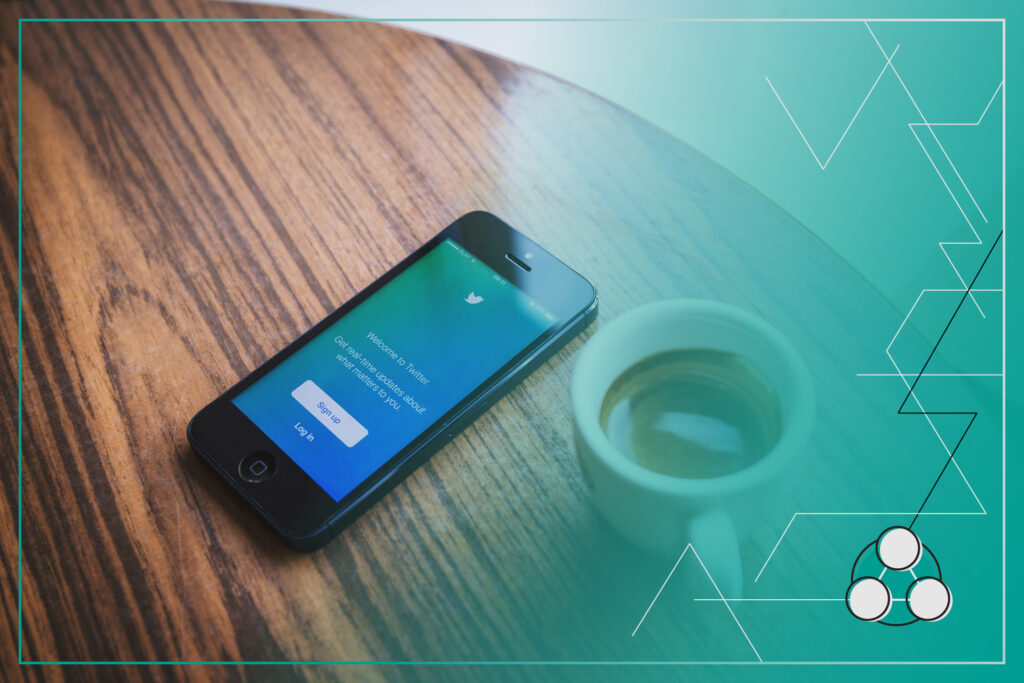 Networking
Valuable connections can be made through Twitter. The social networking site enables you to easily locate and build relationships with industry influencers and experts.
Online presence
We live in an increasingly social and interconnected world, so maintaining a strong online presence is important. Without an online presence you may be missing out on a huge business opportunity. You can implement Twitter within your content marketing strategy and demonstrate to you audience thought leadership. Also, you can drive traffic to your website or blog by tweeting a link. Tweeting regularly and being active on social media is one way to gain exposure for your brand and increase your online presence.
Brand awareness/loyalty
Similar to online presence, brand awareness and loyalty can be increased by tweeting regularly. Through twitter you can connect with potential customers and existing customers, to get people talking about your business. Brand loyalty can be created through regular interaction and engagement with your followers. Brand awareness can be increased further through the use of paid twitter ads, such as promoted tweets or trends.
Interact with customers
The rise of social media tools such as Twitter has made interacting with customers effortless. Customers can communicate with your business 24/7, and strong relationships can be developed. Through Twitter you can allow the personality of your business to shine which will humanize your brand. Some ways you can encourage customer engagement include: posting interesting or unusual content, creating Twitter chats/discussions and through frequent competitions or giveaways.
Customer feedback
Twitter is one of the best platforms for customer feedback/service. You can quickly provide customers with necessary information regarding your products and services or respond to complaints/criticisms. Positive feedback on Twitter will provide good publicity for your business and can shape the perception of your brand. Monitoring customer feedback can help you refine and improve your products/services at a future date.
News and updates
Deals, promotions and updates can be communicated to your audience instantly. Tweeting is a fast and effective way to spread information.
START A PROJECT WITH US