How an Animated Logo can benefit your brand?
First of all, why should you use animated graphics?
A growing trend in the graphic design world is the use of animated graphics. The use of animation can vastly improve your online presence and is a great way to encourage customer engagement.
They are attention-grabbing, entertaining and effective addition to your marketing strategy.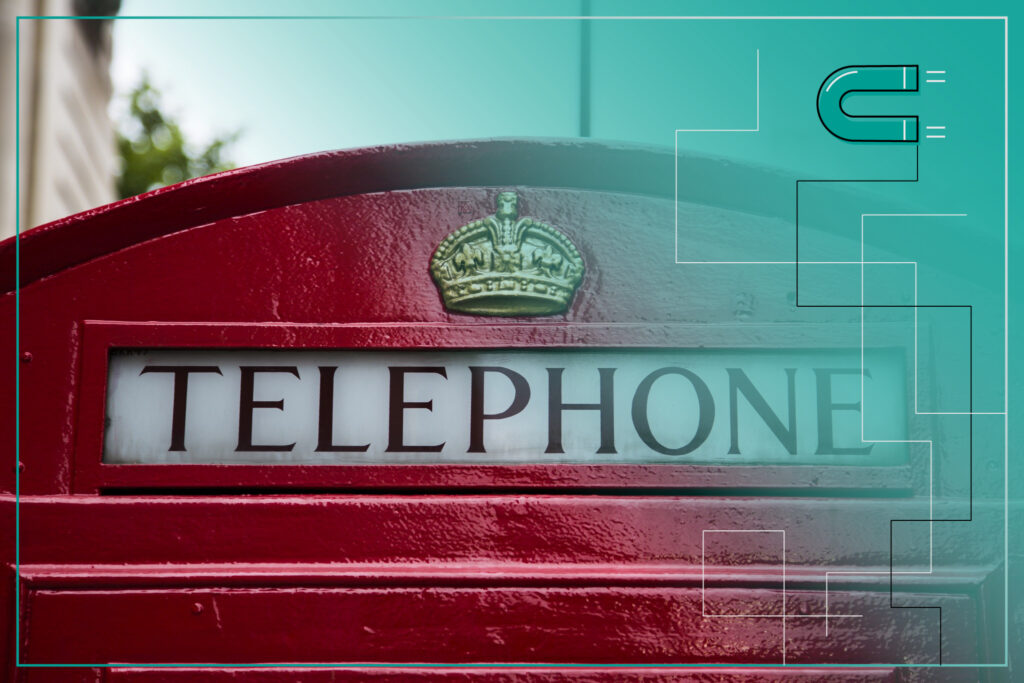 Animated Logo for JCP Body Construction
5 Reasons why you should be using animated graphics
Increase brand awareness
From animated logos to using animation in videos, the use of motion graphics is a great method of increasing brand awareness. Dynamic and interesting, the use of animation will differentiate your logo from more traditional logos. Animated logos will quickly grab the attention of your audience and will easily communicate a message. By creating a memorable logo customers will have your brand firmly imprinted in their minds. The perfect logo is key to the visual identity of your brand.
Create animated GIFs
Animated GIFs are a series of still images which can be combined to form a continuous video loop. They are particularly popular amongst social networks and are often turned into internet memes. They are often highly engaging and have the power to go viral when used effectively. Quick and easy to both consume and create- animated GIFS are a useful tool to utilize within your content marketing strategy.
Evoke emotions
The use of videos and animation are great ways to evoke emotions in your audience. Text can often be persuasive, but visual imagery and graphic design is normally more effective. With animation you can tell a story and have the power to elicit specific reactions.
Boost your SEO
Embedding an animated logo onto your website could boost your SEO. SEO (Search Engine Optimization) describes the processes used to influence the visibility of a website within search engine rankings. Statistics show that videos increase the amount of time people spend viewing a web page. As Google's algorithm takes this into consideration, animated videos are likely to improve your Google search ranking. Also, having a presence on YouTube, will positively impact your Google ranking. High search engine ranking is necessary for good online visibility.
Offline engagement
As Illustrated above, animation can be a highly influential medium within your digital marketing strategy, when used correctly. However, animation can also be useful in an offline setting. Powerpoint presentation and other meetings can be enhanced through the use of animation. Animations are engaging and will reduce the time needed to deliver a clear message to your audience.
Our Animated Logo
START A PROJECT WITH US