Blogging: what is going on?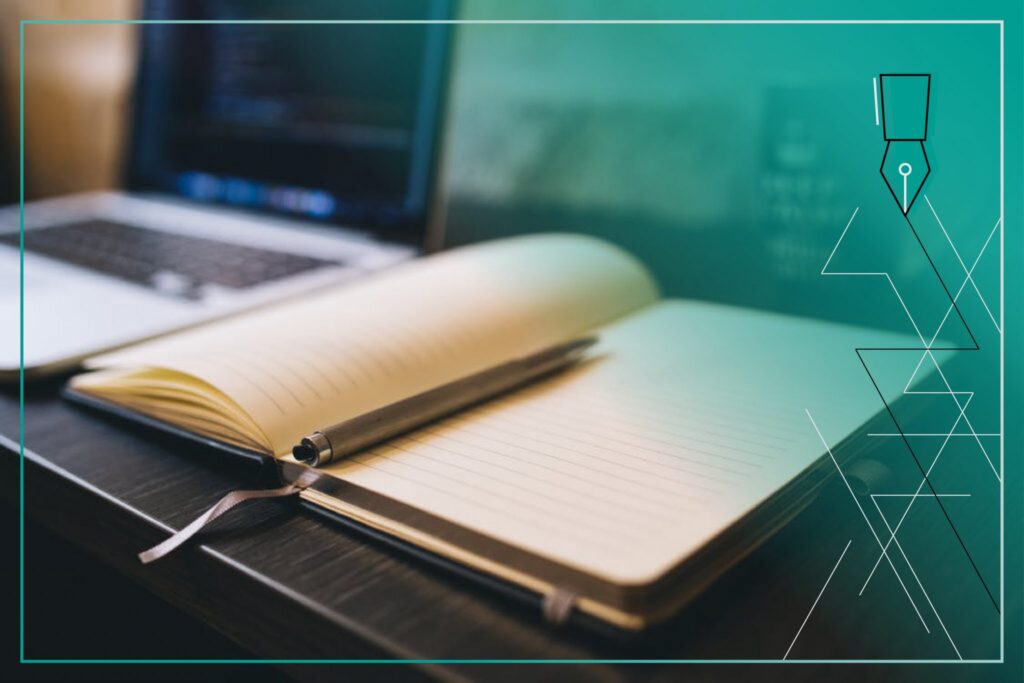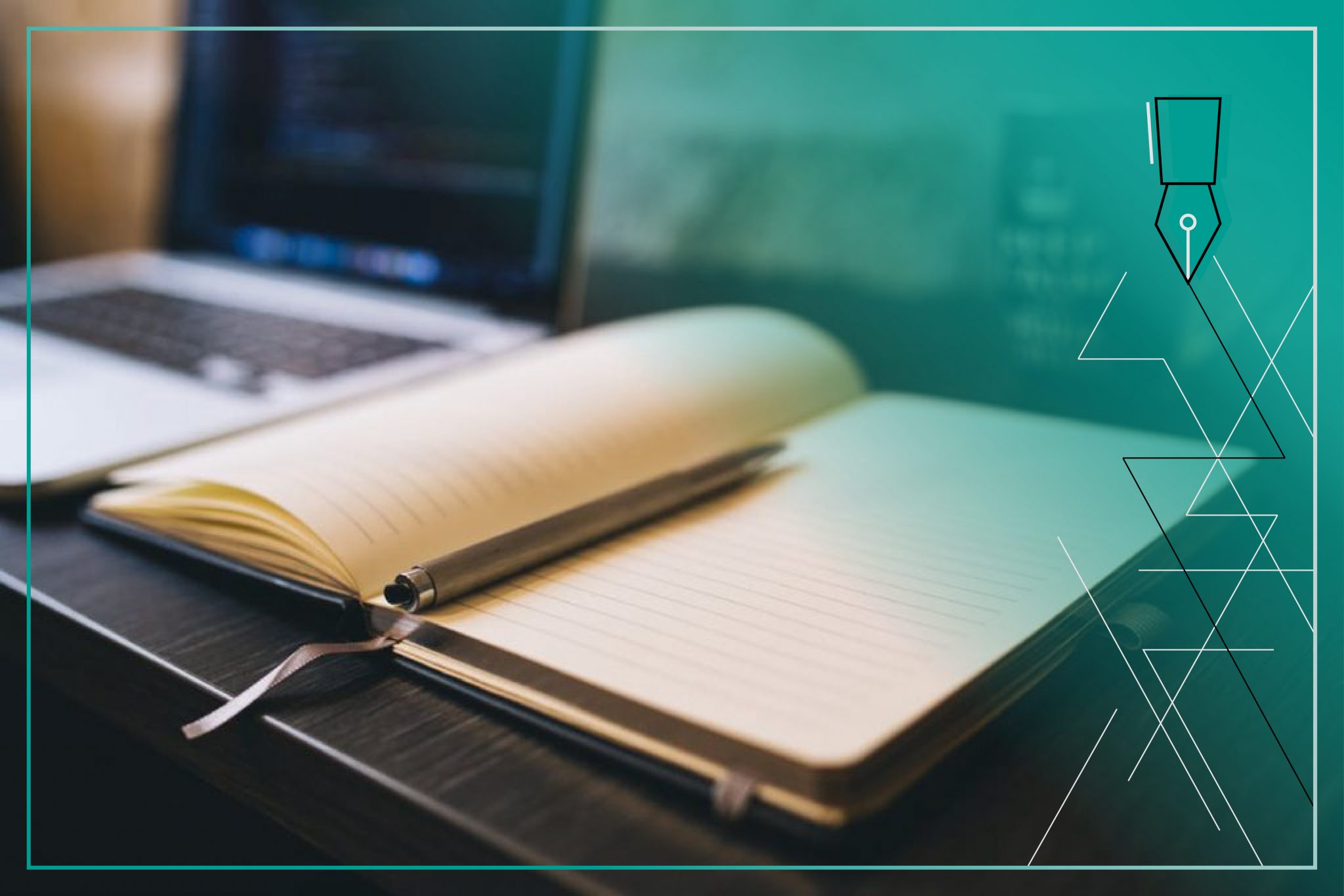 It is worthwhile to get to know a few tricks used by successful bloggers. What works for them can help you with your publications as well. Running a business blog offers a great chance to gain new customers and increase visibility on the Internet.
Various subjects of entries
A blog should be written on a specific topic. There are no 'general' blogs. Saying that 'my blog will be about IT' is too vague, but referring to ICT makes it much more intriguing. Internet users find general blogs hard to identify with. Above all, your content must compete with content of other blogs and companies. Users will not come back to you unless you offer them something engaging and useful.
Regularity
If you regularly update your followers/customers, they will come back. After some time, you will be able to observe the optimal frequency of publications for your blog. You should keep in mind, though, that too much content is also a bad idea. It can cause a decline in discussion participation and discourage from posting comments.
Forming relationships with your leads and clients
A blog is a great tool for building relationships with customers. Communication does not have to be limited only to sharing information about new products. Most business blogs write about a broad range of topics related to their activities. Thanks to blogs, you can maintain contact with your clients through a thread of articles. They, in turn, can comment and engage in conversation with you about given topics. Such discussions make you build relationships with your clients thanks to which both sides can get to know each other better. In the future, it can turn into loyalty. Therefore, blogs can increase the number of regular clients.
Running a business blog allows you to use new methods of communication with your customers. Such blogs are great for promotion and building relationships, both in B2B and B2C. A good marketing campaign based on a business blog can increase significantly not only sales, but also the reach of your company.