Creating the perfect homepage for your website
Every website needs a great homepage! First impressions are important and your homepage is the first thing a visitor will see when visiting your site. In a matter of seconds your audience will decide whether your website is of any value to them. Read on to find out how to maintain your audience's attention and create an effective homepage.
The exact content of your homepage will vary according to the types of products/ services you provide. However, there are a few key elements which can determine the success of a homepage: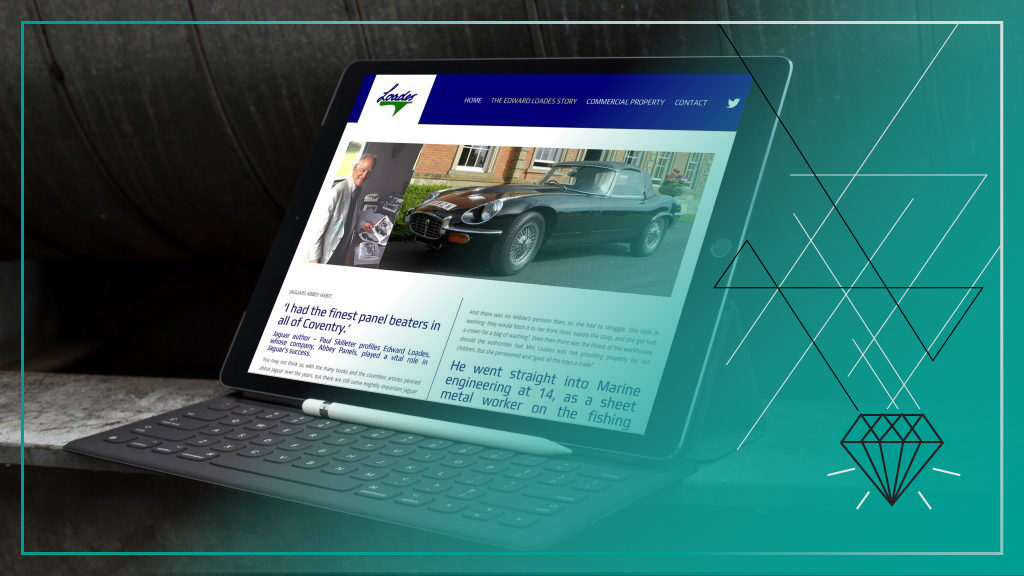 An eye-catching headline
With only a few seconds to capture your visitors interest, your headline should be clear, simple and engaging. Your headline should outline what is unique about your business and inform your audience about the product/service you are offering.
Easy navigation
A complex navigation menu is unnecessary. In fact, a complicated design is likely to confuse visitors leading to them leaving your website. To reduce your bounce rate, make sure your navigation is simple, accessible and prominent. Also, ensure all links on your homepage are working correctly. It is important that your audience can quickly and easily locate the information they require.
Visual imagery
Your homepage should also include an interesting image or short video/animation which will help to establish your company's brand identity. This visual image should clearly identify the product/service you are offering. High-quality and professional-style images are best-suited to this purpose.
Contact details
An important element of your homepage design, is providing contact information for your business. This should be clearly visible and at a minimum should include an email address and contact number.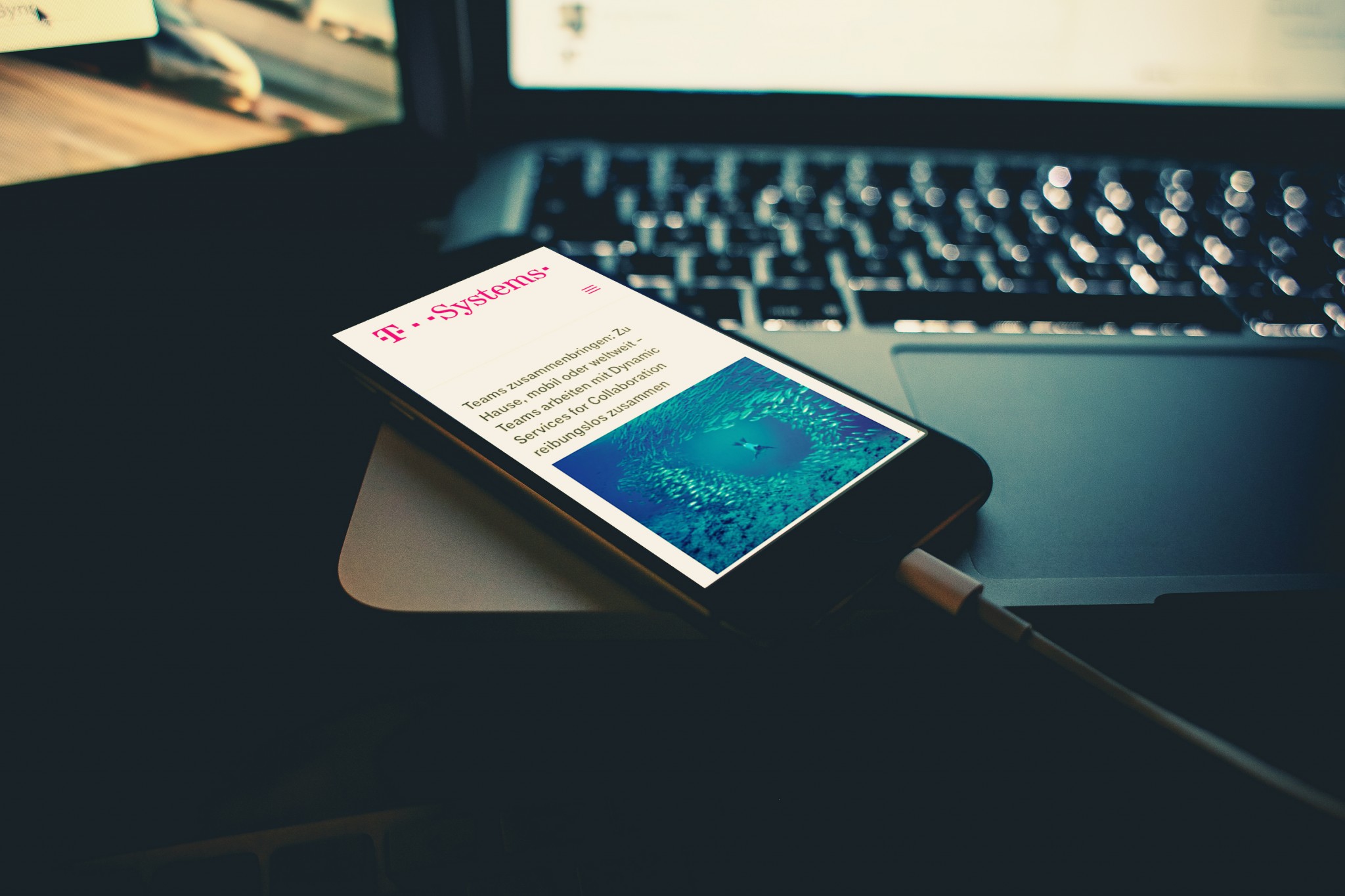 Social media links
Make sure all your social media buttons/links are included on your website homepage. Appropriately placed social media buttons can be a very useful tool. Social media is a great way to interact with your customers and encourage them to engage with your brand.
Customer testimonials
Social proof is an extremely powerful and persuasive weapon. User statistics, reviews and testimonials are great ways of demonstrating the trustworthiness of your brand. Including just a few testimonials can dramatically improve your brand's credibility.
Clear calls-to-action
You've managed to successfully capture your visitors attention, you've explained who your company is and what you're offering… Now what? Include a clear call-to-action prompting your visitor to perform an action. This is important in driving customer conversions.
START A PROJECT WITH US