How to develop a social media marketing strategy?
With 72% of all internet users active on social media, you cannot afford to make mistakes with your social media strategy. But with the overwhelming amount of platforms- from Facebook to Instagram to Twitter, you may find the process quite daunting. If you're interested in finding out how to effectively market your business using social media, continue reading on!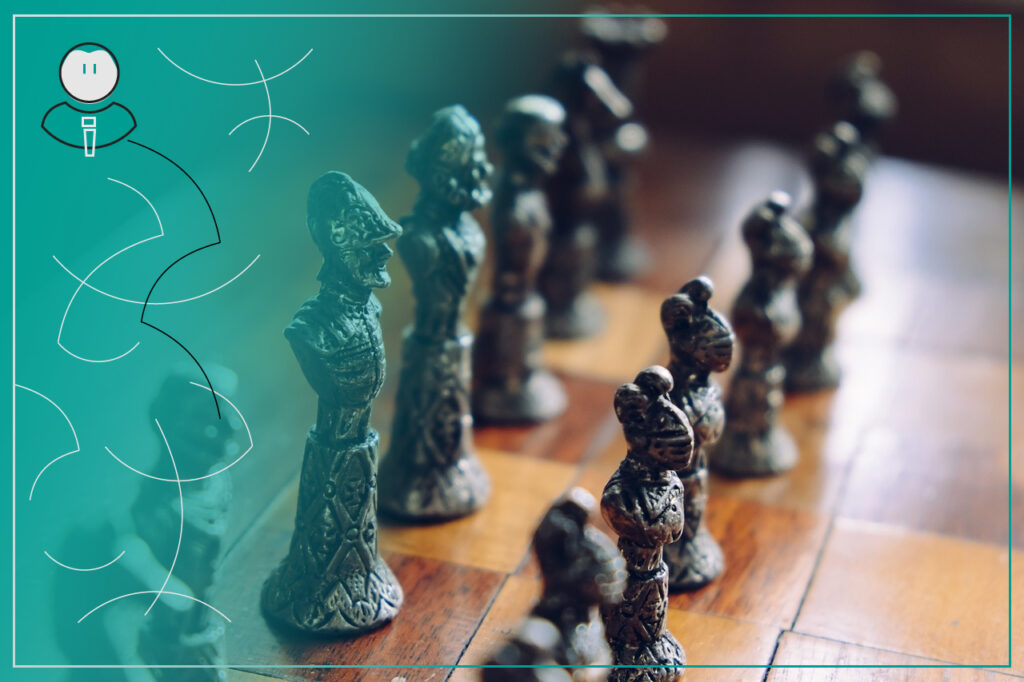 Who, What, Why?
The initial step when developing your social media strategy is to answer the questions 'who, what and why'.
Who is your target audience? Depending on the target audience of your marketing strategy, the social media platform you use will vary. For example, a business with a target audience of women aged 18-49, may find Pinterest to be the most effective tool.
Choosing the right social network(s), is vital to the execution of your social-media marketing strategy. Whilst it is not essential that you are present on every platform, it is important that you choose a network suited to your business and consistent with your marketing goals.
What content should you post? Depending on who your target audience is and which social media platforms they are using, the content you post will vary. Similarly, how often you post content will be determined by the platform(s) you choose.
Why are you using social media? An important step when planning your social media marketing, is to outline your online marketing goals. For instance are you looking for a method of engaging customers and encouraging user interaction ? Or are you simply looking to inform customers about news and updates ? Having clear goals is necessary for a successful social media strategy.
Quality content
A staple of any good social media strategy is high quality content. Your content should be tailored to your audiences' needs and should have a personal 'human' tone. Depending on the goals of your online marketing strategy, using visual content can be highly effective. Data from Twitter shows that pictures can lead to a 35% boost in retweets!
Time constraints and the availability of people and resources to create quality content, will influence your social media strategy. However, the numerous social media management tools and apps such as hootsuite and buffer make the frequent posting and execution of social media campaigns very easy.
Analytics
The final step is to determine metrics to monitor and analyse, to help you measure the success of your campaign. Many tools exists to aid this process such as the free tool Google Analytics.
START A PROJECT WITH US