How to reach your target audience online ?
Reaching your target audience online can be a challenging task. With 40% of online ads not reaching its target audience (Nielsen, 2014), an effective online strategy is crucial. Listed below are a few tips to get you started!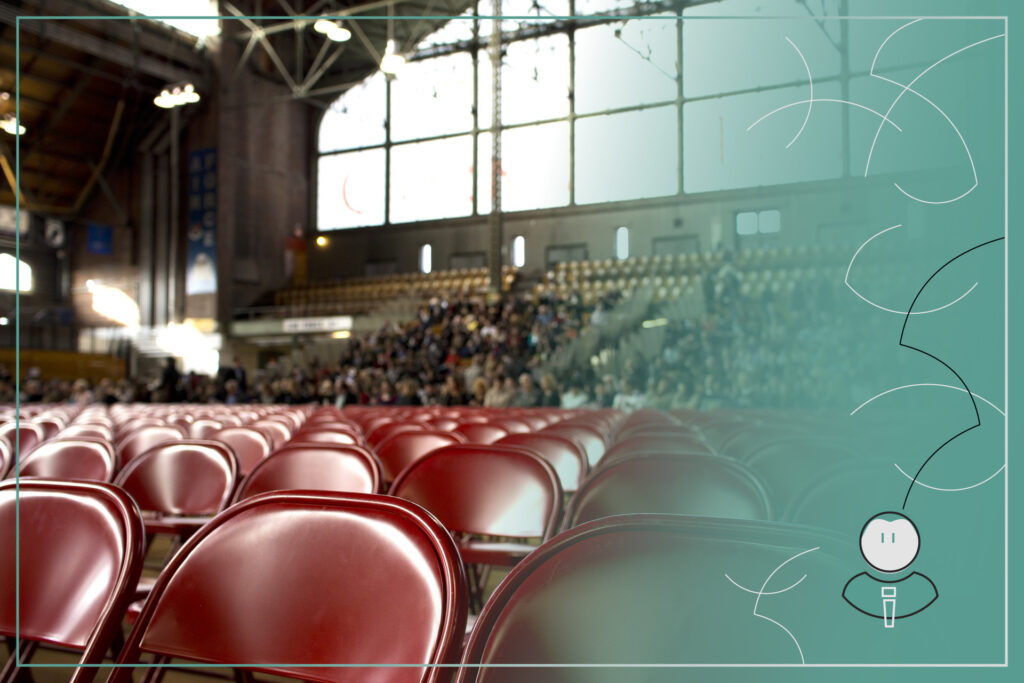 Define your target audience
Aimlessly online marketing to everyone is likely to be time-consuming, inefficient and ineffective. A better strategy would be focusing your attention, on a carefully defined target audience. Answering questions such as: who is your ideal audience ? and what are your online objectives and goals?- will help you build a clear image of who you are targeting. Once you have defined your target audience, you can begin to develop an online marketing strategy.
Create quality content which appeals to your audience
The average internet users is estimated at spending 6 hours a day using online media (Globalwebindex, 2014) . The increasing amount of time spent online, provides you with many opportunities to interact with your target audience. In order to appeal to your audience, you must first create high quality, engaging content. Good content is informative, relevant and interesting to your target audience.One way to create interesting content is through the use of visual images. Online videos, animated graphics, infographics and other images can be a great way to communicate information quickly and increase customer engagement.
Know where your target audience spends their time online
As well as knowing who your target audience is, it is important to know where they are online. Understanding the online behaviour of your audience is vital to your online marketing strategy.
How do your audience communicate online?
The best method of communicating with your audience will vary business to business. Some of the most popular communication methods include email, mobile, social media, forums and blogs. To monitor your target audience online you can use tools such as google analytics, comscore and quantcast.
Which social platforms do they frequent?
You can explore relevant hashtags, pages and groups on different social media platforms to determine how active your target audience is on each platform.
Measure results
The final step in reaching your target audience online is to measure the results of your marketing efforts and see how your online videos, animated graphics or images are performing. You must ensure that a consistent message is being communicated and measure the performance of your marketing strategy in relation to your desired goals and objectives. With this data you can continually tailor your marketing to the needs of your audience.
START A PROJECT WITH US