How to best use videos in Kickstarter campaign?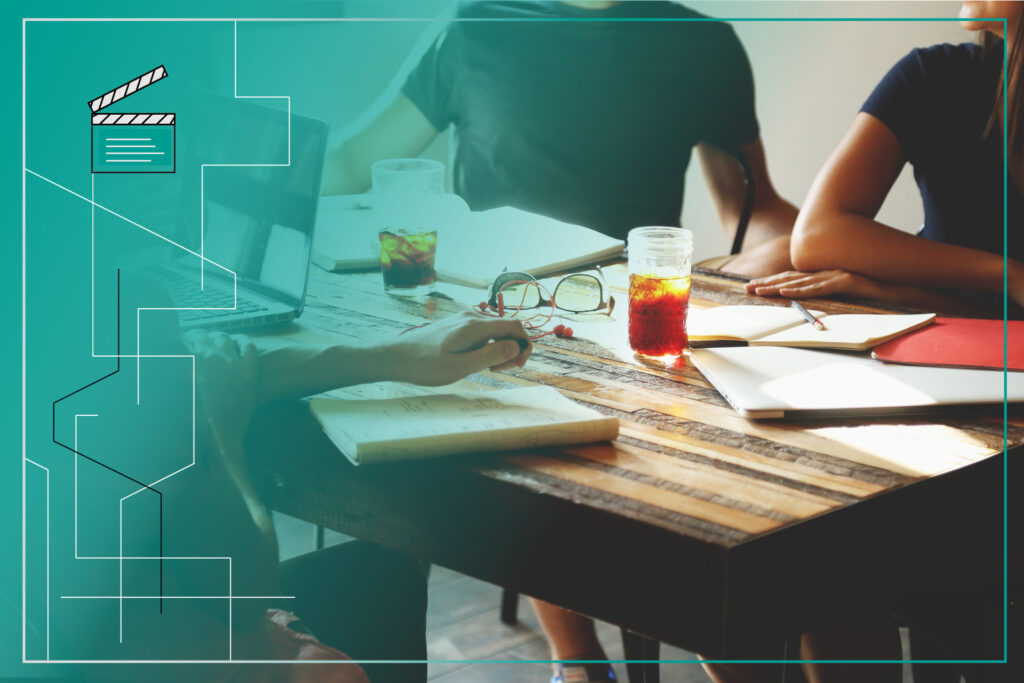 Kickstarter campaigns: Why use videos?
With Kickstarter campaigns having a 43% success rate, creating a great online marketing strategy is highly important. Key to a successful Kickstarter campaign, is the perfect campaign online video. Statistics show that the use of video increases the likelihood of funding by 85 % ! Listed below are a few hints for creating an amazing Kickstarter campaign video.
What is a Kickstarter campaign?
Kickstarter is global crowdfunding platform, which aims to fund creative project through public backing. Project backers are given incentives in the form of Kickstarter rewards, in exchange for 'pledging' financial funding. Entrepreneurs can reduce some of the risks associated with other financial avenues, by pitching straight to the general public. Its 'all-or-nothing' principle, means that a project must reach its funding target, to receive any money. High profile campaigns such as the Veronica Mars and Zach Braff Kickstarter projects, have led to thousands of new projects being developed globally.
Why use Kickstarter campaign videos?
11% of finished Kickstarter campaigns do not receive a single pledge! Competition for funding is fierce. If you want to avoid creating a campaign which falls into the 11%, a good online video is necessary.
Kickstarter campaign videos are a good way to spread the word about your startup project. The best videos tell a story worth sharing and should generate a lot of buzz about your campaign. You may have an amazing project idea, but without adequate promotion and online marketing, you may fail to reach funding goals.
Campaign videos are easily shareable and have a great potential to go viral. A major benefit of these videos, is that they add a personal element to your campaign. By adding a human-feel to the project, viewers are more likely to engage with the video. Creating an emotional connection between potential project backers and the project creators, increase the chances of successful funding. It is important that the purpose of your project, is clear and easy to understand from your video.
5 Kickstarter campaign video tips:
Carefully plan your online video script, to ensure its authenticity and clarity.
Keep it short and sweet to capture your audience's attention.
Engage and entertain your audience, to increase the likelihood of project pledges.
Tell a story – summarise the main ideas of the project, the benefits and the reasons why people should care enough to fund your project.
Finish with a call to action, for example, you could ask viewers to pass on and share the video.
Kickstarter video for Boston & Stewill, Sports Watch Makers
The aim of the video was to generate some excitement around the brand in order to raise funds prior to production and generate orders for their flagship classic sports watch – Tourer II.
START A PROJECT WITH US