How to write a spy novel?
The aim of our latest online video project was to create a series of 'How To' videos, promoting the spy novel' Rogue Elements' by best selling author Hector Macdonald. The novel presents an explosive mix of espionage, conspiracy, narcotics and betrayal. Here are the first three interviews in which you will find out what makes a good spy story,  the importance of strategy and how to create believable villains. Enjoy watching!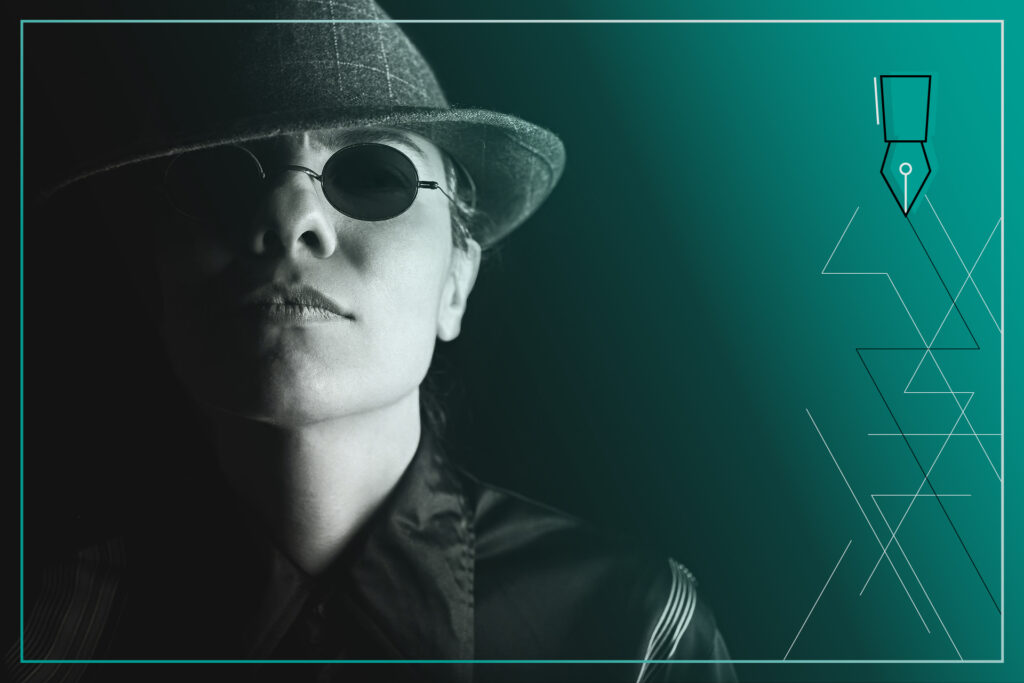 The project was created for Advance Editions Publishing company.
"As an author, the last thing I wanted to do was go on camera, but Edward from Black Cliff Media made the shoot for Advance Editions' "How to Write a Spy Novel" series efficient and enjoyable. I am absolutely delighted with both the "How to Write a Spy Novel" series and the trailer ­they will be real assets in the marketing of Rogue Elements."

– Hector Macdonald, Author of Rogue Elements
"I thoroughly enjoy working with Black Cliff Media. Their work is creative and professional. I will definitely commission them again, both for live action and animated graphics. Thank you!"

–  Miranda Glover, Advance Editions
START A PROJECT WITH US