The importance of mobile marketing
The number of UK mobile phone users has experienced a dramatic increase, from 50% in 2000 to the current 94%. With mobile usage expected to overtake desktop use in 2014, an effective mobile marketing strategy is more important than ever.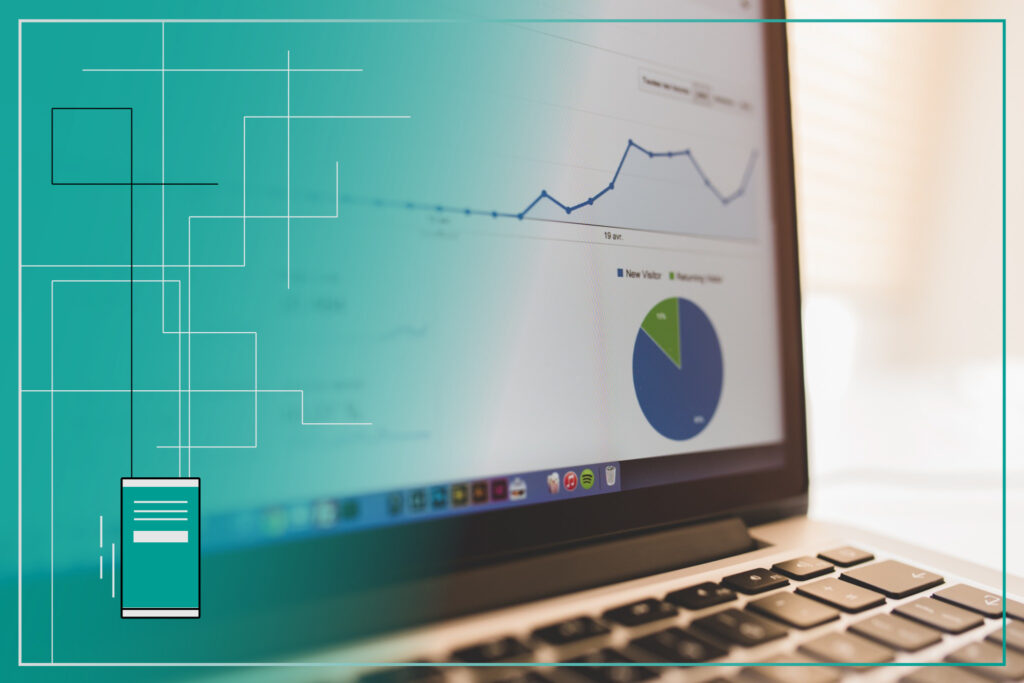 What is mobile marketing?
A successful strategy will tap into the immense power of mobile technology to communicate with consumers and further brand awareness. Mobile marketing incorporates ads into smartphones, tablets and other mobile platforms. A variety of mobile marketing techniques exist.
Popular mobile marketing methods:
Optimising mobile website
Having a user-friendly mobile website is essential to your mobile marketing strategy. Consumers behave differently on mobile to other platforms and your website should be optimized accordingly. A mobile website should load quickly and should minimize large chunks of texts. The website should be easy to navigate and should show up on mobile search engines.
Mobile app marketing
Statistics show that 80% of time spent on mobiles is dedicated to app use. App-based marketing harnesses this potential, by using mobile advertising within mobile apps. This can be in the form of push notifications or in-app messaging.
Push notifications enable messages to be sent to the user's home screen, even when they are not currently using your app. In-app messages are only active when the user is interacting with the app. In-app messages allow for a more personal experience for the audience, due to its tailored style.
Location based marketing
Location based marketing, consists of varying ads according to the user's location. Offers and incentives can be tailored to a customer's interest and location. This is an effective technique for generating customer loyalty and promoting brands.
QR Codes
QR codes are square-shaped bar codes which can be scanned via any mobile device with a camera or QR reader app. They can be used to re-direct consumers to websites or act as vouchers. QR codes can also interact with social media to invite consumers to events or even be used as part of a loyalty programme.
SMS campaigns
SMS marketing is an easy and quick way to send mass texts to customers. Research shows that SMS marketing messages have a higher response rate than email, making it an effective communication tool.
START A PROJECT WITH US