How to use video in social media marketing?
The rapid growth of social media and the rise of smartphones, has lead the way to a powerful medium of communication –  video content. Video marketing is an essential part of any online marketing strategy, with benefits including, increasing brand awareness and encouraging consumer engagement. With video expected to account for 69% of all consumer internet traffic by 2017, according to Cisco, video content is the future of online marketing.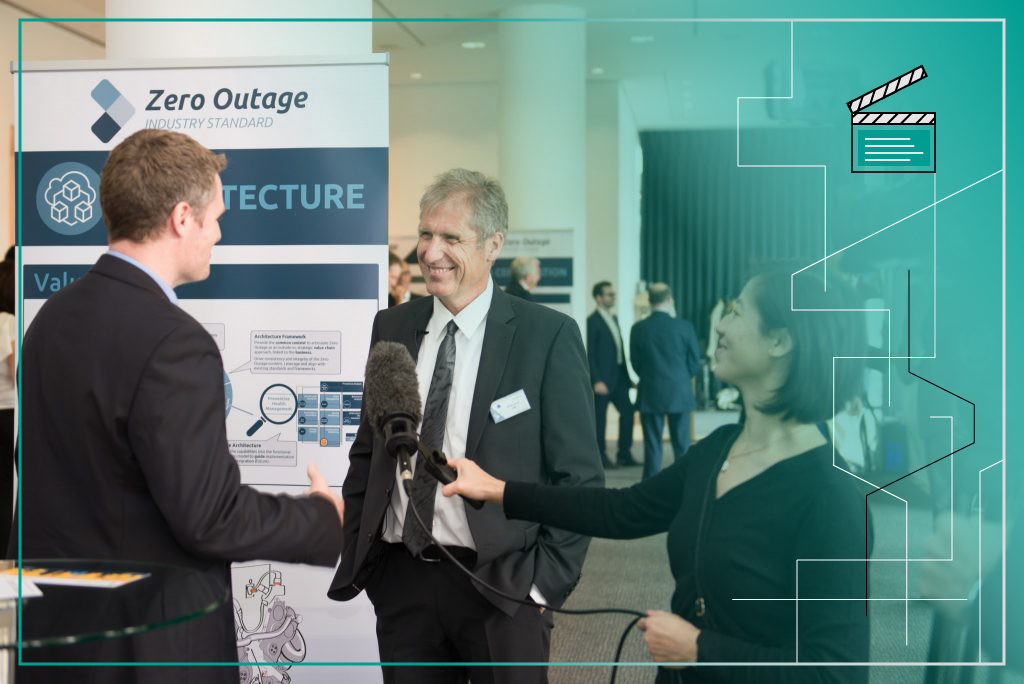 So how can we best use video in social media marketing?
3 ways to use video in social media:
Demonstrate a product in action
Videos can be used to quickly create an impression. How-to videos can be used to effectively demonstrate the core features of a product. Providing this information visually enables consumers to easily engage with the content. Customers will be able to visualise the products or services and further their understanding and knowledge of the business. Video in social media is likely to create trust in the business and if effective, will increase the likelihood of a sale. Clear and informative videos on your product or service can provide a great advantage over your competitors.
Provide insight into a business on a personal level
Videos assist with the branding of a company. Visual content can be used to highlight a business's core values and provide testimonials. Through video, the typical face-to-face interaction can be mimicked, enabling the business to appear more 'human-like' and authentic.Expertise within a field can be illustrated through video, improving the reliability and perception of a business. Interacting with consumers on a personal level will help showcase your businesses' individual talents and make you stand out from the crowd.
Increase user-generated content
From Vine to Instagram to YouTube, social media provides numerous opportunities for videos to go viral. Increasing user-generated content, helps to foster a community and connect a business to its customers. Video sharing, brand promotion and competitions can create huge amounts of traffic to websites. Interacting with consumers increases the chances of brand engagement, content sharing and lead generation. This can be a highly effective method for attracting new customers and increasing online presence.
Videos are a unique medium, in the sense that they can convey genuine emotion. Research indicates that websites with videos, are 53 times more likely to appear on the first page of Google and hold viewers' attention for 2 more minutes, than websites without video content. Video marketing is a powerful strategy which will have tremendous benefits for any online marketing campaign.
START A PROJECT WITH US