How to use video interviews to best demonstrate company values?
Why a video interview? The use of videos in content marketing has skyrocketed over the last few years. Marketing professionals have uncovered the many benefits of video content. They are affordable, engaging and memorable. An effective method of projecting your company values is through the medium of video interviews. Listed below are a few tips on how to create successful video interviews.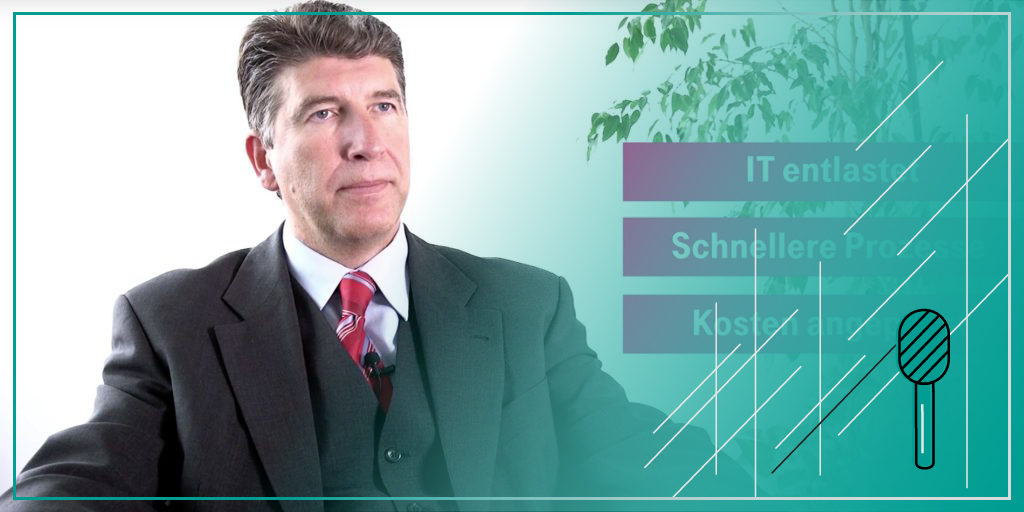 Here are some points to keep in mind when producing a video interview:
Demonstrate your personality
52% of marketers believe video content has the highest return on investment (ROI) compared to other forms of content (Invodo, 2014). In order to convert a lead into a sale, potential clients must be able to connect with your business on a personal level. It is necessary to build rapport with customers and this can be done by demonstrating your brand's personality on camera.
Through videos, you have the ability to create an experience which mimicks face-to-face interaction better than any other medium. Businesses which appear 'human' and 'personal' generate a feeling of trust and indicate credibility. Most importantly, your brand's personality should shine throughout your video. Your video interview should appear authentic and should represent your company's core values. High-quality videos will help create a feeling of professionalism.
Have a look at a video interview with the Chairman of the Zero Outage Industry Association, Stephan Kasulke. He explains the key values of the association and how the organisation will establish IT standards to cope with IT outages.
Define your message
If you want to engage your audience and leave a lasting impression, your video should have a clear and relevant message. You need to decide what information you want to communicate to your audience and what video style will be best suited to your brand.
Next you should focus on creating a compelling script. Your video should tell a powerful story. You can give viewers a sneak-peak into your company culture and showcase your brand's core values. A successful video will be informative, whilst leaving your audience with a sense of familiarity with your brand.
Keep it short and sweet
Cut straight to the point. You only have a matter of seconds to grab your viewers attention, so it's best to deliver the most important information in a short time-frame. An ideal time length for your video is under 2 minutes. This should give you enough time to explain your company's values, without boring your audience.
Include a call-to-action
Finish your video with a call-to-action. Whether you want your audience to share the video, explore the rest of your website or sign-up for your newsletter, now is the best time to ask them to carry out a direct and specific task.
START A PROJECT WITH US