17 Best Marketing Channels of today – part II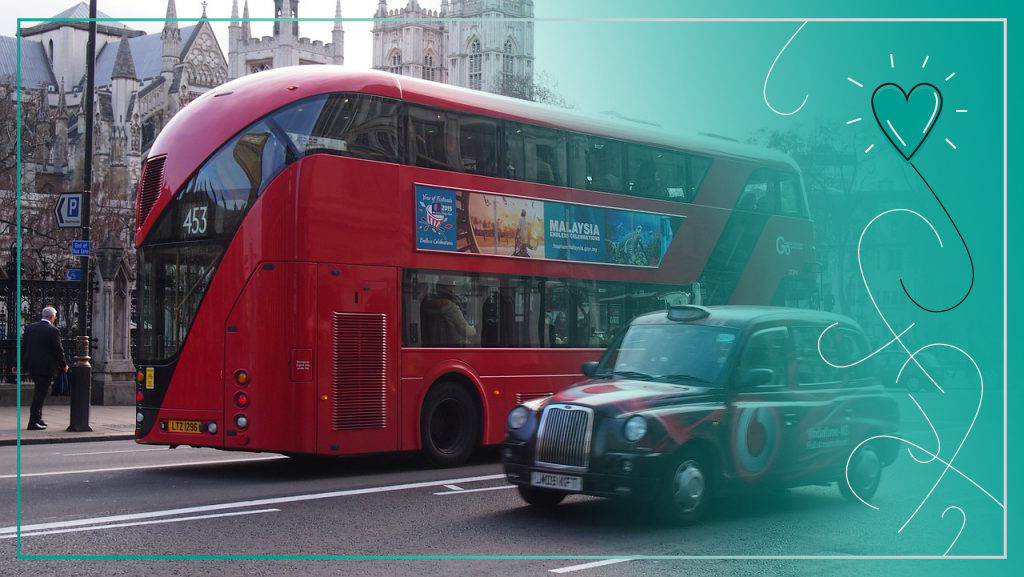 Exploring the Marketing Channels of Today – part II
In our previous article we introduced the idea of exploring alternative marketing or customer acquisition channels and covered Viral Marketing, Public Relations (PR), Unconventional PR and Search Engine Marketing.
In this article we will continue to explore additional marketing channels whilst discussing their pros and cons.
Affiliate Programmes
"15% of the total digital media advertising revenue is attributed to affiliate marketing." Business Insider
Affiliate programmes have become more common in recent years. Such a programme is a scheme where you pay someone or a company for bringing in a lead or a sale. Affiliate programmes are used by various companies nowadays to generate revenues. In some cases they account for large parts of sales. This is especially true for membership-based and E-Commerce companies. Choosing affiliate partners to work with is important though as false advertising can easily tarnish your brand and reputation. Though such programmes are easy to set up and manage it is crucial to select the (legitimate) partners who not only see the value your products or services have but also complements what they are doing/offering in some way.
Trade Shows
Many companies today participate in events and trade shows. A trade show is a unique opportunity to present your company and its products to industry insiders. Presenting at such events allows your company to make connections with potential distributors and/or suppliers for example. Like any other presentation, it is much more personal and is a great channel to showcase a new (innovative) product. If done properly, trade shows can become an integral part of your marketing strategy to close partnership deals, acquire big clients. However, be wary that these events can be expensive to participate in and present. Thus, sending the right person with the appropriate skills will give your company a good chance of generating great results.
Search Engine Optimisation
One of the most used marketing channels today is SEO. It is simply a process to get your company higher up in the rankings of search engines in order to get more people to find out about you. It is based on unpaid efforts to optimise one's website to build more authority, thus making it more visible to the public. This results in ore traffic for your website, which can convert into sales. SEO as a process is something that takes time to build and achieve. When engaging in SEO activities, it is good to have a professional that works through white-hat methods instead of black-hat.
"72% of marketers consider relevancy the most critical factor for improving SEO." Search Engine Journal 
The former means staying within the rules of search engines and provide quality work which yields organic results, while the latter pertains to methods whereas one works outside of the rules in order to achieve quick results.
Offline Events
Offline events can include anything from running seminars, meetups, conferences or sponsoring dinners. It is a channel that provides your company direct access to potential customers which can be used to sell your products and services. These events are best used with target customers that may not necessarily be online or with whom online marketing does not yield many results. When considering offline events, know that these may be expensive as they require more labour hours (and materials) to set up and execute.
In our next article we will cover four additional marketing channels, including Content Marketing, Social and Display Ads, Offline Ads and Speaking Engagements. So stay tuned for more!