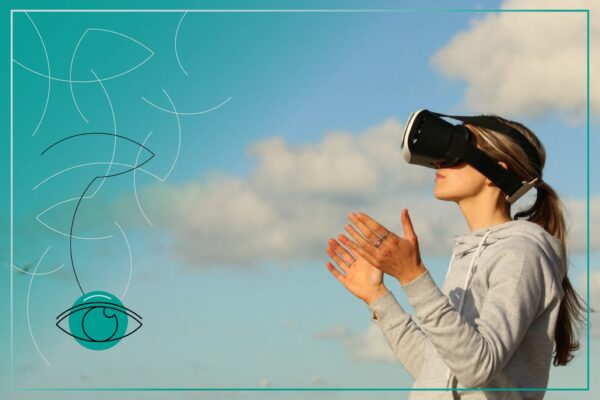 VR: A New, Exciting Marketing Platform VR (Virtual Reality) is making something of a landslide in today's news. It is a new technology that uses headsets and the latest graphical processing power to immerse the user in a virtual or…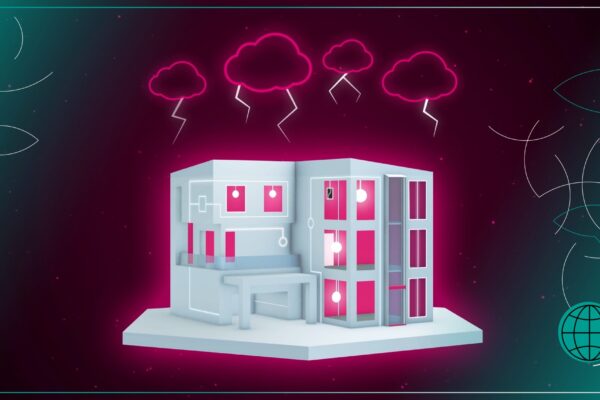 Future of the Internet of Things (IoT) It is expected that the Internet of Things (IoT) devices will exist for many years to come. Experts estimate that the amount of IoT devices will increase dramatically by the year 2020. In…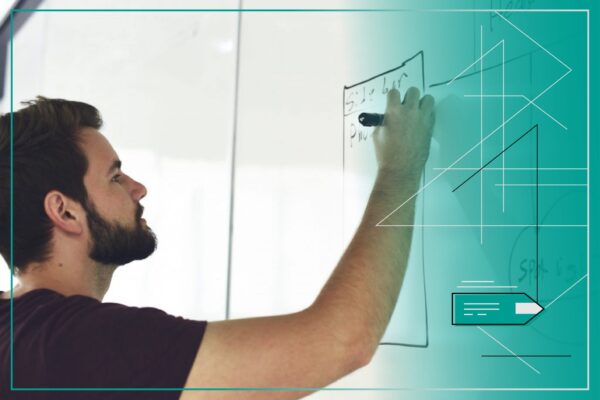 Quality Leads – An Introduction There are a myriad of ways for generating sales in today's marketplace, each having their pros and cons. A lead on its own can be hot or cold, one that is highly likely to convert…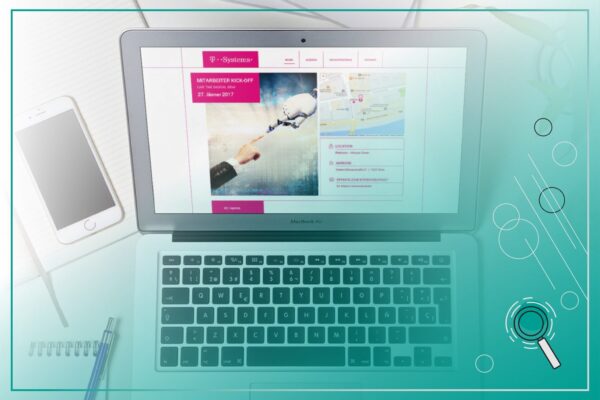 Web 5.0 The internet of tomorrow Technology has moved on, customers have become more sophisticated, their expectations higher and web technology has gotten better at delivering these over time. The same trend is likely to continue, far into the future….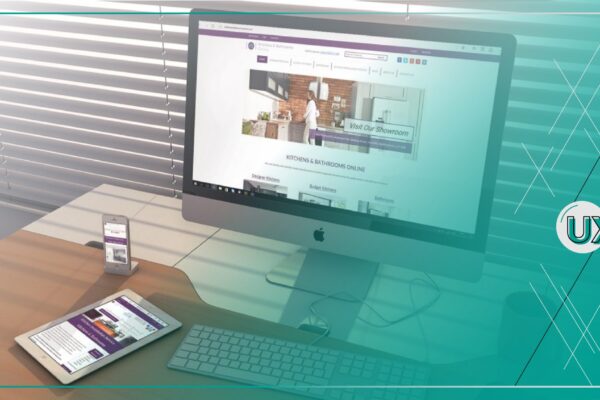 Improving one's UX usually means improving accessibility, usability, aesthetics, and the overall product to customer interaction. In this article, we will outline several core reasons for why UX design improvement matters now. UX Profitability Investing in UX design implies investing…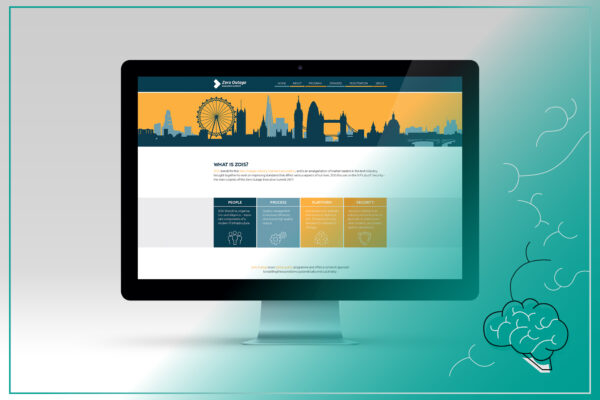 Artificial Intelligence Of these particular technologies, Artificial Intelligence (AI) is having a big boom in a lot of industries. We've seen how companies such as IBM has laid off various staff-members due to the implementation of a new AI system…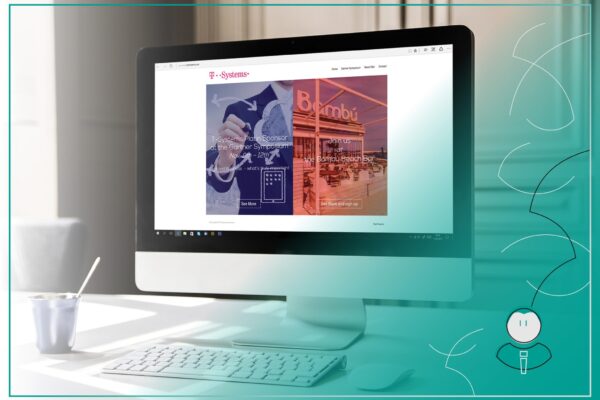 3 Core Elements For Web Design Enhancement One of the most important aspects of web design today is making sure that the design truly appeals to its intended visitors. Thus, companies now seek to develop an experience surrounding their brand….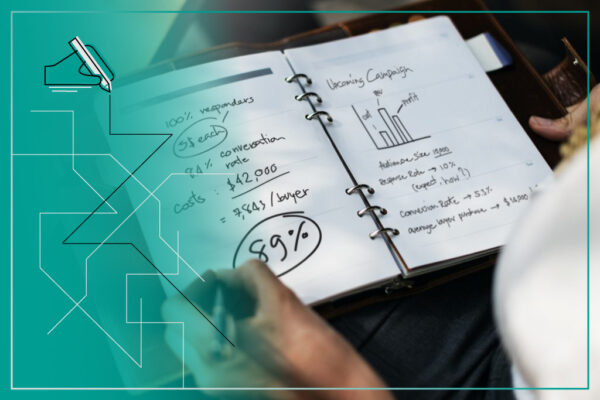 Exploring the Marketing Channels of Today IV – final part In our previous article we explored additional marketing or customer acquisition channels and covered Content Marketing, Social and Display Ads, Speaking Engagements and Offline Ads. In this article we will…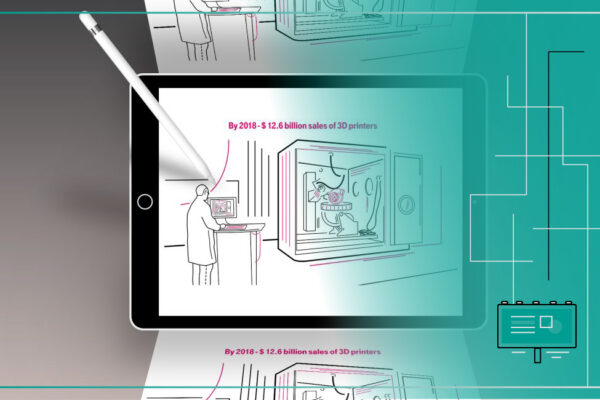 Exploring the Marketing Channels of Today – part III In our previous articles we explored several marketing or customer acquisition channels and covered Affiliate Programmes, Trade Shows, Search Engine Optimization and Offline Events. We also looked into Viral Marketing,  Public…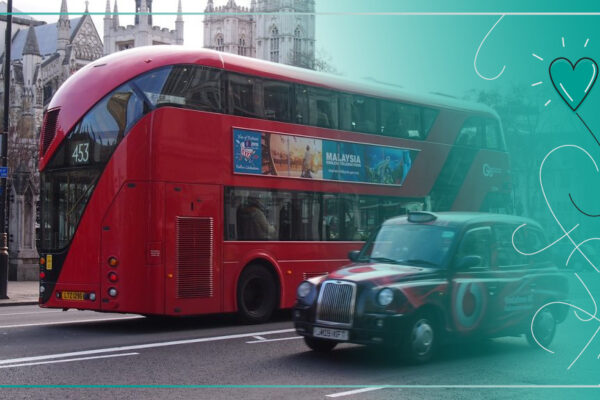 Exploring the Marketing Channels of Today – part II In our previous article we introduced the idea of exploring alternative marketing or customer acquisition channels and covered Viral Marketing, Public Relations (PR), Unconventional PR and Search Engine Marketing. In this…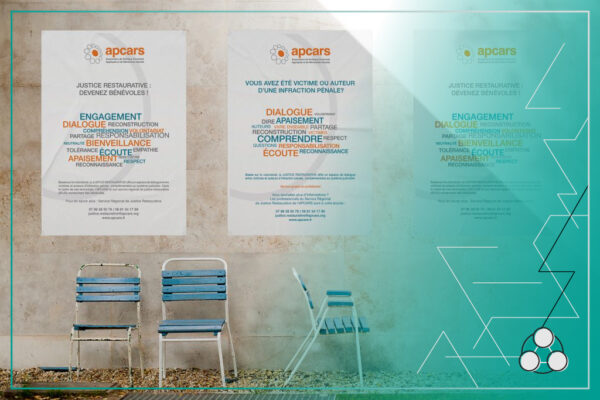 Exploring the Marketing Channels of Today In today's fast-paced environment we often find ourselves mimicking what others are doing without always looking into the large set of alternatives out there. When it comes to generating traffic, leads and sales, the…