Best Uses of VR (Virtual Reality) Marketing.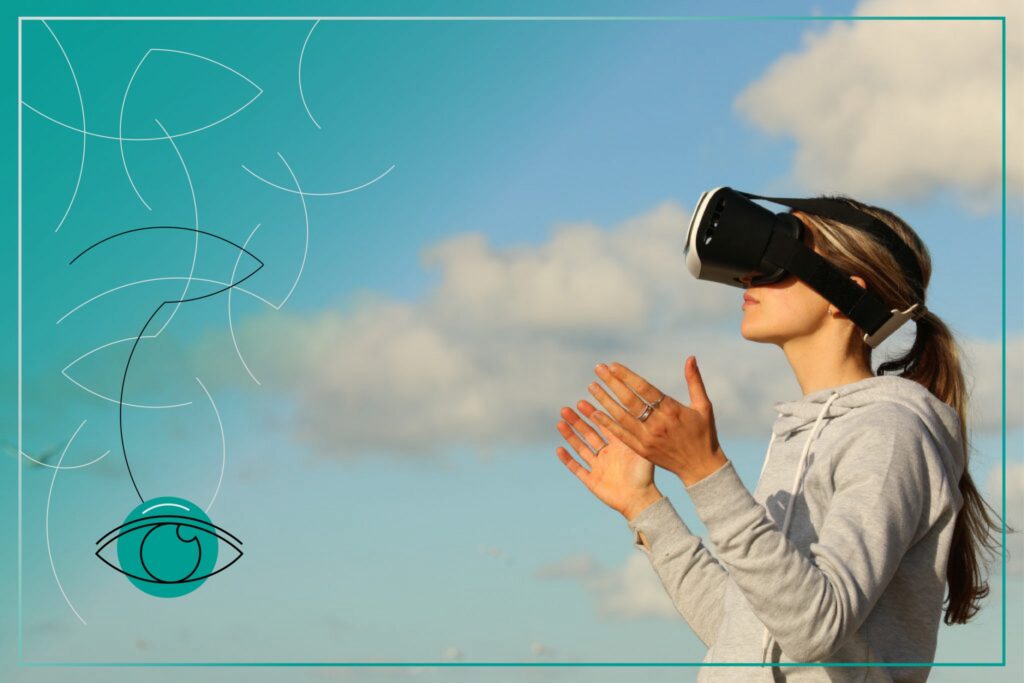 VR: A New, Exciting Marketing Platform
VR (Virtual Reality) is making something of a landslide in today's news. It is a new technology that uses headsets and the latest graphical processing power to immerse the user in a virtual or imaginary reality. VR's ability to entertain has not been ignored.
Companies including Google, Samsung, Oculus Rift, Microsoft, HTC and Sony are all developing the latest devices, used to experience the digital world of tomorrow. As is often the way, the emergence of a popular new technology leads to businesses changing the way they operate to take advantage; a good example would be the proliferation of smartphones and usage of mobile apps. These have provided companies with a viable, alternative route for reaching their customers and marketing their products and services.
VR Benefits
The clothing industry is another area where tech is changing the way businesses engage with their audiences. Clothing and apparel companies continue to develop mobile apps as successful examples have resulted in increased sales. These apps have provided further opportunities for marketers. By the same token, VR could allow customers to try clothes on, experiment with different styles and sizes.
First-hand Experience
As we know from word-of-mouth marketing, there are few areas more alluring for potential customers than the first-hand experience with a product or service. This is one of the biggest advantages of VR. Instead of visiting a standard website, potential clients will be able to enter a VR version, experiencing the content in fresh and immersive ways.
Easy identification of affiliated brands
The possibilities for affiliate marketing could be significant. VR will make it clear for prospects to identify affiliated brands and/or partners of the company, including the ways how they are relevant to the story being 'experienced' in the moment. Customers will be able to experience the brand and its products whilst experiencing that of affiliated companies.
 VR-Only Special Offers
Companies will also be able to leverage VR technology by marketing products, discounts or special offers available through this medium alone. Similar technology already exists in the music industry for example, where fans need to go to a specific location in order to gain access to a new (bonus) release by their favourite artist. One can imagine that this same technology to take the same concept only to bring it to a virtual platform.
This same technology may prove a powerful advertising tool, able to appeal to a range of human senses and establish emotional connections, in real-time with consumers. Already, apart from the entertainment and video-game markets, VR is already being used to better articulate imaginings for architecture proposals. It is possible that as far as marketing strategies are concerned VR may well see itself paired with a freemium approach, providing customers with immediate, limited access; able to see instant benefits but which would require a subscription to fully utilise.
START A PROJECT WITH US