17 Best Marketing Channels of today – part IV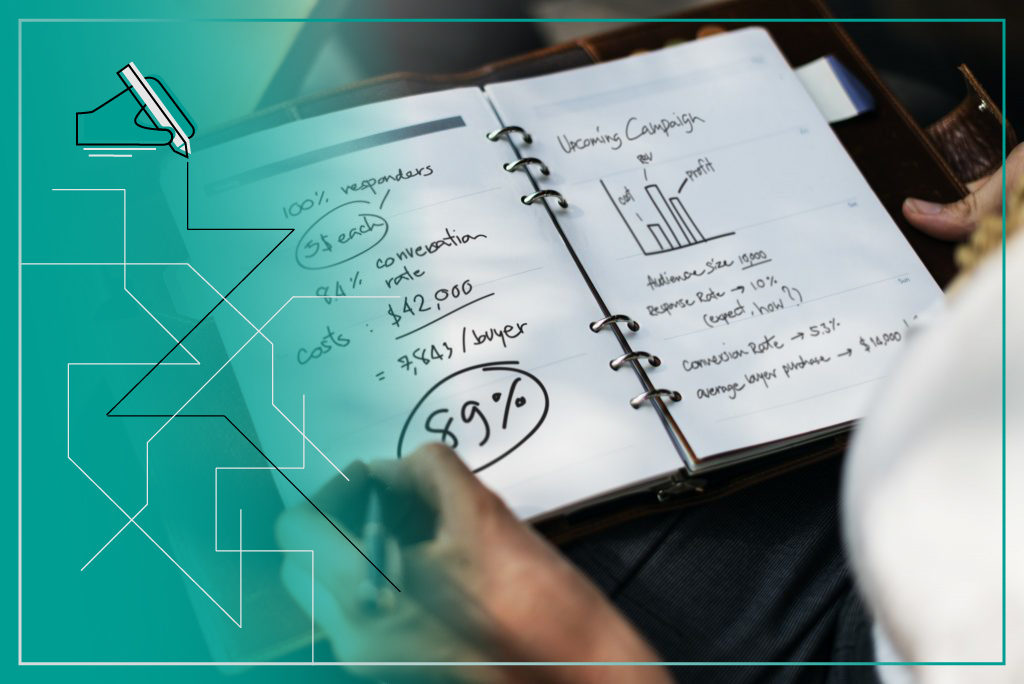 Exploring the Marketing Channels of Today IV – final part
In our previous article we explored additional marketing or customer acquisition channels and covered Content Marketing, Social and Display Ads, Speaking Engagements and Offline Ads.
In this article we will continue to explore additional marketing channels whilst discussing some of their pros and cons.
Existing Platforms
Existing platforms as a marketing channel entails targeting mobile apps, website and networks that have a large number of users. Leveraging these platforms will allow your company to basically hack your way into growth. Think of app stores, social media platforms for example. Using these platforms in order to engage with a large audience allows them to learn about your company, your values and products. This allows you to generate customers that can grow your sales substantially. Depending on your product, market and industry, it may be important to choose the right platform to work with in order to maximise potential results.
Community Building
Community building refers to fostering stronger relationships with customers and users of your company thus making them more loyal to your brand. This in turn has a spin off effect as customers bring in new customers over time. They key therefore is to build a strong community around your brand or product. However there are many pitfalls when building a community. For example, people may become flooded with information and may lose interest over time. In fact, if people in your community are not engaged it may lead to them leaving.
Guest Posting on Blogs
Guest posting on blogs is a very effective marketing channel for reaching markets that you want to target that read certain blogs. Many companies use this channel in order to make people aware of their existence and product offering. Depending on your industry and product, you may want to target large blogs that cater to a wide audience or niche blogs that cater to a very specific audience. Either way, guest posting provides your website with back-links that lead to higher traffic and potential conversion into sales.
Posting articles on a blog with a high authority in your segment will give your brand and company great validation which is the first step for many people. Guest posting requires time to build relationships with blog editors in order to see results. Thus, it is not something that happens overnight.
Email Marketing
Email marketing is a marketing channel that has grown a lot in the last decade. It consists of sending targeted campaigns to an audience in order to get them interested in your products, services, or special offers. Email marketing is a very personal approach to marketing, thus requiring a more targeted and individual approach in order to be effective. One downfall of using email marketing is that people may be put off by your email. We all receive tons of emails per day, some of which Is spam. If somebody receives an unexpected email they may ask themselves who you are and how you got their email. Some may even flag your email as spam.
"IT, B2B, and wholesale companies have the weakest mobile email opens, while TV/radio/film, events, and real estate have the strongest mobile email opens." (HubSpot)
Engineering as Marketing
As a company in this digital age, you may have a team of engineers who can be of help when it comes to marketing your products and services. How? Companies today are building useful tools like embeddable widgets, mobile apps and educational websites in order to cater to their target audiences. These complementary tools ought to provide value to your target customer thus getting them interested in trying out what you have to offer.
A more novel approach is using AI technology in your core products. Think for example about chat bots or shopping assistants that learn from the visitor and makes suggestions. Developing costs and time may be a turnoff but the benefits are certainly becoming more apparent.
Choosing the right channel for your company and products is important. Depending on budget and manpower available you may be able to build two or more marketing channels at the same time. Some of these take more time than others to see results but essentially, they can all be used at various phases of your product's life cycle.
START A PROJECT WITH US