Internet of things: An introduction
The Internet of Things (IoT), may have some scratching their heads. In essence, IoT refers to 'smart' devices that use Wifi to communicate with each other, as well as the user. These smart devices can be fitted to anything from a pet's collar, to compatible home devices or even a set of house keys. IoT devices make use of a platform which they connect to via Internet Transfer Protocols in order to transfer data pertaining to the object they are connected to. The technology of IoT is about 20 years old and the term itself was coined in 1999.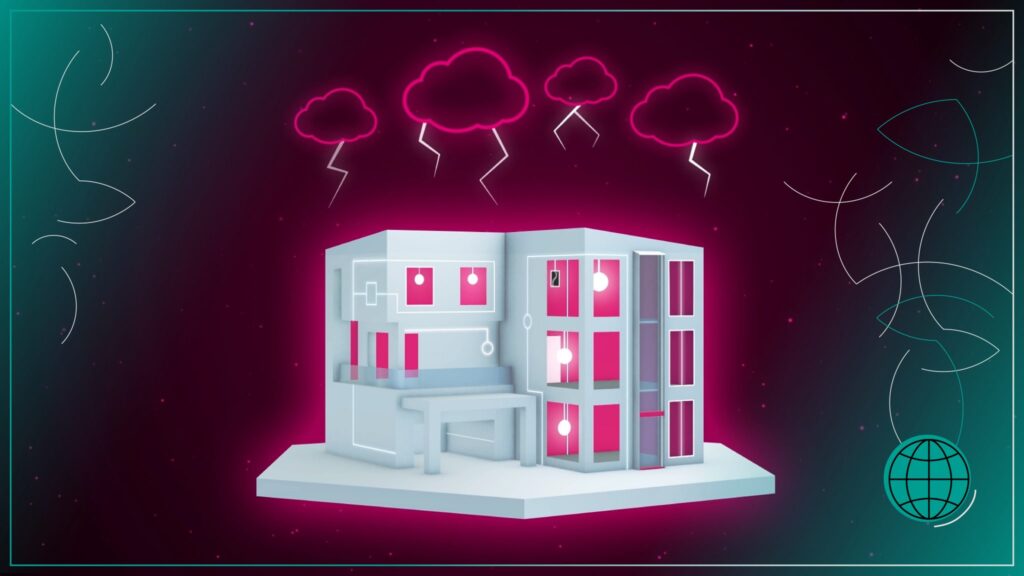 Future of the Internet of Things (IoT)
It is expected that the Internet of Things (IoT) devices will exist for many years to come. Experts estimate that the amount of IoT devices will increase dramatically by the year 2020. In terms of technological adoption, businesses often lead the way, with governments and customers following suit.
Today however, these are more prevalent in factories as they enable the monitoring and tracking of inventory, including machines which can lead to efficiency improvements and costs reductions. Internet of Things technology can be found in various industries such as transportation, healthcare, manufacturing and energy.
Taking the energy sector as an example, smart meters have been around since the 2000's. Today we are witnessing various start-ups that are developing solutions for digital locks and smart buildings that make it easier for owners to monitor and maintain their assets. Such solutions are very helpful for people who are less mobile or people who travel frequently (in the case of smart buildings).
Internet of Things – Concerns
Although these benefits sound great for customers and businesses, there has been an increasing concern for privacy infringement in recent years. In the case of companies, data transferred over the Internet can be very sensitive as can have a disastrous effect if data breaches occur. Consumers and manufacturers alike, are also concerned with hackers that break into their IoT systems that are connected to their cars, houses, production centres etc. This poses a big threat to the adoption of the technology as safety and security are key factors. No one would wish to use a 'smart-car' that can be hacked for nefarious purposes.
The way in which we interact with devices is already changing and it would seem that this will continue in the next couple of years. How we track our everyday belongings, monitor our vehicles, or even how we access our homes remotely might be very different from now.
The various applications that are emerging, many which rely on user smartphones, are certainly increasing the adoption of IoT technology. Why not try it out? Losing your house keys for example, may become a distant memory for good. Simply look up for an IoT platform that offers the right device which you can attach to your keys and pair this to the system. If you happen to lose them, the device can act as a kind of beacon or tracker which can be very helpful if one is in a hurry!
START A PROJECT WITH US