Social Media Analytics: Comparison Of 3 Powerful Platforms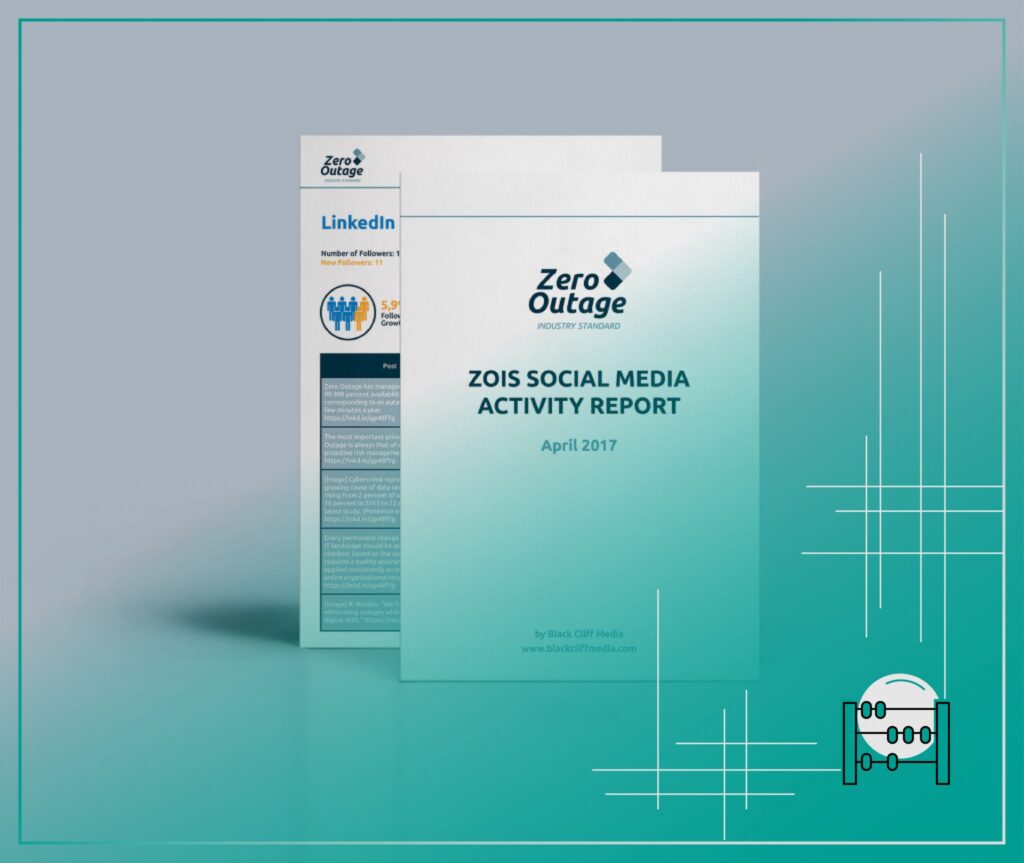 Social Media – Defining a Strategy
When developing a comprehensive social media strategy it is important to also couple it with good metrics and a performance management system. To assist you with this, it is a good idea to use a bespoke social media analytics tool.
A quick search out there will however yield a lot of results and going through each customers' experience with these might take a good while. In this article we will be looking at various social media analytics platforms, reviewing their pros and cons, thus making it easier to make a choice. There are various platforms out there, but we've chosen to look at three, including SumAll, Edgar and Sprout Social.
SumAll
Pros
First, let's talk about one of the best features of SumAll. It is able to send out automatic tweets that show appreciation to your best retweets or simple thank you's. SumAll sends an automatic email each week containing summaries of what happened that week. All of this is delivered to your email without the need for logging in, making it very handy to monitor things.
For managers who are very busy, this feature can be a great help as you're able to get work done without having to check everything manually. SumAll provides clear statistics that give a good picture of what is going on. As a user you are not bombarded with random stats but are provided information that show your current performance relative to the previous period. This includes things like the amount of following count, mentions and likes.
Cons
In terms of cons, SumAll still seems to have some bugs and things to work out when using the platform which some people may not appreciate entirely. However, as most organizations out there, things are always developing and moving forward. Hence, companies such as SumAll are always looking to add new integrations and API possibilities.
Edgar
Pros
One of the best benefits of using Edgar is the fact that you can just upload content and re-use previous posts in the future. This means that you can have a constant flow of content to share through social media, whilst using older posts.
Cons
There's only a scramble option when using previous content that's been added to your library, indicating a lack of control. Also, unlike SumAll you are required to manage each community platform individually. Meaning that you need to log into each platform and manage conversations, likes etc. manually which can be time-consuming.
Sprout Social
Pros
In terms of analytics, Spout Social gives you a complete overview of what is happening as soon as you login. Moreover, the platform providers users with several useful reports that include detailed information related to performance, which can indicate the effectiveness of campaigns conducted.
Cons
The costs associated with Sprout Social may also be a tad bit higher than the aforementioned platforms. This means a bigger investment in case you want to opt for their platform that may be a turn off for some companies with a more limited budget.
When making a decision on a social media management platform it is important to consider various aspects. Ideally you'd have some requirements for you own business, which can help you make a better choice. Decisions based on cost only are not always the best way to go. Hence, we hope that our review can serve as a basis for making a good choice.
START A PROJECT WITH US