3 Optimal Web Design Elements to enhance your site.
Designing a website several years ago would have been very different from designing one today. Not only has there been various changes to requirement and expectations from customers but the associated costs for developing a website has also changed drastically.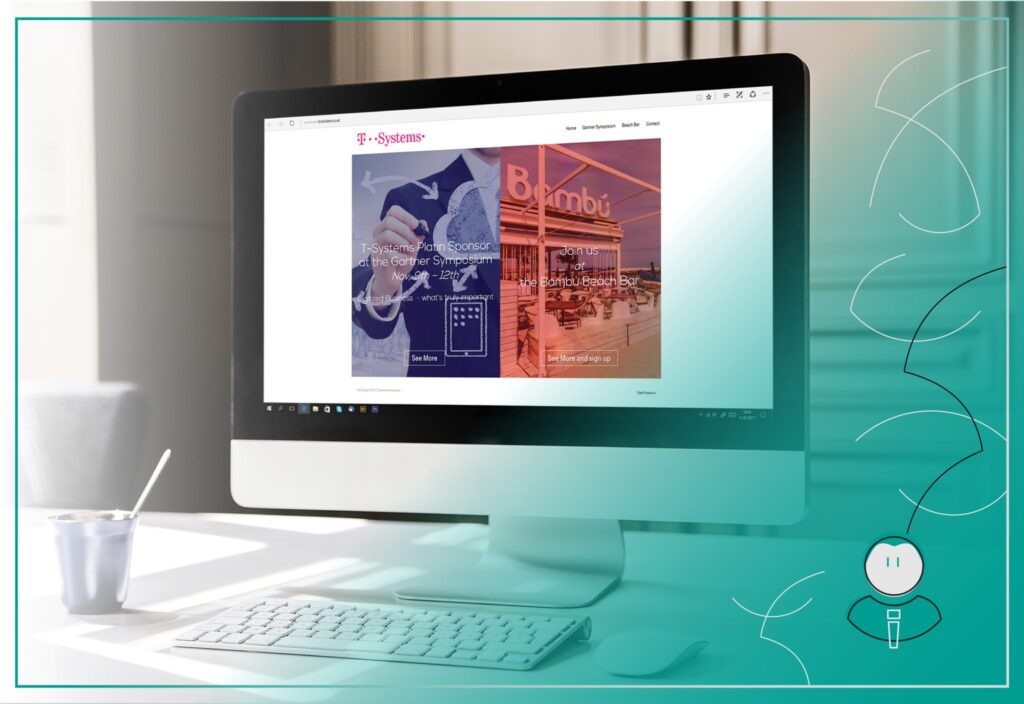 3 Core Elements For Web Design Enhancement
One of the most important aspects of web design today is making sure that the design truly appeals to its intended visitors. Thus, companies now seek to develop an experience surrounding their brand. This requires the application of UX and UI concepts, which we will be looking into in this article.
1) Web Design: UX
UX, also known as User Experience, consists of the conceptualisation of a website that provides users with the best possible experience for a brand. In simple terms, UX relates more to analytics and the technical side of things
2) Web Design: UI
UI (User Interface), relates to design thinking that goes into the interaction between a user and the product, be it a website, application, or software for example.  while UI relates more to visual design and interaction.
Feedback
The usage of UX and UI design thinking in product and web design development is pretty much a standard today when optimising a website for the best possible results in terms of funnel conversion. It's noteworthy to mention that this process is something that takes time. Developing a new product tends to come with feedback and it is usually recommended to review this feedback from users and visitors and implement necessary changes.
Collecting this feedback requires good analytics tools as well as channels of communication where users and visitors can voice their opinion. This can be done through various ways, but in terms of design thinking, it is one of the most important elements. If a website visitor wants to get in touch with you, they should not be breaking a sweat to do so. The usage of chat-bots, or providing contact details on your landing page are all ways for decreasing the time someone spends looking for your contact information.
"Airbnb attributes UX for taking them from being a near-failure to being valued at $10 million." First Round Review
3) Search Engine Optimisation (SEO)
Making sure your website can be found by search engines is also another major component of design today. Small and medium-sized companies are using more of their marketing budgets on SEO as a means to increase the discover-ability of their websites. When optimising a website for SEO it is critical to have meta descriptions for content, tag images used and ensure that you have a simple and intuitive navigation for your pages.
Another simple, but sometimes overlooked element of optimisation is load speed. Nothing makes a visitor run away quicker than a website that takes forever to load when they can simply go back to google and pick another search result to click on. Making sure that your site loads quickly and properly on the myriad of platforms out there is very important.
As mentioned in the beginning of this article, developing a website today requires one to pay attention to various design aspects. Taking marketing characteristics into consideration is also of importance for people to discover your platform. Always make sure that you are good communication lines set up for testing and collecting feedback for your site as it is crucial to understand what your visitors want to see.
Have a look at An event website designed and coded for the Zero Outage Executive Summit. The website includes program, speakers, venue and registration form.
START A PROJECT WITH US