How to generate quality leads
Generating leads is a must for any successful business. Leads convert to sales from which companies are able to grow and develop new products. In order to remain competitive, it is crucial to develop new products and services, requiring companies to have an innovation capacity for supporting such development.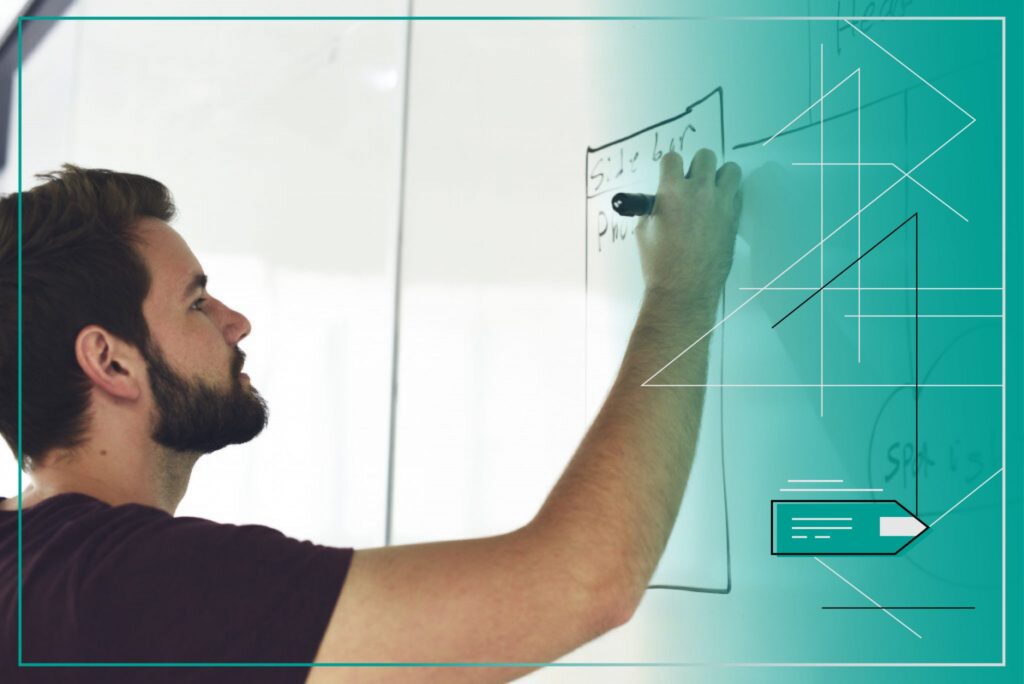 Quality Leads – An Introduction
There are a myriad of ways for generating sales in today's marketplace, each having their pros and cons. A lead on its own can be hot or cold, one that is highly likely to convert into a customer or one that is far from doing so, respectively. Some methods of lead generation may not fit the company or are simply inefficient in generating enough leads for a sales pipeline. In addition, not all methods equate to quality leads. Some methods such as bulk email marketing tend to yield low conversion results as the email was unexpected or it was considered to be spam (worst case scenario).
"80% of marketers say their lead generation efforts are only slightly or somewhat effective " – BrightTalk
2 Of The Best Ways To Get Quality Leads
A quality lead will not only likely convert, but will also match the company's customer profile in terms of stats and product/service needs. Pitching to the wrong customer is often at times a wasted effort, as it results in a mismatch between product and service, causing serious issues. This article will examine ways to generate quality leads for a company's sales pipeline.
1) Email outreach
Take the bulk email marketing example given previously. A good way to approach this is to develop a sales pitch and select a smaller sample of leads to target. The latter should be a potential customer who fits the desired profile and who is likely to need what is on offered. Rather than emailing the prospect, which results in an unexpected email being received, a call from the company to pitch the products and services directly works best.
It is important to speak with a decision-maker to avoid the need to repeat this pitch unnecessarily. If the prospect is genuinely interested they will request for more information to be sent to them electronically (e.g. details of your company's proposal etc.). Not only is this follow-on email now expected, but it is desired with an increased likelihood of conversion.
2) Attending events
Speaking face-to-face still trumps most methods of marketing or sales. A great method for building up the sales pipeline with quality leads is for the marketing department to allocate a reasonable budget to event marketing. The idea is to attend events where the target audience will attend as well. In doing so, the personal touch is applied, facilitating the process of learning the needs of prospects and the ability of the company to meet these.
Following communications and interactions will be easier for both parties and mutually beneficial. Following these simple methods of lead generation will always require some effort but the rewards will always outweigh the initial investment in the long term. Through the careful crafting of client relationships at the core, a solid foundation for the sales process to flourish has been created.
START A PROJECT WITH US