Implementing AI in Marketing: A New Frontier?!
The advent of new technologies such as Big Data, Blockchain and Artificial Intelligence (AI) has brought upon a lot of change disruption in recent years. Not only are we seeing various startups that are developing new and innovative products around these technologies worldwide but incumbents are also hopping on the train to try and integrate these into their product offering. As seen in history, any time a new technology was introduced that was sufficiently competitive with the standard of the time, people would end up choosing the more innovative product that met their needs better. This could be anything from efficiency, cost, time requirements or ease of use.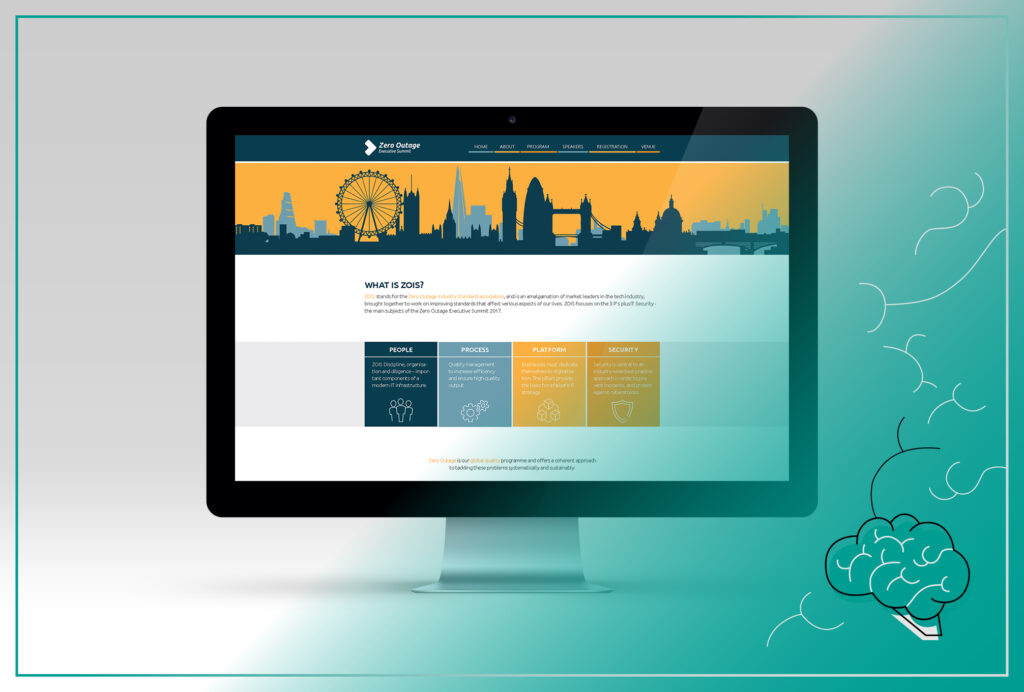 Artificial Intelligence
Of these particular technologies, Artificial Intelligence (AI) is having a big boom in a lot of industries. We've seen how companies such as IBM has laid off various staff-members due to the implementation of a new AI system that will essentially take over various tasks and functions, thus making some people in their team redundant. This phenomenon is occurring slowly but surely. Therefore, it is likely to have a disruptive effect in various industries in the years to come.
" 80% of B2B marketing executives believe artificial intelligence will revolutionize the industry by 2020." KO Marketing
Benefits in Marketing
One area that AI is also being implemented is marketing. We've seen a big surge of digital marketing tools and developments in recent years such as SEO and social media for example. Platforms that combine this technology with advertising are some of the companies at the forefront within this area of marketing. As with most AI technologies, their implementation tends to leads to higher rates of effectiveness and efficiency, though at a (social) cost.
This being the decreased need of work hours by current members of staff. As various tasks and functions are becoming automated, the need for people's input is becoming less. Hence, as a head of department or business owner, it becomes a question of whether you would want to introduce such AI tools that optimise your marketing efforts for the best possible results or keep your current setup going.
Implementation Issues
A potential roadblock that may occur during the implementation of such new tools is that the people working with the new technology may be opposed to it as it effectively takes work from their hands. A director might be keen to introduce AI due to its cost and efficiency benefits, but the same cannot always be said about the operational staff. Automation of tasks and work also brings other challenges such as education. Members of staff may need to undergo training in some cases in order to work with new software that will be taking over certain marketing tasks.
Marketing today is already influenced a lot by digital tools and this trend is likely to continue as we see the rise of similar, new technologies. One thing that seems to be happening is that tasks are getting automated. Hence, working in this field requires someone to stay abreast of the latest developments and know that things are dynamic and always changing.
START A PROJECT WITH US