Web 5.0 – The VR experience of tomorrow
Website design today includes many phases and concepts such as SEO and UX/UI. However, if you saw a website from the 90's today it would probably make you laugh compared to the modern websites we have currently.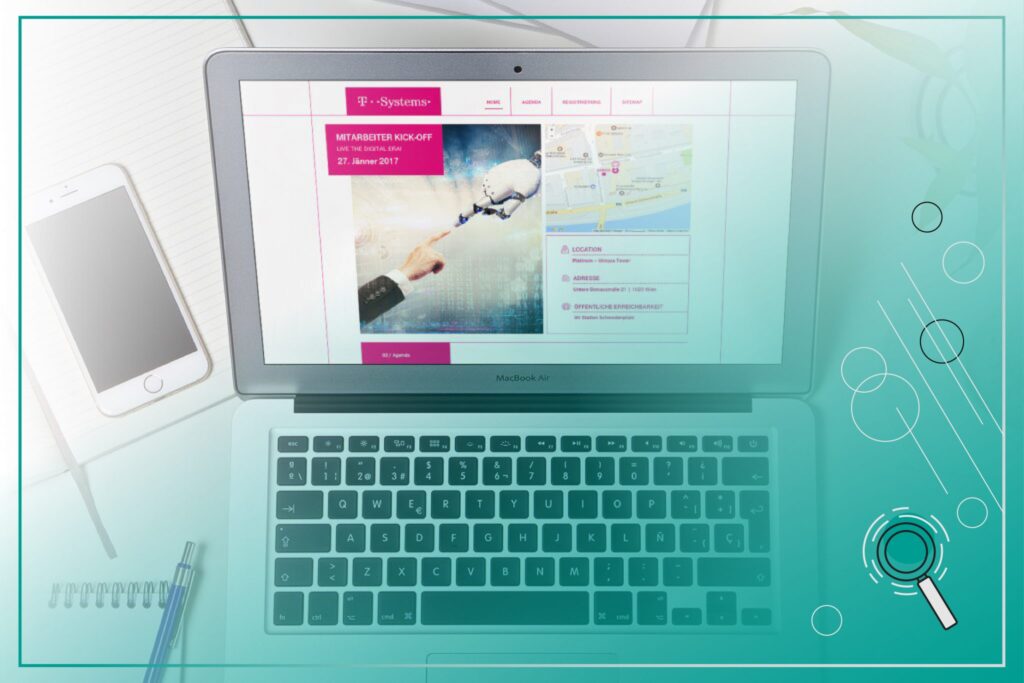 Web 5.0 The internet of tomorrow
Technology has moved on, customers have become more sophisticated, their expectations higher and web technology has gotten better at delivering these over time. The same trend is likely to continue, far into the future. VR or Virtual Reality, is not just a gamer's dream any more. Several companies today are looking to integrate VR into web browsers, using the open standard of WebVR.
Some of the biggest players at the forefront in this novel industry include the likes of Google, Samsung, Oculus Rift, Microsoft, HTC and Sony. Therefore, the websites of tomorrow (or web 5.0) may require the inclusion of a VR version.
VR Searching
Web-browsing, or searching for a service may become a completely different experience. Instead of sitting there, while looking at the various search results, you may turn to your trusty VR headset which takes you on an immersive web surfing journey or provides near-realistic options that have never been seen before. The same could apply for a restaurant hunt during your vacation for example. Instead of reading about it on Tripadvisor, just experience it. Literally check out what the vibe is like, and see how appetising the food seems to make the best decision.
VR Calling
Imagine making a conference call to China using VR. Today this may be done through Skype, but with the increasing reliability and speed of the Internet you may well experience the conference as if you were in China! Content development in the VR world for example may have a completely different significance in the future as you experience the content through a headset.
Future of VR interactions
These are all simple examples on how our current digital world may change in the near future. Today VR technology is still at the demo phase, but the potential is there. Various venture capital firms are making their bets on the technology which means that it is receiving the support it needs in order to develop and potentially become the new norm. There are endless business models imaginable with such novel technology and the benefits for the end-customer are clear. Therefore, we are slowly but surely moving towards an experience-driven economy where a lot hinges on how customers relate to products or services on an emotional level.
VR looks set to carve out an important part for future interaction, it might not be a bad idea to look into the technology and keep track of the latest developments. Who knows? It may become a key development area for your company.
START A PROJECT WITH US