5 Keys to perfect Logo Design
Every business needs a great logo. Key to a strong brand identity, your logo design is of great importance. It has the power to transform the image of your business and can shape the way people perceive your business. Want to find out how to design the perfect logo? Read the tips below.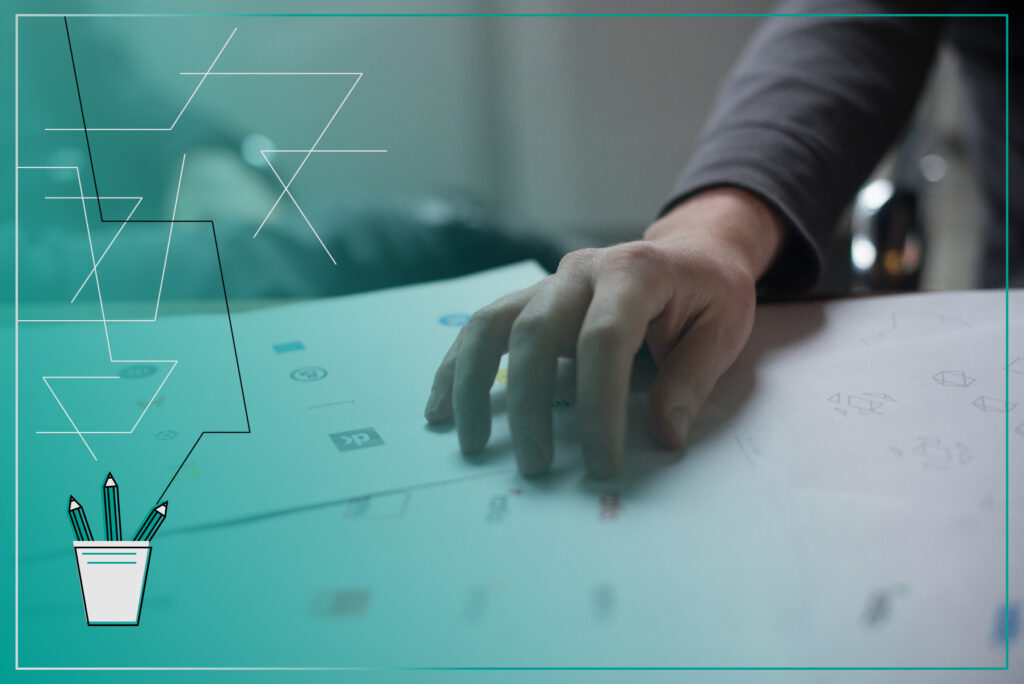 5 keys to perfect logo:
Research
Undertake research surrounding the market of the business and its competitors. Your logo should not merely be an imitation of competitors. It should be unique and memorable. Research will help you identify which logos have been successful previously and should help with design inspiration. A thorough understanding of the history, culture and industry of a business is key to designing a successful logo.
Company Culture
A successful logo will exemplify the values, personality and mission of the business. It should represent the culture of the company. For this reason, it is highly important that a good understanding of the brand is formed, before the designing process begins. A logo should be designed with the target audience in mind. Will the audience understand the meaning and purpose of the logo?
Simplicity
Extravagant and complicated designs are not necessary to make an effective logo. A powerful, interesting and flexible design is often more useful. Many iconic logos have simple, clean designs and colour schemes. Your logo design should be versatile, with the ability to be easily recognised on various art mediums. Also if the logo is going to be used on websites and apps, it should have a responsive design.
Avoid cliches
A good logo design will be unique. To do this, it must avoid cliches. Whilst it can be useful to look at competitors or other iconic logo designs for inspiration, copying another logo is inappropriate. Other logos may not fully represent the brand of the business and will therefore be ineffective. Your logo design should differentiate a business from its competitors.
Memorability
A memorable logo design has the ability to transcend time. To create a timeless logo, avoiding current trends may be useful.Memorable logos will not have to be constantly redesigned and will still be relevant in future years. Simple, yet appropriate designs will help a logo convey a clear message to its audience. A memorable logo will help build a strong brand identity and ensures your audience remembers your business.
How to build a BRAND