5 Ways to promote your video online
Making a creative and engaging video is the first step in getting your online video noticed. However, without the proper online marketing in place, a great video may go unnoticed. Listed below are 5 ways to promote your video online, helping you to maximize the visibility of your videos.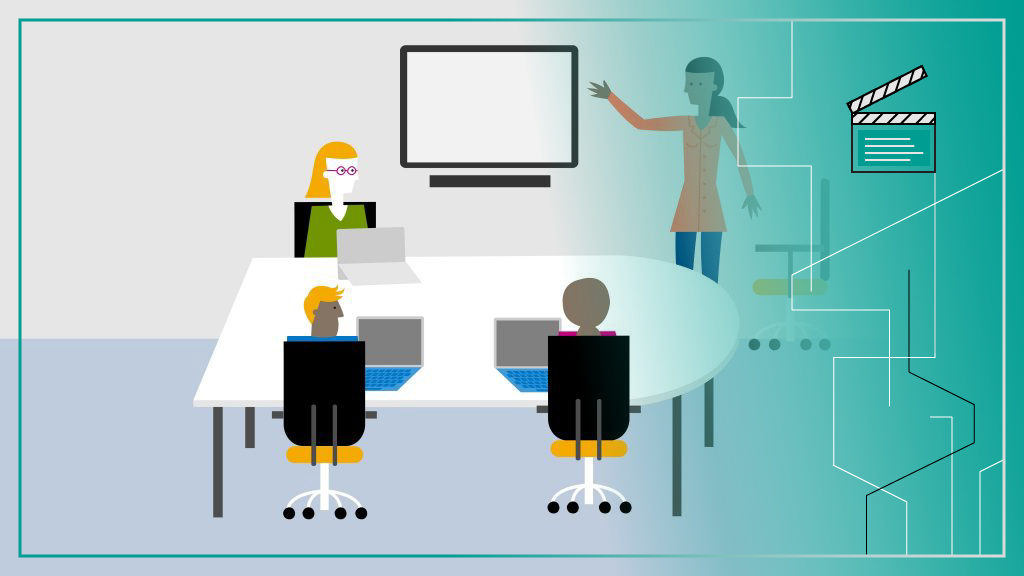 Here are some simple, but effective ways to promote your video online:
Share the video through social media
A great way to gain exposure for your video is by sharing it on social media. Whether you use Facebook, Twitter, LinkedIn or any other platform, video promotion via social media gives you the potential to reach millions of viewers. What is most important is knowing which social networks, your target audience frequents. When sharing your video on social networks, don't forget to provide a short description of your video, which describes why your audience should watch it and also includes relevant hashtags.
Reach out to bloggers and other influential individuals
There is no shame in asking for help and reaching out to influential bloggers and the like, can lead to tremendous benefits. As they already have a large audience sharing your online video would be good exposure. It is important that you personalize your pitch to the blogger and that your video is relevant to the content of their blog.
Attract YouTube views
As the world's most popular video sharing site, YouTube possesses immense online marketing power. Uploading and sharing your video on YouTube can be a great method for increasing your number of views. To maximise your videos visibility, make sure your metadata is optimized.This means that your title and description should be accurate, appropriate and will grab viewers' attention. In addition, including relevant tags is essential to the visibility of your video. You can also use Google's TrueView ads to advertise your video on YouTube if you are willing to pay a fee.
Embed to your website
Another strategy to promote your video is to upload it to your company blog or website. After optimising your video with SEO strategies, simply embed the video into your content. Not only will this increase the views of your video, but it will also increase the interest and engagement with your website!
Promote through email
Finally, share the video with your email contacts. If you have an email newsletter, create a video thumbnail and then hyperlink the image to your online video url. This has the added benefit of making your newsletters more exciting and driving online engagement.