6 major mistakes made in video marketing
It is crucial to avoid the basic mistakes while publishing videos. Otherwise, you will let all the effort and funds put into video production go to waste.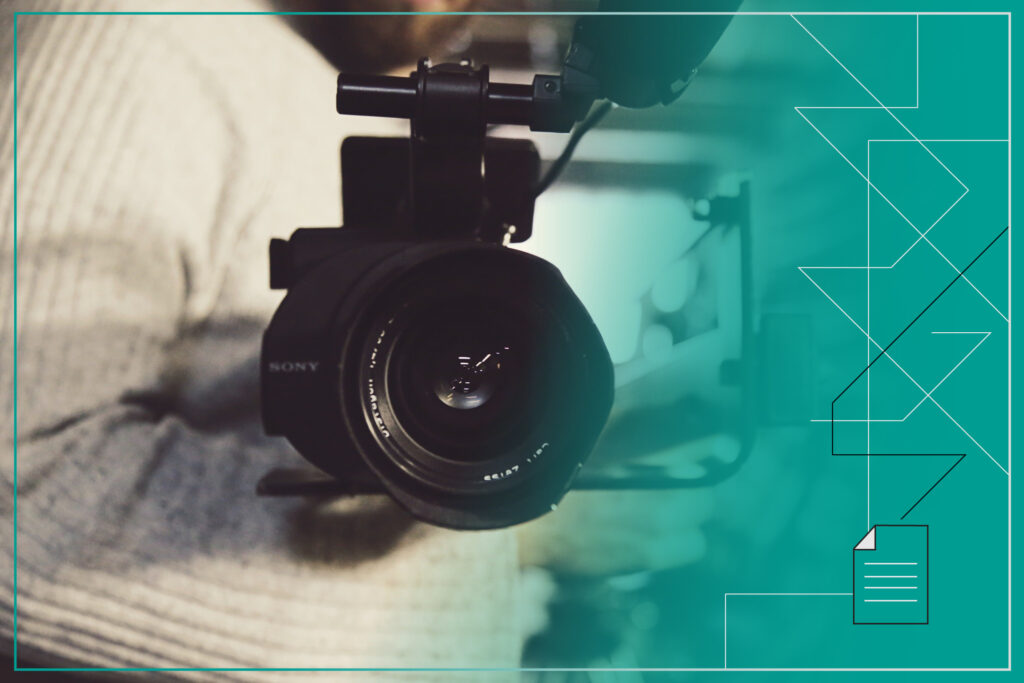 Video Marketing Mistakes – How to avoid these
It is crucial to avoid basic mistakes while publishing videos. Otherwise, you will let all the effort and funds invested in its production go to waste.
Standard thumbnail
Do you know this saying: 'do not judge a book by its cover'? Well, this rule does not apply to video marketing strategies. People first look at thumbnails in order to decide whether they want to watch or not. It is good to create a separate thumbnail showing the product in question, the person appearing in the video or some other interesting frame. Adding the title, the logo of your brand or other images is worthwhile, too. Default thumbnails usually show random, uninteresting frames.
Limiting yourself just to YouTube
YouTube is a popular platform for video publishing. However, you should increase your chances of reaching users from other platforms through publishing videos on Facebook, Twitter or Instagram. No matter where the source, it is important to promote on various social channels.
Inaccurately establishing your target audience
While creating video materials, remember to precisely determine your target audience. Define clearly who the receiver of your message is. Analyse your audience's needs and make sure to satisfy them. Too many target groups may cause a stir but may not hit your prospective customer.
Ignoring the comments below
YouTube is a social channel. This means that you should interact with your audience to boost your effectiveness. If you avoid such situations, you will considerably reduce the engagement of your audience and consequently the content's effectiveness.
No call-to-action buttons
Remember to include a call to action references. Your goal is to attract customers' attention and then encourage them to make a purchase. If they do not know how to contact you, they will refuse any further activity. That is why a call to action button are so important.
Too much content
You need to think about the content you want to share. Mentioning many topics in each video creates unnecessary chaos. It prevents users from obtaining the desired information and as a result, the chances of them watching the whole video and landing on your page decrease.
Try to avoid making these video marketing mistakes. This will boost your chances for success and your marketing communication will be more effective.
Let us know if you need help with marketing your videos. If you don't have any ready-made content we can help you create this or an animation from scratch.
START A PROJECT WITH US