ABM Technology: Discover the 3 main features you can expect from this & more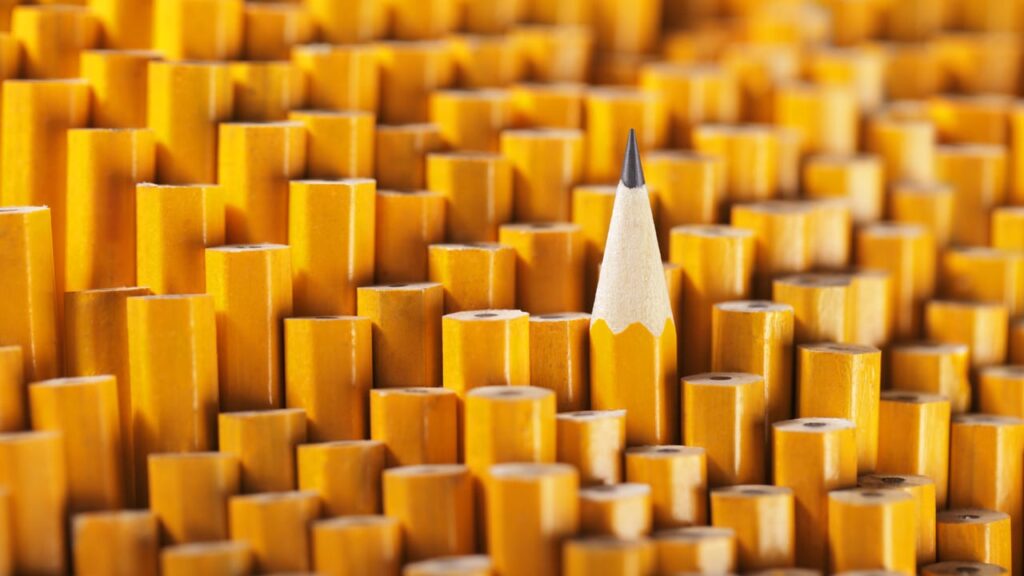 ABM Technology
Not all brands are created equally and by token, most will have very specific needs, that are unique to their circumstances and requirements.
Marketers looking to take advantage of account-based marketing software solutions will need to do their research in order to determine which of these tools best complement their operations.
However, that doesn't stop us from examining the 3 main features that you can expect these software solutions to deliver in general and to incorporate into your marketing stack:
Marketing Automation: This solution allows for effective co-ordination of your account-based marketing activities. When integrated with your CRM software you are able to keep track of accounts, send nurturing emails as well as to measure the engagement of these interactions. It also allows marketers to keep a finger on the pulse of when their customers have reached the next stage of their customer journey. Especially important when dealing with multiple accounts – providing an effective way to keep tabs on them.
"Companies with ABM in place generate 208% more revenue for their marketing efforts." (MarketingProfs)
Predictive Marketing: Account-level analytics: This is used to help identify ideal account profiles. Usually, these solutions consist of 2 main features. The first is data mining, going through your CRM and marketing databases to identify leads/accounts. The second is data aggregation or external sourcing – in other words extracting possible leads from social media, public directories etc. As the name suggests this can be a fully automated solution and depending on the limitations of the service provider you can set the parameters of predictive marketing to identify the following areas for determining where your sales and marketing teams should converge: Industry, location, business size, revenue, technologies they are using and Lifetime value potential – which products/services they are likely to procure from you.
"86% of marketers surveyed believe that predictive analytics is central to account-based marketing success." (Forrester)
Advertising Automation: Provides the ability to manage and send customised communications to accounts based on the behaviour of their members visiting & leaving your website, and 3rd party sites that they visit afterward. There is a lot more to these advertising automation solutions besides re-targeting, though this in itself can provide the foundation for establishing meaningful customer/client rapport.
"84% of marketers said that account based marketing had significant benefits to retaining and expanding existing client relationships." (Alterra Group)
Of course the above are just some of the key features to consider from account-based marketing software solutions. Below, we have listed 5 of the main players offering full-stack ABM solutions. These represent complete packages. It's worth noting though that it may be more cost-effective to choose from the single point solution providers if there are certain or specific point solutions that you require.
5 Full-stack Account-Based Marketing solutions:
Demandbase
Marketo
Engagio
Triblio
Bombora
This concludes our ABM essentials guide – we hope that you found this information helpful and have provided some food for thought. Should you need any support with your ABM strategy and campaign, get in touch.