Alternatives to promoting products through your website
The internet is the ideal tool for promoting your products and services. Promoting your products online is inexpensive and when implemented correctly, it can attract enormous amounts of business. Your website is a great platform for showcasing your products, but this is just one of the many methods of online promotion. Listed below are 5 alternative methods for promoting your products on the internet.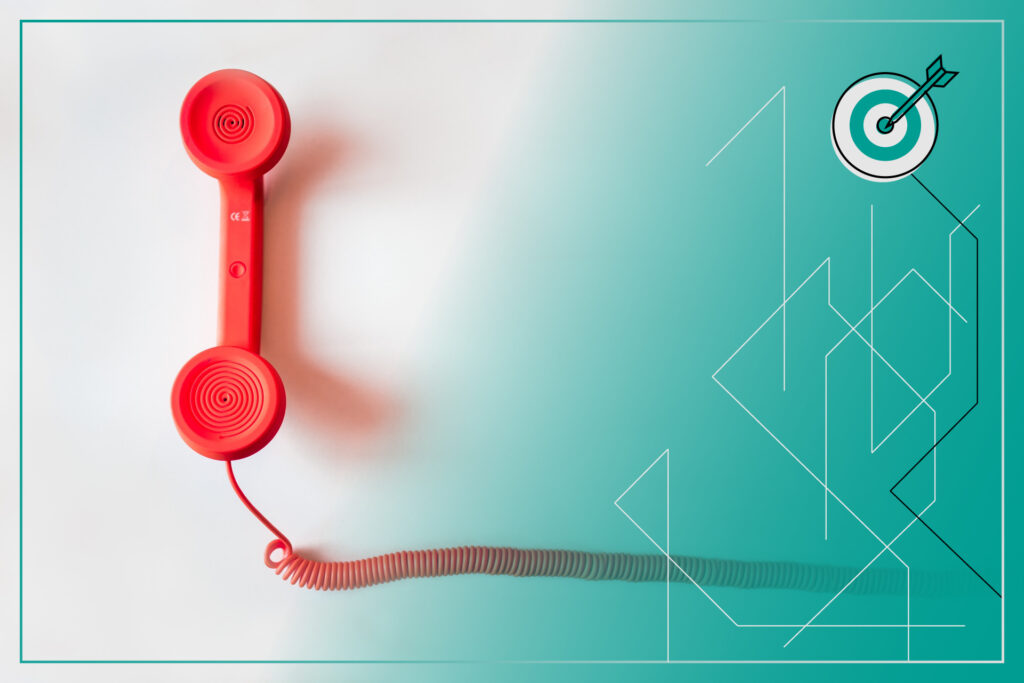 Social Media Marketing
Powerful social media marketing can be a driving force for e-commerce traffic and conversions. This marketing method is straightforward and very affordable, making it appropriate for established corporations and early-stage startups alike.
Whether you decide to use Instagram, Facebook, Twitter or another social media platform, you must determine which sites your existing and potential customers are active on. The success of a social media campaign, is dependent on high visibility to your target audience. After you have decided which forms of social media are most relevant to your business, you can begin to leverage your social media for product publicity.
Email Marketing
Flexible, inexpensive and targeted marketing are just a few of the benefits of using email marketing for product promotion. Emails are extremely customizable with the ability to include video clips, images, text and links, whilst enabling distribution to a mass market audience. Your email marketing campaign can be personalised to each individual recipient and can be targeted to customers globally.
Crucial to an effective email marketing campaign, is acquiring consent from the customers you want to email. You should not spam customers repeatedly and should only provide compelling, interesting and useful information
Video Marketing
Video marketing is interactive, engaging and a fast way to inform customers about your products. A high quality, informative and creative video is the perfect way to showcase the attributes of your product. Great videos can go viral, meaning your video can be viewed and shared by a huge audience.
Blogger Outreach
Popular bloggers are highly influential and trusted by their readers. Blogger outreach is therefore an attractive strategy for product promotion. Positive publicity from a blogger can generate excitement about your brand or products and increase sales.
Start building relationships with influential bloggers in your target market, create a successful pitch and then enjoy the benefits of a blogger outreach campaign.
Customer Reviews
Like blogger outreach campaigns and other word-of-mouth marketing strategies, customer reviews and recommendations can be  an extremely persuasive product promotion method. Customer testimonials can influence the trustworthiness and perception of a brand or product.
START A PROJECT WITH US