Content strategy and Storytelling for B2B Campaigns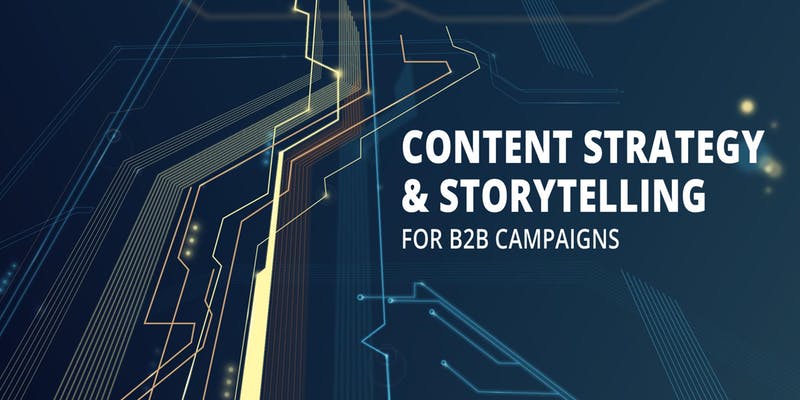 B2B Content Strategy & Storytelling
BUY TICKETS
We are pleased to invite you to a CIPR event taking place on the 21st of February 2019 in Birmingham. Our Managing Partner Edward Loades together with Hannah Patel from Red Lorry Yellow Lorry will share with you their knowledge and experience within Content Marketing and Storytelling for B2B Campaigns. More details below.
BLACK CLIFF MEDIA
Speaker: Edward Loades (Managing Partner, Black Cliff Media Ltd.)
Maximising visual content to ignite your B2B Marketing Strategy!
– Strategy vs. Trends
– The value of Authenticity
– Attracting new audiences with new media
– The power of LinkedIn
– Segmentation and Distribution

BIO:
With a background in television and digital media, Edward Loades (Managing Partner at Coventry based Black Cliff Media) is a seasoned speaker on all things Content Marketing.
His agency Black Cliff Media specialises in content creation for Tech and IT companies (Majenta Solutions, T-Systems, Deutsche Telekom, Gartner, Aruba Cloud) From Video to VR, Podcasts to Infographics, he will examine what is hot and what is not – and how best to use content to your brand's advantage.
RED LORRY YELLOW LORRY
Speaker: Hannah Patel (Director, UK Red Lorry Yellow Lorry)
Technology businesses often struggle to tell their story in a way that their target market can understand. It's vital to develop consistent, concise and engaging communications about who you are, what you do and why anyone should care.
Specialist B2B technology communications consultancy, Red Lorry Yellow Lorry, will share their experience and tips, to help you:
Cut through the noise of a crowded market, to differentiate from your competition
Engage media and business decision makers, to increase your brand awareness
Better link marketing and sales, to grow your business
BIO:
Hannah joined Red Lorry Yellow Lorry in 2010 and is the director of the lorries' London office. Hannah leads partnerships with the firm's technology clients – including LogMeIn, Sage, ConsenSys and XMOS. She has extensive experience developing and implementing communications strategy across EMEA. She also makes a blinding cup of tea!
www.rlyl.com
BUY TICKETS