How to be successful at business negotiations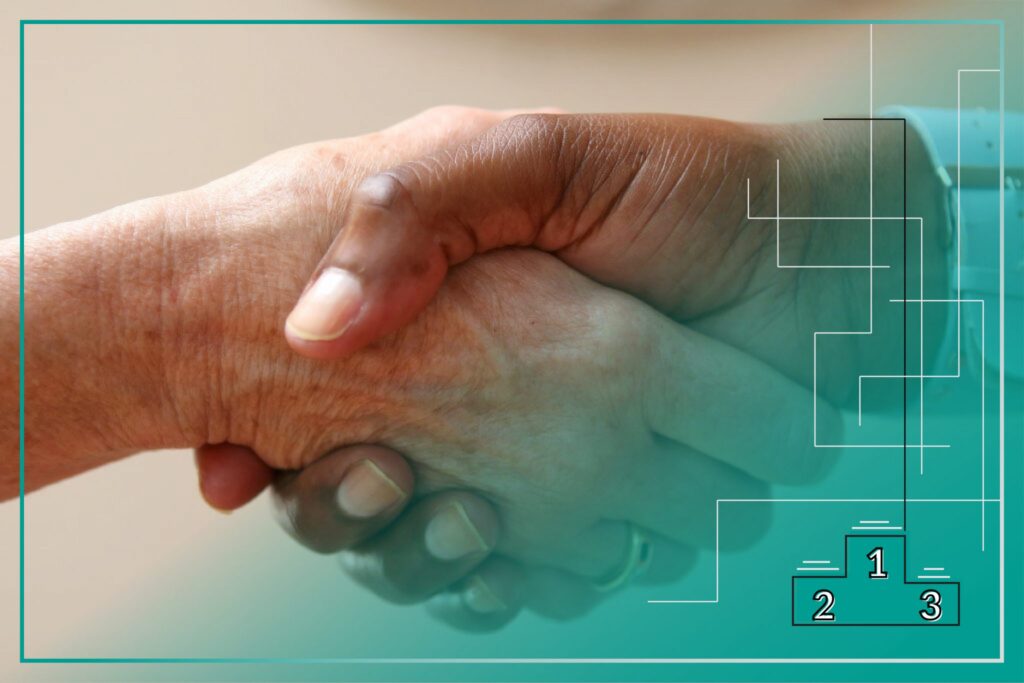 Business negotiations, the art of:
Establishing the terms of cooperation before signing an agreement is a process which every entrepreneur will go through sooner or later. The aim of successful negotiations is to get to the point where both parties feel it has been a success. The so-called 'win-win' situation occurs when both negotiators part with the sense of satisfaction and certainty that their did their job well. How to negotiate to achieve your goals? There are a few possibilities.
1 Prepare
No matter if you start negotiations with a company of similar size or which has a way broader range, you need to be well prepared for the meeting. Consider which aspects of the contract are the most valuable to you and which you are able to give up. Try to arrive at a compromise that will satisfy both sides.
Moreover, prior to the negotiations, you should thoroughly analyse the situation of a particular business on the market as well as gain knowledge about the people you are to talk with. A moment of hesitation or lack of research may put a favourable outcome in jeopardy.
2 Atmosphere
Each business meeting should be held in a pleasant atmosphere. It is way easier then to determine good conditions for both parties. Politeness and a smile are often more effective rather than getting into a heavy discussion.
3 Contract
Your future cooperation with other companies is dependent on the ongoing talks and arrangements. It is very important to negotiate in such a way so that both sides feel they have won something. Regardless of the outcome of the negotiations, you should ensure that all formalities related to the business contract are completed.
While creating a new contract, you may want to have it checked by a lawyer. That will help with any inaccuracies. Any unlawful regulation is null and void, even if both parties agree to them. Establish which side should prepare a contract in order to avoid conflicts and further delays.
Characteristics of a good negotiator
Not every businessman is a good negotiator, but each should strive to become one. The most important features of a good negotiator go as follows:
Courage – to gain more information
Patience – to keep on longer than the other negotiator
Resoluteness – to ask for more than you can get
Honesty – to aspire to mutually beneficial solutions
Being a good listener – to discern real needs of the other party
Golden rules of negotiations
Do not negotiate when unnecessary.
Be well prepared.
Listen with great focus.
Judge rightly your clients' needs.
Create empathetic arguments.
Negotiations are based on mutual trust.
Remember:
Good negotiators leave their partners with a sense of victory.
Bad negotiators leave their partners with a sense of defeat.
SEE OUR CREATIVE PROJECTS