CIPR PRide Nominations: Syndicate Communications
We're delighted to sponsor this year's CIPR Awards again- we catch-up with Syndicate Communications and ask them what it is about their campaign 'Shakespeare's Celebrations' that sees them in the running.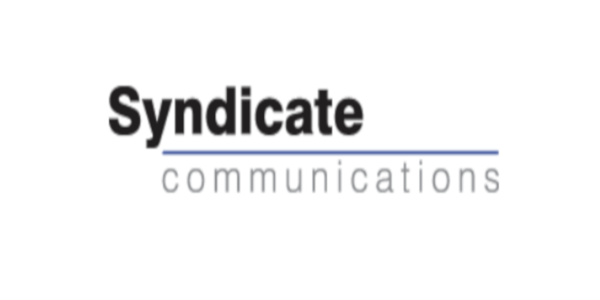 What impact did your campaign have to be shortlisted for the PRide Awards 2018?
The Shakespeare's Celebrations campaign delivered impact through volume, reach and a positive tone of the media coverage. However, we feel that the campaign, through the parade and the UK's First Living Statue competition did much more than that.
It drove families and young people to the town who were then able to experience the memorising sights and sounds of Stratford-upon-Avon.
We connected on an emotional level as our project was influential in putting a smile on people's faces, making visitors be inquisitive and enabling visitors, both young and old, enjoy a day trip that they will remember for a lifetime.
Our campaign has engaged with people and will make them think positively of Stratford-upon-Avon, and will encourage them to return, which in the grand scheme of things is the ultimate goal.
Mark Chambers (Managing Director, Syndicate Communications)