CIPR PRide Nominations: NFU Mutual
We're delighted to sponsor this year's CIPR Awards again- we catchup with NFU Mutual and ask them what it is about their campaign 'Rural Crime Now' that sees them in the running.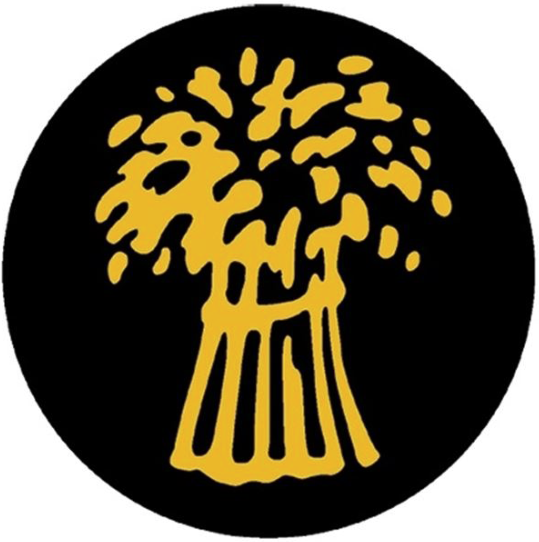 What impact did your campaign have to be shortlisted for the CIPR Awards?
Over the last decade, rural crime has grown from local small-scale crime to internationally organised theft on a massive scale and is now a major concern for farmers and rural communities. Surveys also show that crime is one of the major concerns for farmers and people living in the countryside. At a time of police cutbacks, NFU Mutual – which insures more than 70% of farmers – has taken the initiative to raise the profile of rural crime in a bid to guide rural policing strategy and make the countryside more secure.
As the UK's leading rural insurer, looking after our members and supporting our communities is central to what we do. As a mutual, we have a real focus on being a responsible business and that drives all of our activity. Over the past ten years, we have invested more than £1.2 million beating rural crime through our partnerships and security initiatives with police and other partners.
Our strategy was to create a robust report – 'Rural Crime Now' – which accurately depicted the cost and impact of crime in the countryside. The key to bringing this to life was our 'Real Conversations, Real People' approach, we focused on using real farmers, real victims of crime, real police and real Agents to tell the stories.
To make the campaign fly, we focused on creating innovative content that would engage on all channels, including a robust report, parallax infographic, videos, internal comms and police briefings to name but a few.
This campaign more than achieved the set objectives:
Some 1,800 items of coverage in a 6 week period were achieved, including Prime Time BBC 6 pm and 10 o'clock news, BBC News 24, BBC Radio 4 Farming Today, BBC 5 Live and Radio 2, The Times, The Telegraph, The Mail, BBC News Online, Yahoo. This helped to drive 4,283 unique users to click through to report and content was seen more than 3 million times. During the campaign, our share of voice saw a 44% increase compared to July 2017.
Helping to meet business objectives, our network of 300 Agents, who look after our customers from local offices throughout the UK, could refer to and utilise the content in their everyday business conversations.
Most importantly though, the campaign is being used as the primary source of info and insight for the National Police Chiefs Council Rural Crime Strategy and is used by universities, vehicle manufacturers and security firms to inform rural security.
Tim Price, Rural Affairs Specialist at NFU Mutual
Keen to read about other nominees for this years CIPR PRide Midlands awards?
We thought so… Head over to this link.