CIPR PRide Nominations: TANK
We're delighted to sponsor this year's CIPR Awards again- we catchup with TANK and ask them what it is about their campaign 'Destination Employer' that sees them in the running.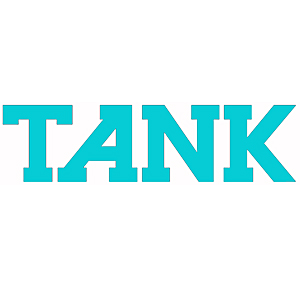 What impact did your campaign have for your company to be shortlisted for the PRide Awards?
Martin Stone, Associate Director at Tank:
In July 2017, HR software specialists The Access Group appointed PR agency Tank to write a digital content campaign, positioning the company as a Human Capital Management (HCM) thought-leader.
Content in HR is often bland and repetitive; working with Access we set about to change that.
After reviewing existing assets, we worked together to create 'Your guide to becoming a Destination Employer,' an informative 'travel' guide, pinpointing the struggles organisations face in attracting, engaging and retaining talent, and creating a powerful piece of digital conversion content.
The campaign generated hundreds of leads with hundreds of thousands of pounds worth of ROI.
The success of the campaign directly led to three other Access divisions investing in our PR and digital services and is positioned as the gold standard within the company.
Keen to read about other nominees for this years CIPR PRide Midlands awards?
We thought so… Head over to this link.