CIPR PRide Nominations: Telford College
We're delighted to sponsor this year's CIPR Awards again – we catch up with Telford College and ask them what it is about their campaign 'Define Your Future With Telford College' that has seen them nominated for this year's awards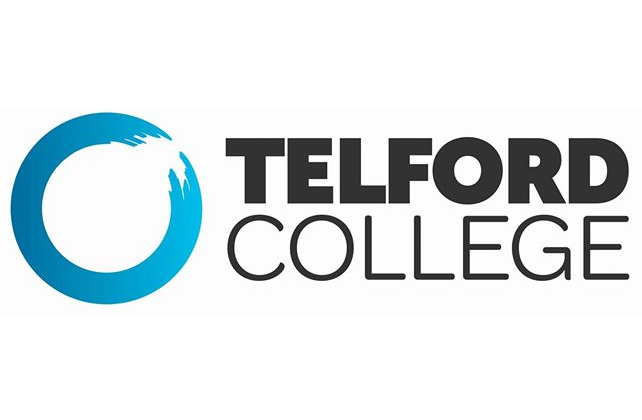 What impact did your campaign have to be shortlisted for the CIPR Awards?
Telford College's Define Your Future campaign saw a newly-merged organisation open and relaunch itself to students, businesses and the local community.
The impact of the campaign saw a new approach from the organisation as well as 12 months of improvements, which in turn, started to repair years of reputational damage and began to rebuild trust with stakeholders.
The campaign unified staff and students from two very different cultures and settings under a single vision and identity. All of this took place before the official merger between the two colleges was finalised but ensured the community had confidence that the college was ready to deliver for the region.
The campaign also demonstrated that an in-house and newly-formed team could work and deliver on a project of this nature and size whilst still being recognised by CIPR. It has given the team confidence in their ability and the willingness to push for excellence across all its work.
Keen to read about other nominees for this years CIPR PRide Midlands awards?
We thought so… Head over to this link.
START A PROJECT WITH US