CIPR PRide Nominations: West Midlands Police
We're delighted to sponsor this year's CIPR Awards again – we catch up with West Midlands Police and ask them what it is about their campaign 'We're Talking Stalking' that sees them in the running.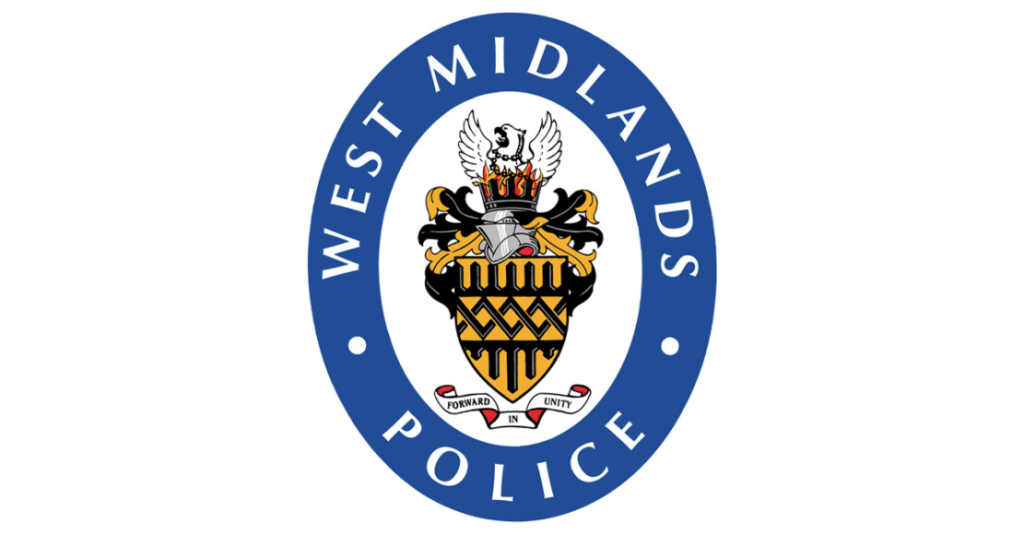 What impact did your campaign have to be shortlisted for the CIPR Awards?
Stalking is an under-reported crime but its repercussions are potentially fatal. In situations where people are being stalked by controlling ex-partners. It is not uncommon for those ex-partners to commit the act of ultimate control – murder. Yet stalking victims will suffer 70 incidents before reporting to the police because they don't think we will take them seriously.
The campaign successfully raised awareness of this important issue and led to more stalking reports from victims. These reports may prevent tomorrow's murder. For which we are beyond proud. It's this kind of communications work that goes beyond supporting police activity and directly helps victims.
While you can never put a price on a life, it costs £1 million to police a murder so investment in murder prevention is also an important financial consideration in demonstrating the value of this campaign back to the force.
Keen to read about other nominees for this years CIPR PRide Midlands awards?
We thought so… Head over to this link.
START A PROJECT WITH US