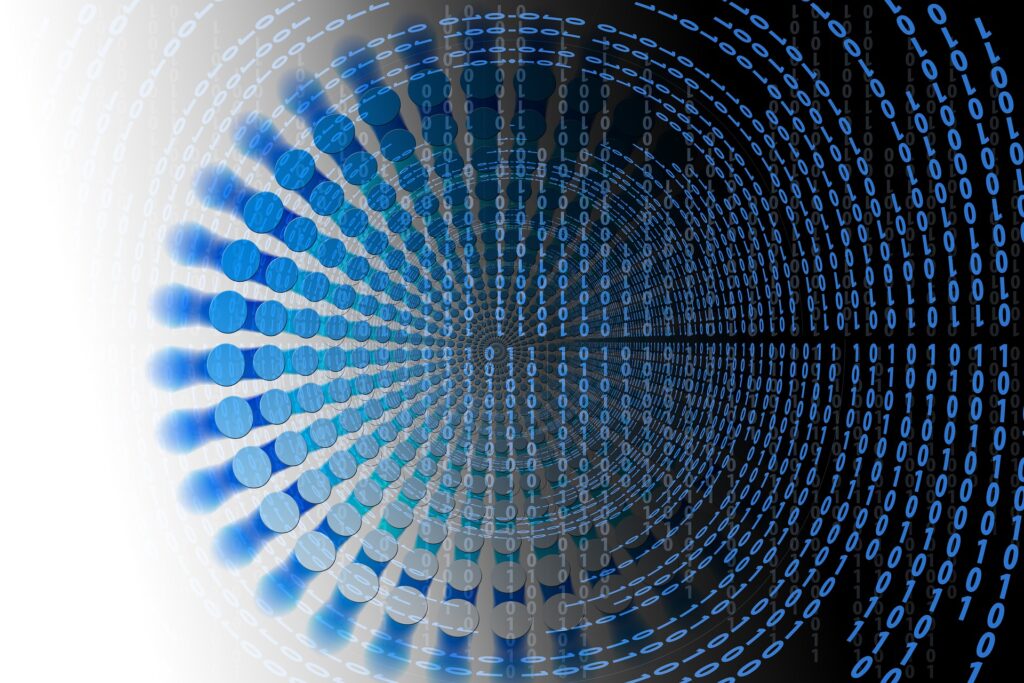 Data-Driven Marketing. Marketing precision without the heavy lifting
Marketing your business is incredibly important, after all, without getting your name out there you are never going to gain the success that you hope for. The only trouble with marketing is that it is can be incredibly difficult, time consuming and sometimes expensive to do.
What is data-driven marketing?
Data doesn't always sound like the most interesting of things to work with, however, it can be an incredibly useful tool for your business. The idea of data-driven marketing is that you use customer information to form a strategy that will then help you to target your marketing efforts. This data has not only increased in quantity over the past few years, but also in quality too. This means that it is has become a hugely useful addition for any business that wants to make sure that their marketing efforts are really hitting the mark.
Why is it worth investing into?
"66% of marketing data is used to better focus on targeting offers, messages and content". (Forbes)
Many marketing agencies and brands have taken note that data- driven marketing could prove to be an incredibly useful tool for their business. Which means that they are planning on marketing and investing more of their budget into this particular approach.
But what has made them think like this?
There are a number of benefits to trying out data-driven marketing for your business. The first is that it allows businesses to create a customised campaign, which shows a much deeper understanding of the customers that they are trying to appeal to, and should help to convert as many leads as possible.
Not only this, but by using a data-driven marketing approach, you can have peace of mind that the information that you have to work with is going to be completely accurate and up-to-date. You can then take this information, using it to separate and group together your key demographics that you are going to want to reach.
Are there any risks with this approach?
When you try out any form of marketing there can be some risks or challenges that you may face. With data-driven marketing there are some issues that you need to keep in mind. There is a chance that you may end up focusing on the wrong data or receive bad data that is going to have wasted your time and efforts.
Another possible problem is that you may have privacy and security concerns. In these modern times, data is incredibly important, especially how to protect it. Which means that you need to give careful thought to how you are collecting, using and storing any data that you need to use.
Having all this wonderful data can be hugely valuable to your business, however, it can be hard to know exactly what to do with it. Thankfully, there are lots of tools out there that you can use to ensure that you have the very best results possible. These tools allow you to gather all the data that you need to advance your marketing efforts.
START A PROJECT WITH US