Generating value through in-person events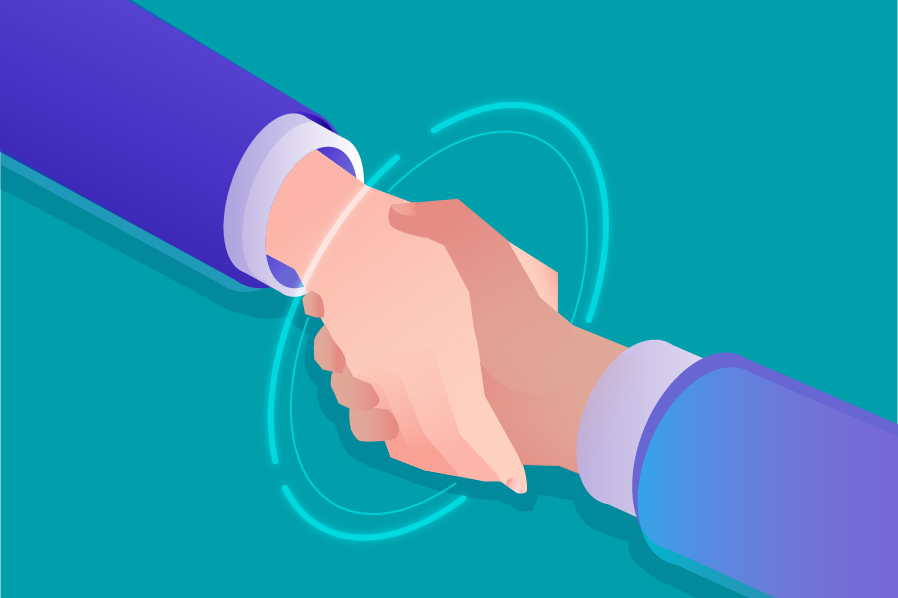 In-person events, breathing life back into traditional marketing
In today's world, there are a variety of ways that you can promote your brand. For the most part, it seems that marketing is focused on virtual approaches however, that doesn't mean that you should ignore some of the more traditional methods.
In-person events are one of these. These are events that you organise and hold in the real world, with real people attending. But why is hosting an event worthwhile for business and how do you make sure that it is everything that you want it to be?
Leading with the personal touch
There are a number of reasons why you should organise an in-person event for your business. The first is that it allows you to build up brand recognition. When you host an event, people will hear your name, discover what you can offer them and remember you when the time comes to purchase your product or service.
Another reason to hold an event is it allows you to cultivate face-to-face connections with your customers. While there is obvious value in engaging with your audience online e.g. through social media or web chats –  there really is no substitute for direct, in-person communication.
Keeping your event small provides a personal touch that your target audience will appreciate. They will feel that they are a part of something special, which will build trust in your brand. For you, having a smaller number of people will help you to focus on collecting valuable data which can reveal useful insights for future communications.
80% of businesses that are over-performing in regards to their company goals will increase their live event budgets next year. (Endless Events, 2018)
Sticking to budgets & making it work
You already know the value of holding an event, but how do you make sure that it goes to plan?
The first thing to consider is your budget. Think about how much you have to spend and stick to that figure. Remember it's an investment that you want to see a return on.
Costs can be a barrier to event hosting, so if you know of another brand who would be a good fit for co-promotion, then why not ask them to join you? Together, your's and your partner's brand will halve the costs, while sharing the glory and having access to a much wider audience in the process.
You should advertise the event as much as possible. Share it on social media, to get people talking and post regularly to maintain a sense of buzz and excitement. Use social media to reveal more information for what they can expect to see at the event as you get closer to date.
Holding a live, in-person event isn't always easy but it is worth its' weight in gold. It will add considerable positive exposure and value to your brand and has the potential to open hidden doors of opportunity further down the line. If you have felt undecided about hosting in-person events in the past – we hope we have convinced you it's time to try your hand.
START A PROJECT WITH US