Start advertising your business on Google Ads
Google is a powerful resource where most users search for answers to all kinds of questions. The results that are at the top or on the right side of the page are the most noticeable. How can you get there? It's simple, Google AdWords.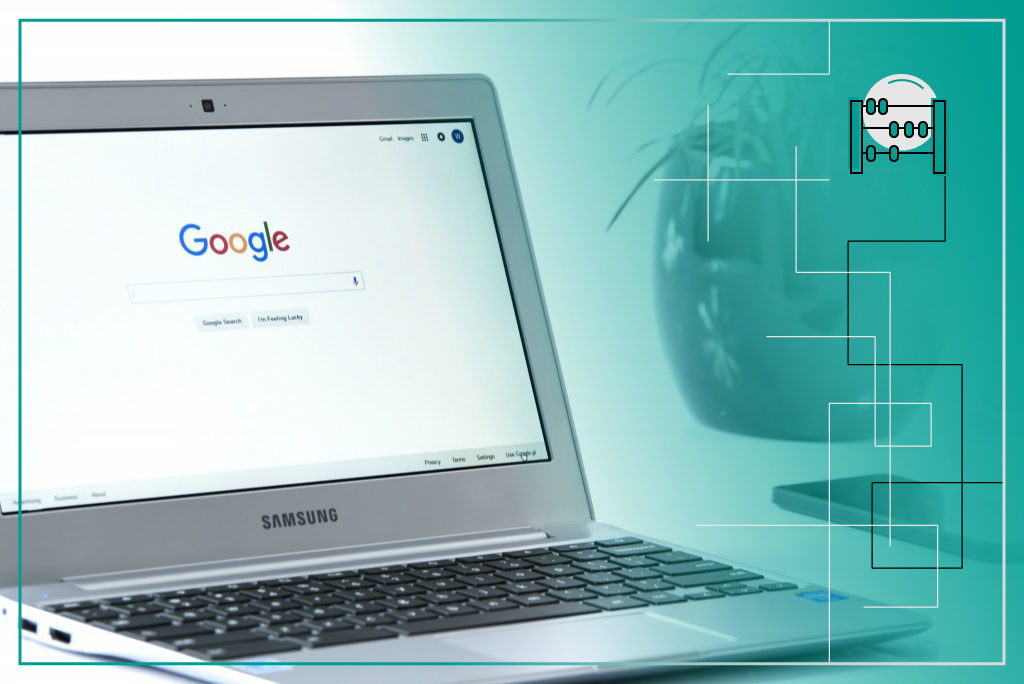 What is Google Ads?
Google Ads is Google's paid advertising system. The linked pages display sponsored CPC links (cost per click) aimed at redirecting users to your page.
How does Google Ads work?
Ads offers many forms of advertising. It can be text, an image or a video. Your ad may appear alongside the search list. It might be displayed before a video. Or in the application. There are plenty of possibilities.
"Google Ads (formerly Google AdWords) results receive 65% of the clicks that started with buying keywords, while organic results only receive 35%." Blue Corona
Search advertising
Search advertising appears when a user looks for a specific product or service. It is important that the keywords match the content of your ad and users' queries. A text ad contains a header with up to 25 characters, a main text (two blocks of 35 characters each) and a displayed landing page title. These advertisements are displayed on both desktop and mobile devices.
Video advertising
Your video first needs to be uploaded to your YouTube channel. Google Ads will help you determine whether you want your ad to be played before, after or during the display of other materials with a similar content. If a user decides to skip your ad before the first 5 seconds, the payment will not be billed.
Mobile advertising
A Mobile ad is displayed both in search engines and in applications. It can take any form, starting with a text and ending with a video. It is crucial to adjust graphics to both the phone and tablet screen. The ad may then be directed to a specific category or to particular applications.
Costs
The idea of Google Ads is to pay for the effects. You only pay when your ad is successful, that is when users visit your page. What is more, you set a budget. You can specify how much you can spend each day on your advertising, so you can thoroughly control costs. You can also stop your campaign at any time.
Results
Google Ads offers a detailed analysis of your activities. You can see which of your advertisements is the most effective, how many people have noticed your page and how many have visited it. You can edit your ads to best suit your customers' needs and expectations.
Why is Google Ads useful?
Google Ads provides an easy way to attract new customers and it makes your company more visible online.
Advantages of Google Ads
You pay for a click, not for display.
Your advertisement appears online as a response to a specific query, so you know to whom and when it is shown.
You have access to statistics and analyses helping you with making decisions about your campaign.
You can control your budget by clearly establishing how much money you are able to spend.
You can specify the area where your ad will appear (e.g. it will be only seen by the users from a particular region, with a special interest…).
Searching for information with Google has become a part of everyday life. This is the first place where all Internet users go to look for answers. Take advantage of its power and potential. After all, the most important thing is to be where your customers are.
If you need help with designing, setting up or managing your Google ads, give us a shout!
START A PROJECT WITH US